Microsoft Dynamics 365 and Microsoft 365 Are Meant To Be Built Upon
Your business is unique, with its own processes, workflows, and security needs. Amaxra can configure your cloud environment with add-ons that enhance your business operations, from beginning to end.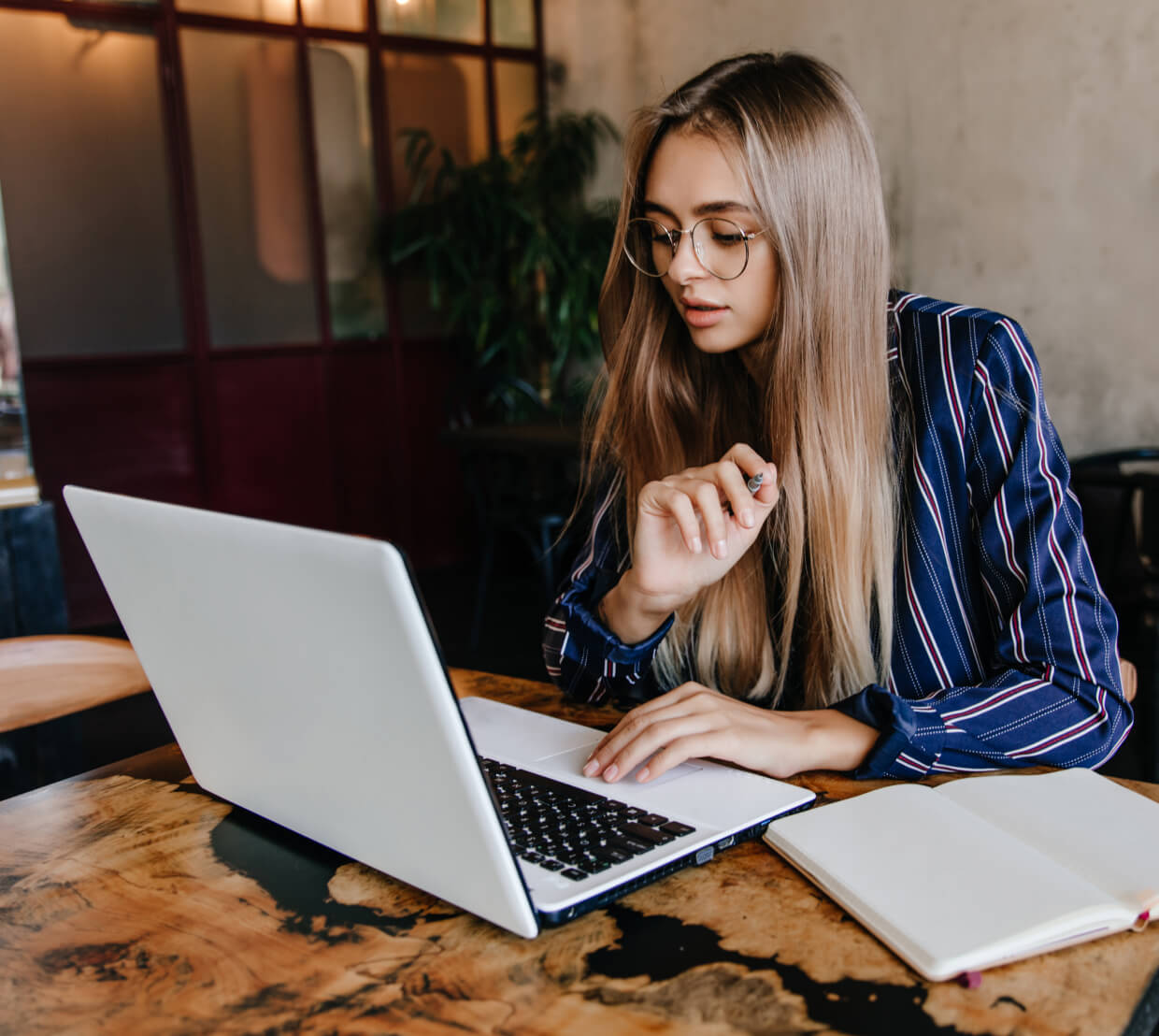 Get An All-in-one Password Solution With
LastPass™ facilitates seamless work connections through its password management system, which creates a unique, strong password for each application or website. It's easy to use, quick to implement and checks off a crucial step to securing your business.
How it works
LastPass™ secures passwords for any application or program and stores them in one place across all of your devices. It also auto-fills passwords for most programs, including those in Microsoft 365, meaning employees can easily log in without remembering multiple passwords.
Benefits of LastPass™ for business
Creates strong, randomized passwords to help protect against hacking
Allows secure and easy password sharing for teams
No more forgetting or mistyping passwords
Each employee gets their own password vault for secure password storage
Create An Amazing Email Signature Easily With Crossware
™
As the leading email signature software for Microsoft 365 and beyond, Crossware™ is a Microsoft cloud-based email signature solution that allows you to create and manage your email signature from your web browser. This means that email signatures are securely stored in the Microsoft cloud, and can be edited and accessed from any device.
How it works
Crossware™ allows you to create and manage email signatures within your 365 environment according to the rules you set. Current contact information for employees can be easily pulled from your Azure directory and added to the email signature. Once the signature is created, it's automatically applied and is ready to use.
Benefits Of Crossware™ For Business
Sets up quickly and easily in less than an hour
Easily build and apply custom email signature rules with limitless options
Control access with user groups
Implement company-wide email signature changes in minutes
Build Up Your Dynamics 365 Environment With ZapObjects
™
ZapObjects™ offers add-on solutions for Dynamics 365. Amaxra can both provide these solutions as well as help you integrate them into your Dynamics 365 environment.
How it works
ZapObjects™ provides a suite of solutions that can significantly enhance the functionality of your Dynamics 365 environment. These include but are not limited to: Zap Helpdesk, Zap Attachment Viewer, Zap Report Scheduler, Zap Copy and more.
Benefits of ZapObjects™ for Business
Adds essential capabilities that do not exist within Microsoft Dynamics 365
Further helps tailor your Dynamics 365 environment to your business needs
Support provided by Amaxra and ZapObjects
Easily Automate Your Marketing With ClickDimensions
™
ClickDimensions™ provides a full suite marketing automation platform that works natively within Microsoft Dynamics 365. It allows organizations to work directly within Microsoft 365 to manage, view, and gather marketing data and information as well as integrate with popular social media platforms.
How it works
Through marketing and data services, ClickDimensions™ brings a complete suite of powerful marketing apps to Dynamics 365, while providing top-notch customer support to help ensure your success with using these tools. It all runs within Microsoft Azure and Microsoft 365, meaning ClickDimensions™ easily fits your existing cloud-based environment.
Benefits Of ClickDimensions™ For Business
Unifies your marketing strategy within a system you already use
Provides marketing analytics, content creation, and training so you can put your best foot forward
Intelligent dashboards give you a bird's eye view of your organization's marketing performance
Helps you make data-driven marketing decisions
Integrates seamlessly with Social Media Platforms
Secure Digital Signatures With DocuSign
™
DocuSign™ helps your organization save time and money when it comes to document creation, getting signatures, and managing contracts and agreements. Instead of bothering with printing, faxing, and scanning, documents can be fully managed within a cloud-based environment and accessed from anywhere and on any device.
How it works
Through DocuSign™, you can create a new document from scratch, use a template, or upload a document into the application. From there, you can add a digital signature section and send it off to be signed, or place your saved digital signature directly into the document. When integrated into Dynamics 365, so you can manage and track documents. Signing has never been easier, as you can write your signature directly on the line using your mouse, touchscreen, or keyboard.
Benefits of DocuSign™ for business
Saves time and money with no need to print or scan documents to retrieve signatures
Makes it easier to receive signatures from anyone, as they can sign and send from any device
Keeps contracts, agreements, and other documents in a centralized location
Streamlines the generation, review, and approval of documents