Clean up your tech stack
The cloud has definitely made things easier, as in easier to purchase. But when anyone can swipe a card and access software with the click of a button, it makes it difficult to keep track of who is paying for what, and who is using what. Nine times out of ten, companies will have software licenses they didn't even know they had. We can help you redistribute or get rid of those licenses so you always get the most out of what you're paying for.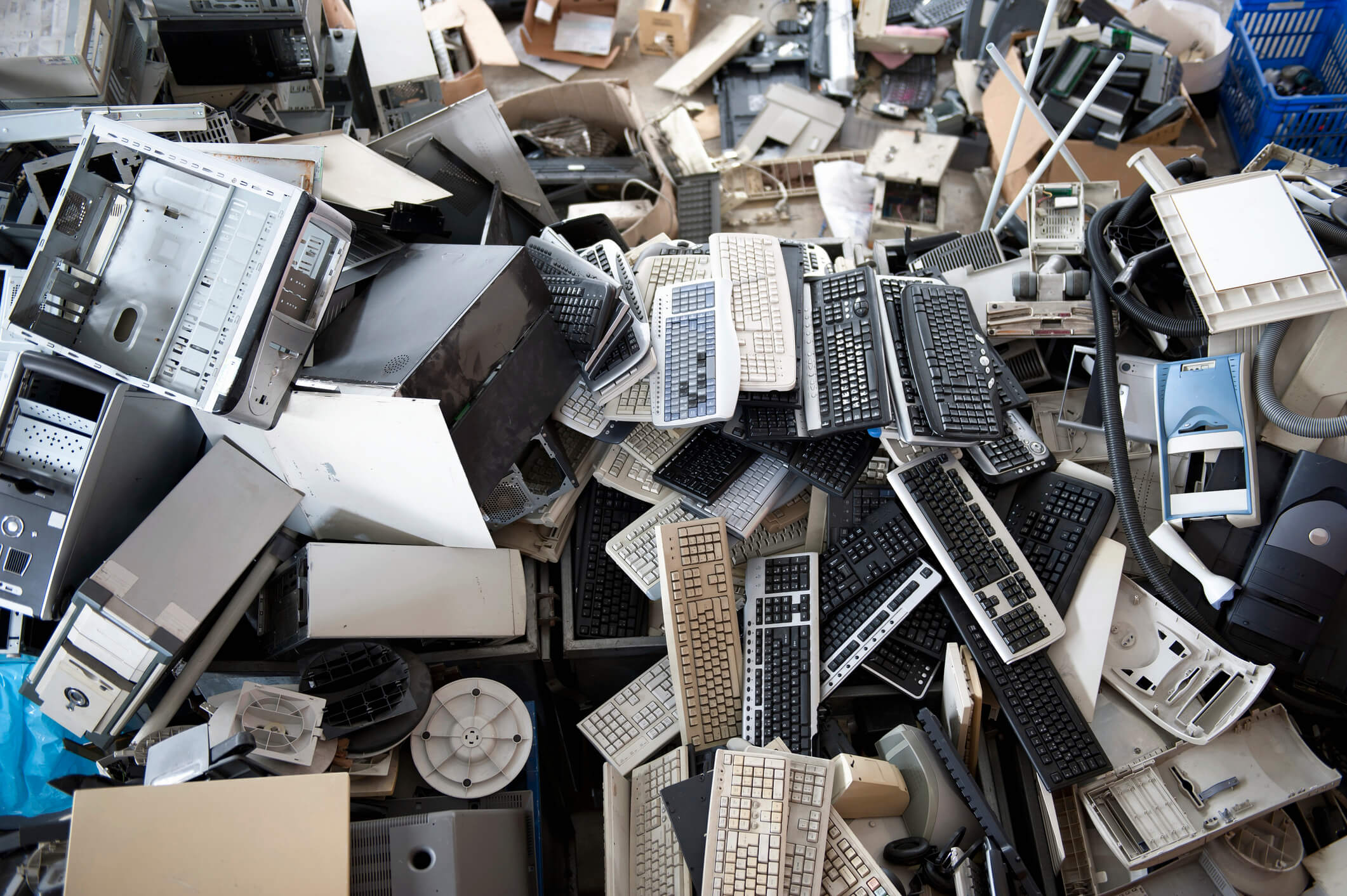 Benefits of optimizing your Microsoft 365 licenses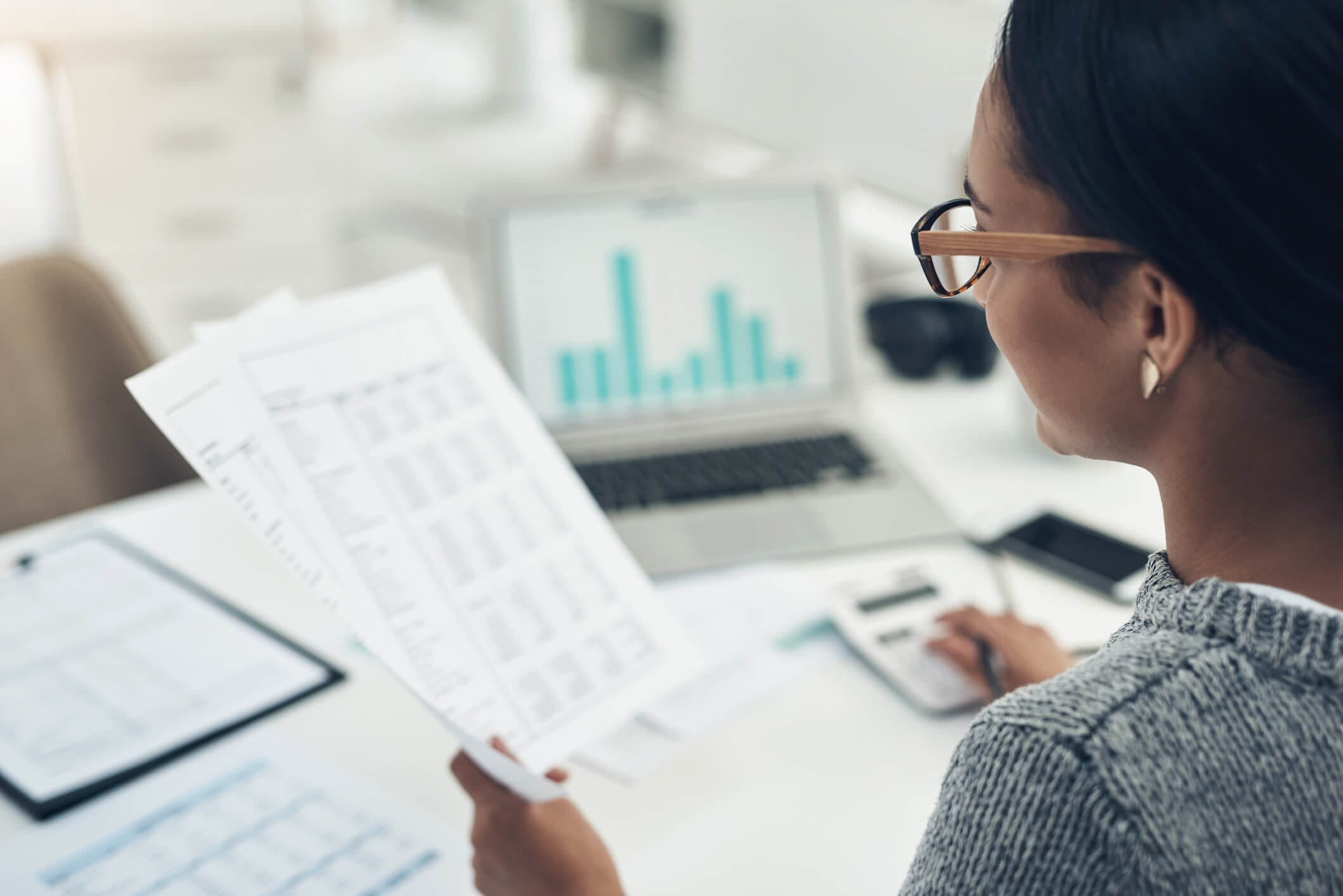 Benefit 01
Save Money
It's simple: we'll get to know your business so you only pay for the Microsoft 365 licenses you need, and not a penny more.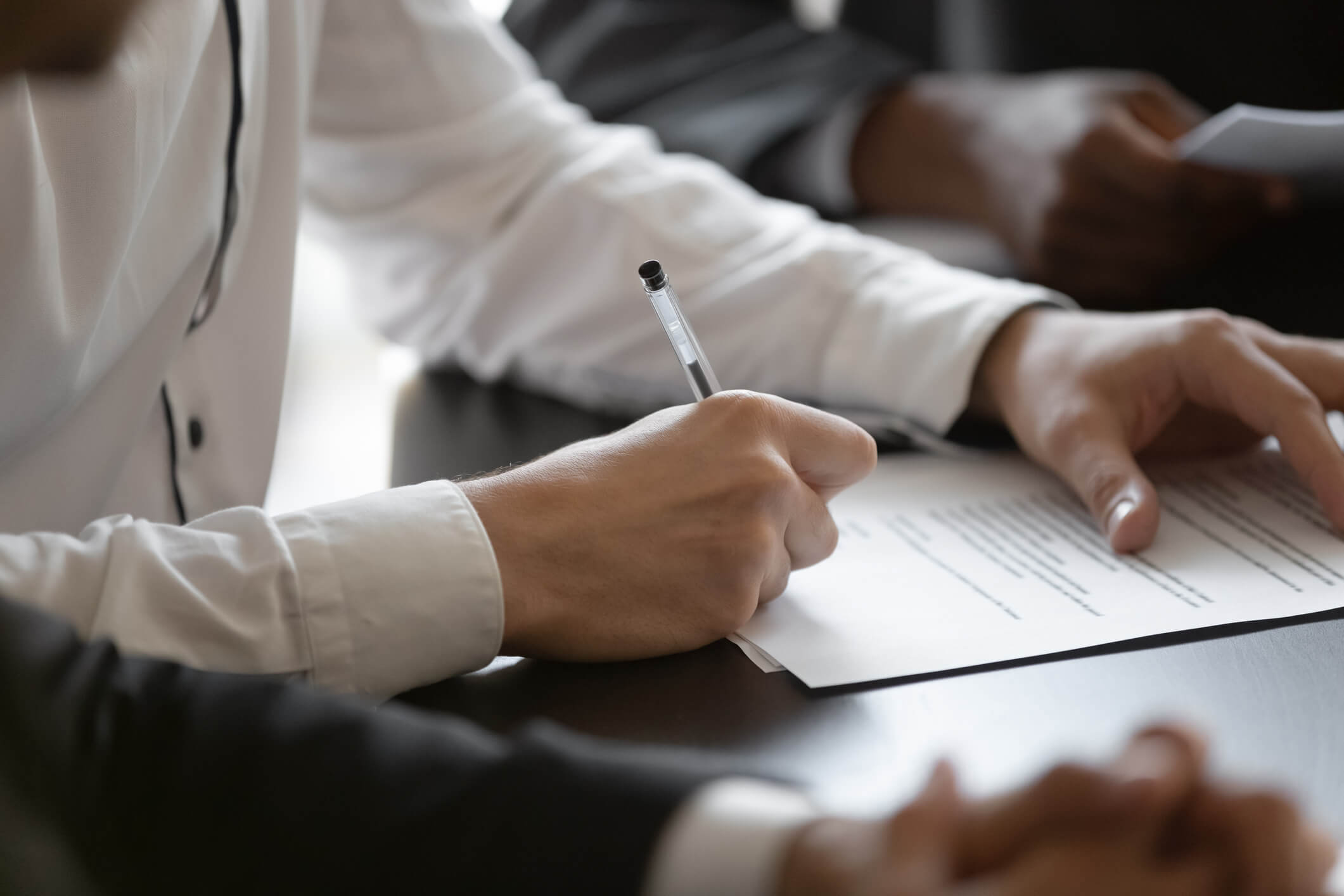 Benefit 02
Easier License Management
Know exactly what services you pay for and why, and reduce over and under-utilization of software.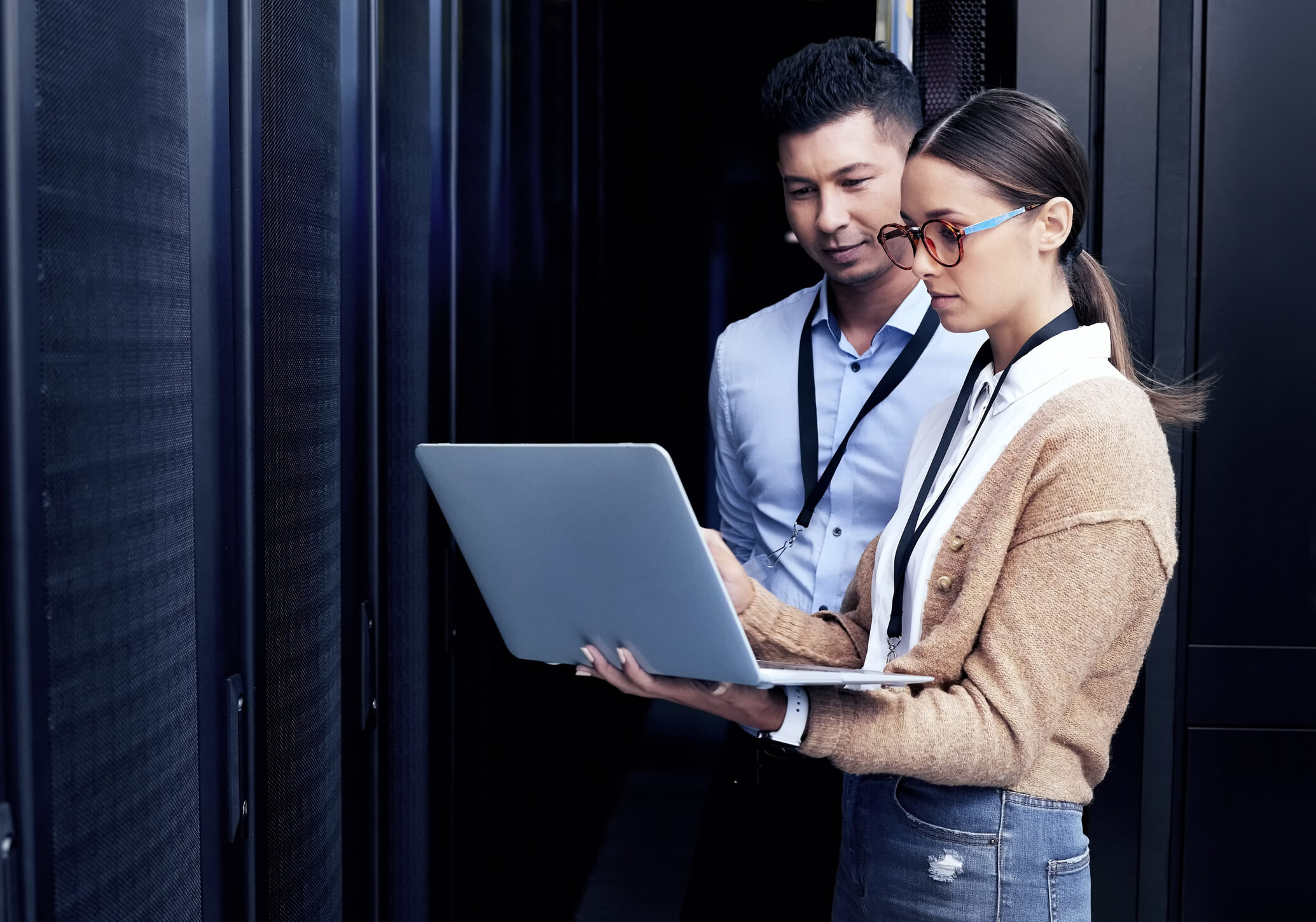 Benefit 03
Better Security
Know what services and software are deployed, how they are being used and by whom, and if they are up-to-date.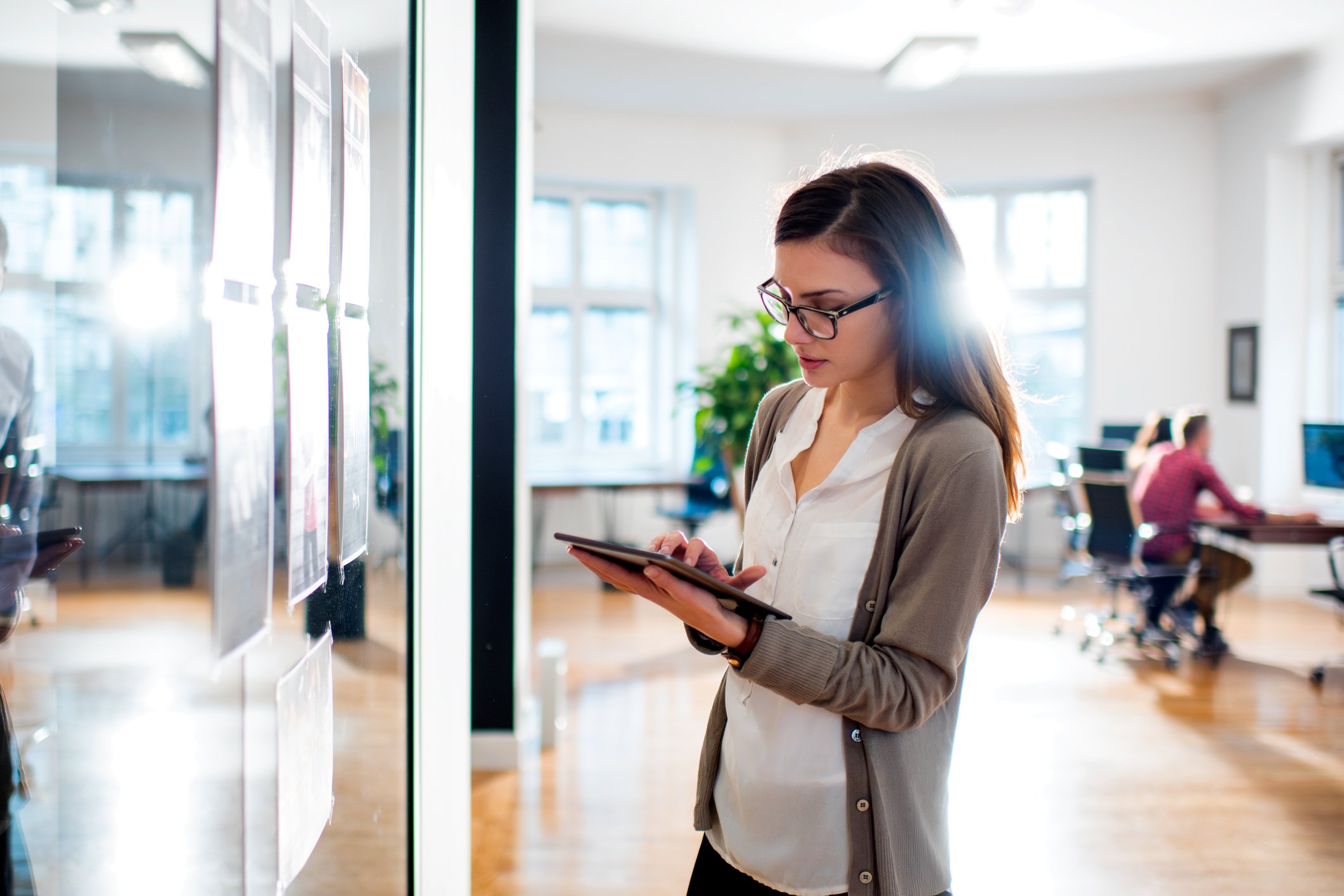 Benefit 04
Future-Proofing
With optimized software, it's easier to add and remove solutions on the fly, for instance with changing users, licensing demand changes, and more.
Get your head in the cloud
These days, the cloud is an essential player in any business strategy. From telephony to IT to software, every aspect of your business operations likely touches the cloud in some way. On-premise systems limit access, are costly, and are difficult to manage and maintain over time, while cloud-based solutions can be easily updated, support remote and hybrid work environments, and are accessible from anywhere.
Only pay for the cloud that you
need
Microsoft Azure has over 200 cloud-based products and services. But most organizations only use a fraction of the cloud solutions they are paying for. Amaxra's licensing experts will evaluate your current inventory, determine who is using what, and help you keep track of your devices and apps, including their location and warranty status.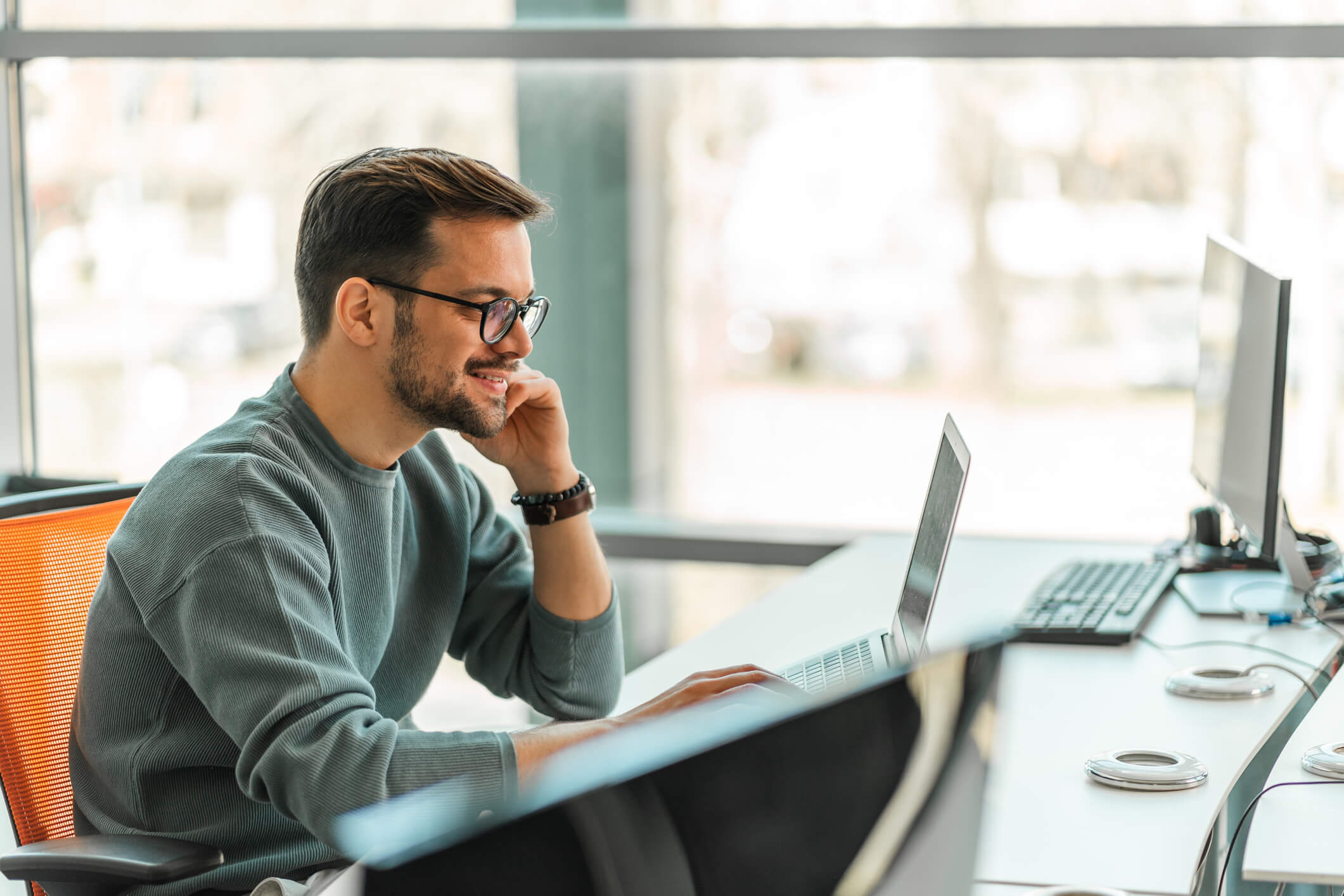 Do your best work in the cloud
These days, people are working from anywhere — home, the office, or even another country. Microsoft 365 is built for a modern, cloud-native workplace. When combined with Microsoft Teams, you get a full cloud-based work and collaboration solution. Amaxra will support your organization's cloud-based environment with security, backups, and more. Or, if you haven't moved to the cloud yet, we'll support you every step of the way to ensure a friction-free move.