Round out your team with world-class consultants
From project management to consulting, we have consultants with the relevant experience to ensure the success of your project.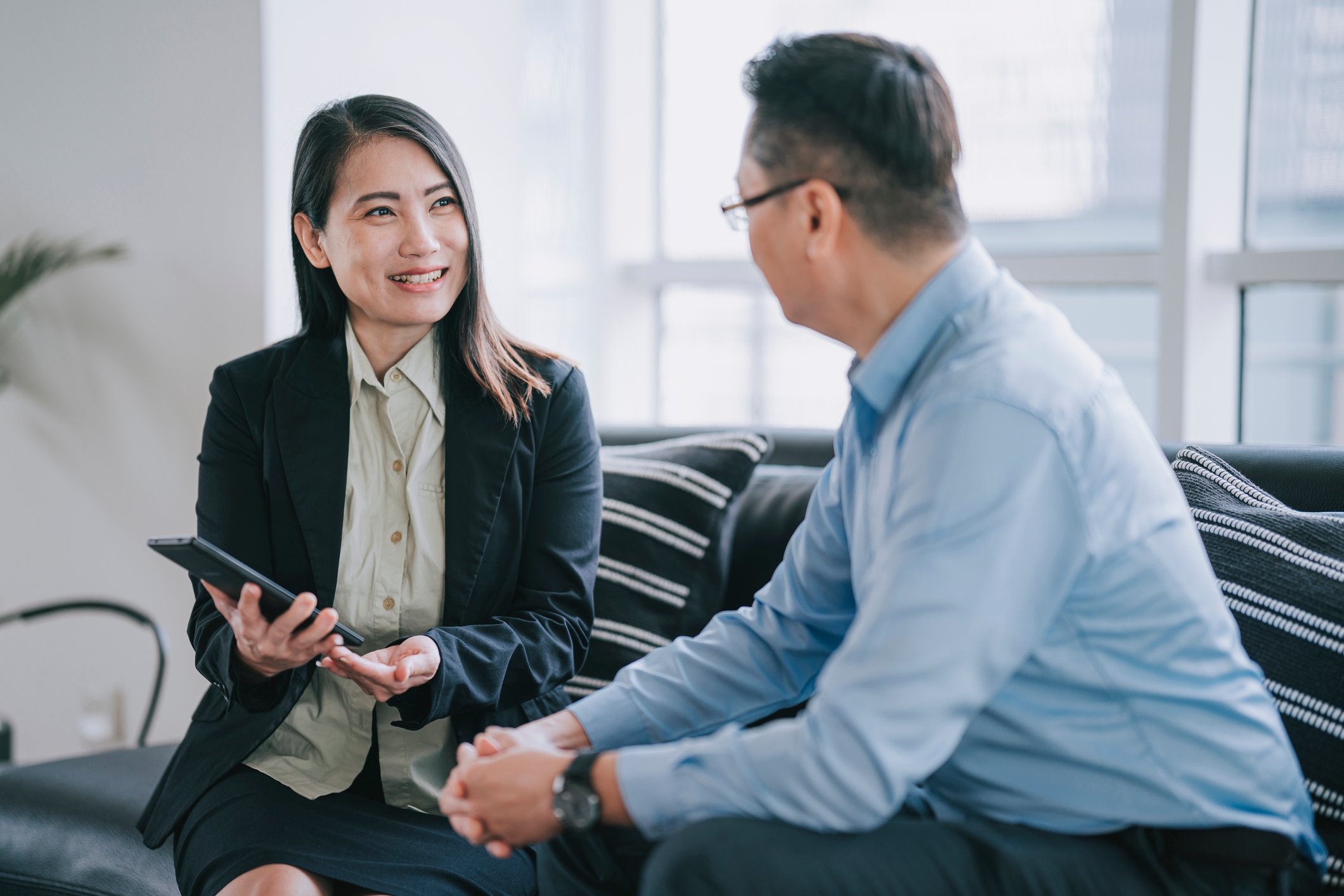 Benefits of team augmentation with Amaxra
See better results with your next project with expert consultants at your fingertips. With team augmentation through Amaxra, you get: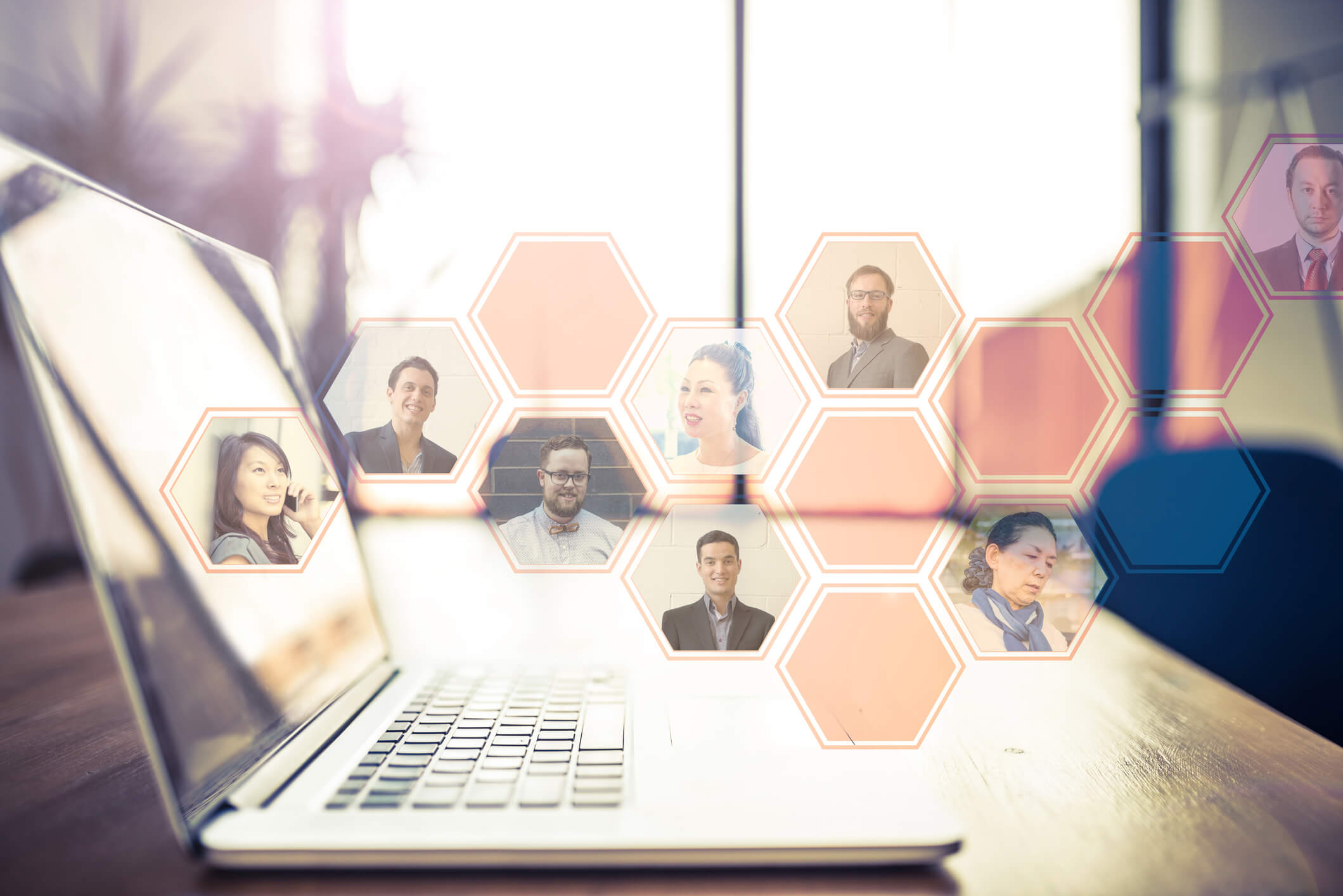 Benefit 01
Access To Multiple Experts In Different Disciplines
Amaxra's consultants have skills that span multiple areas to cover many of technical or business-related project.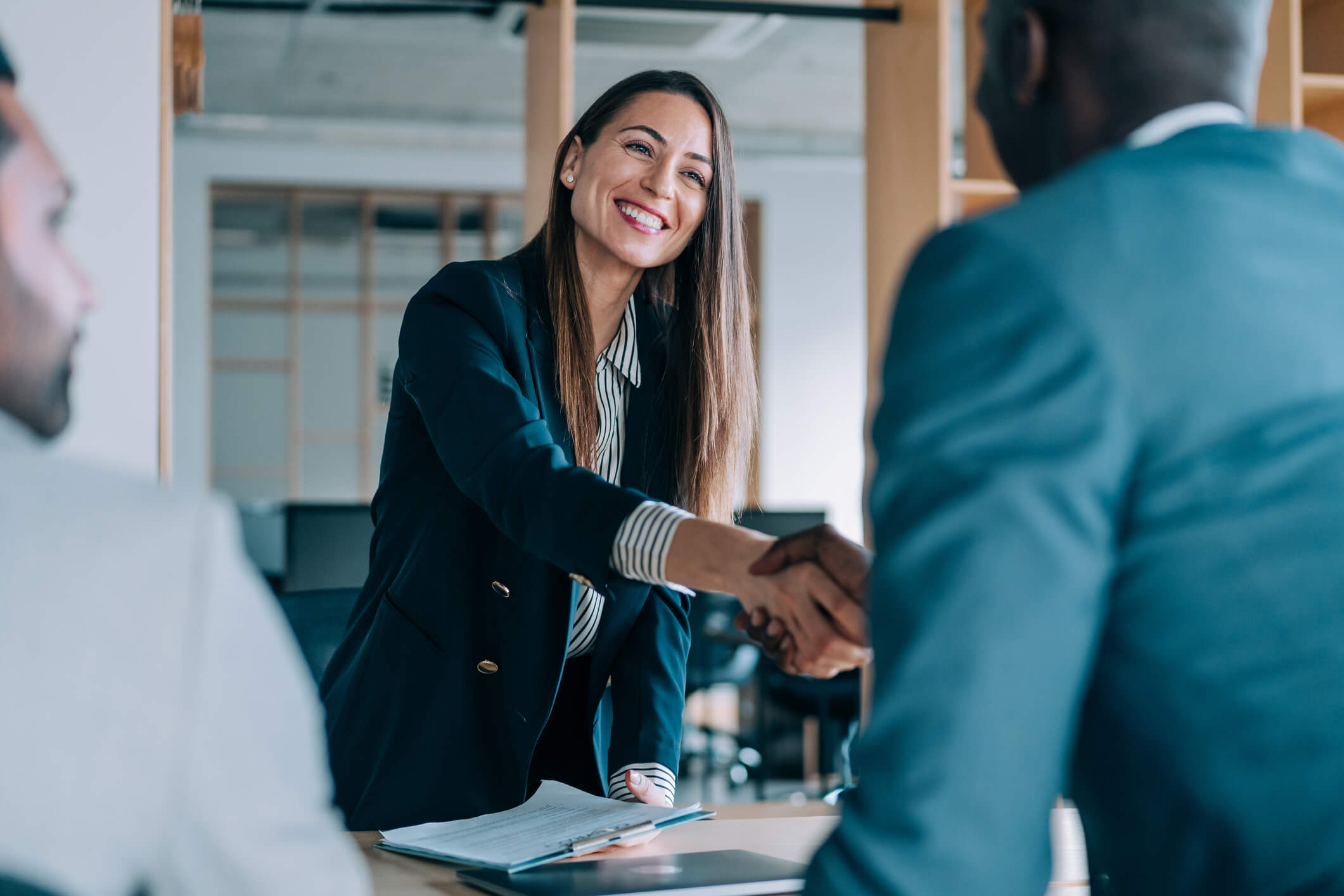 Benefit 02
Easy Onboarding
Our consultant protocol enables our experts to remotely integrate with your team quickly and easily.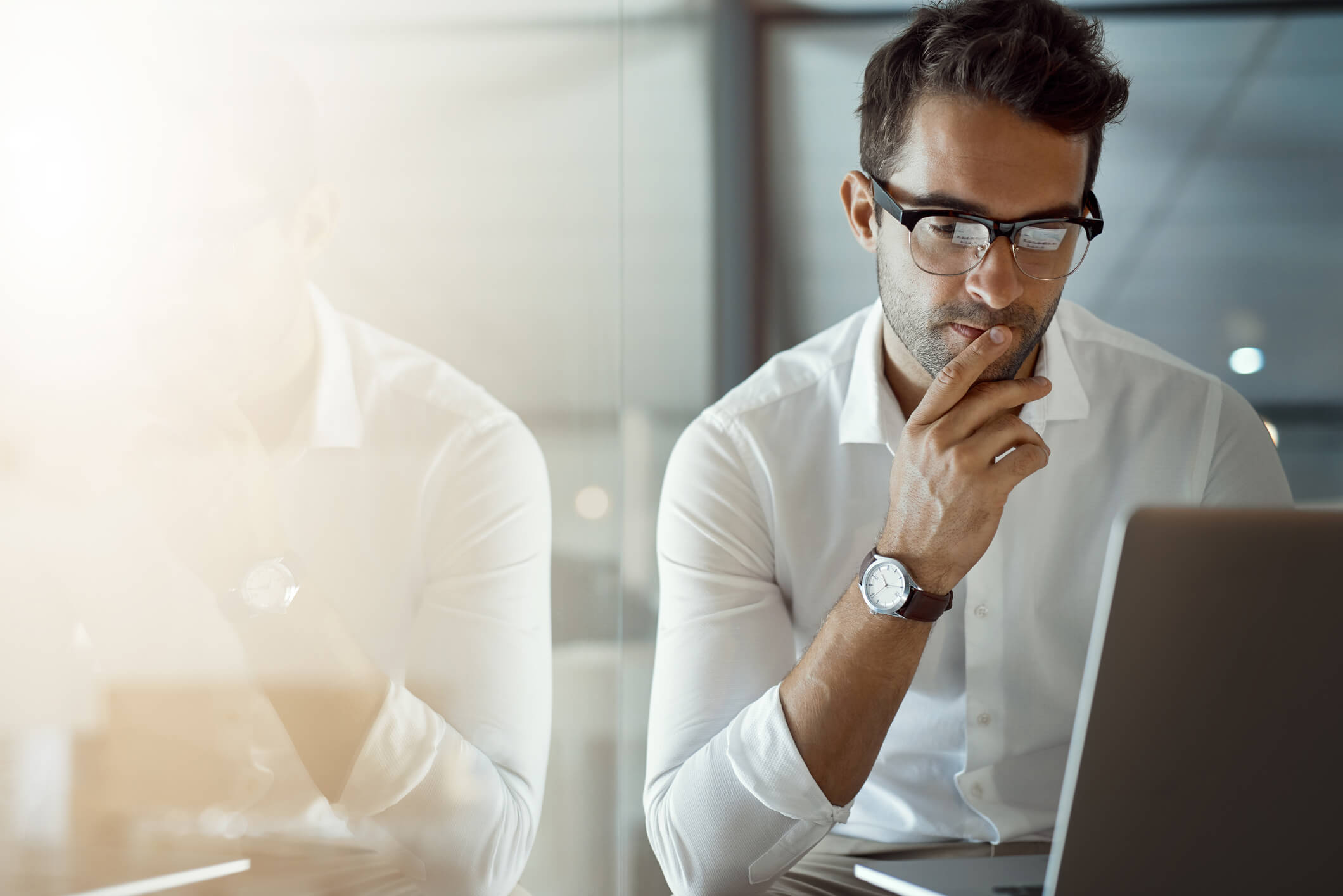 Benefit 03
An Objective Viewpoint
An expert look at your project from someone outside of your company can be invaluable for effective feedback.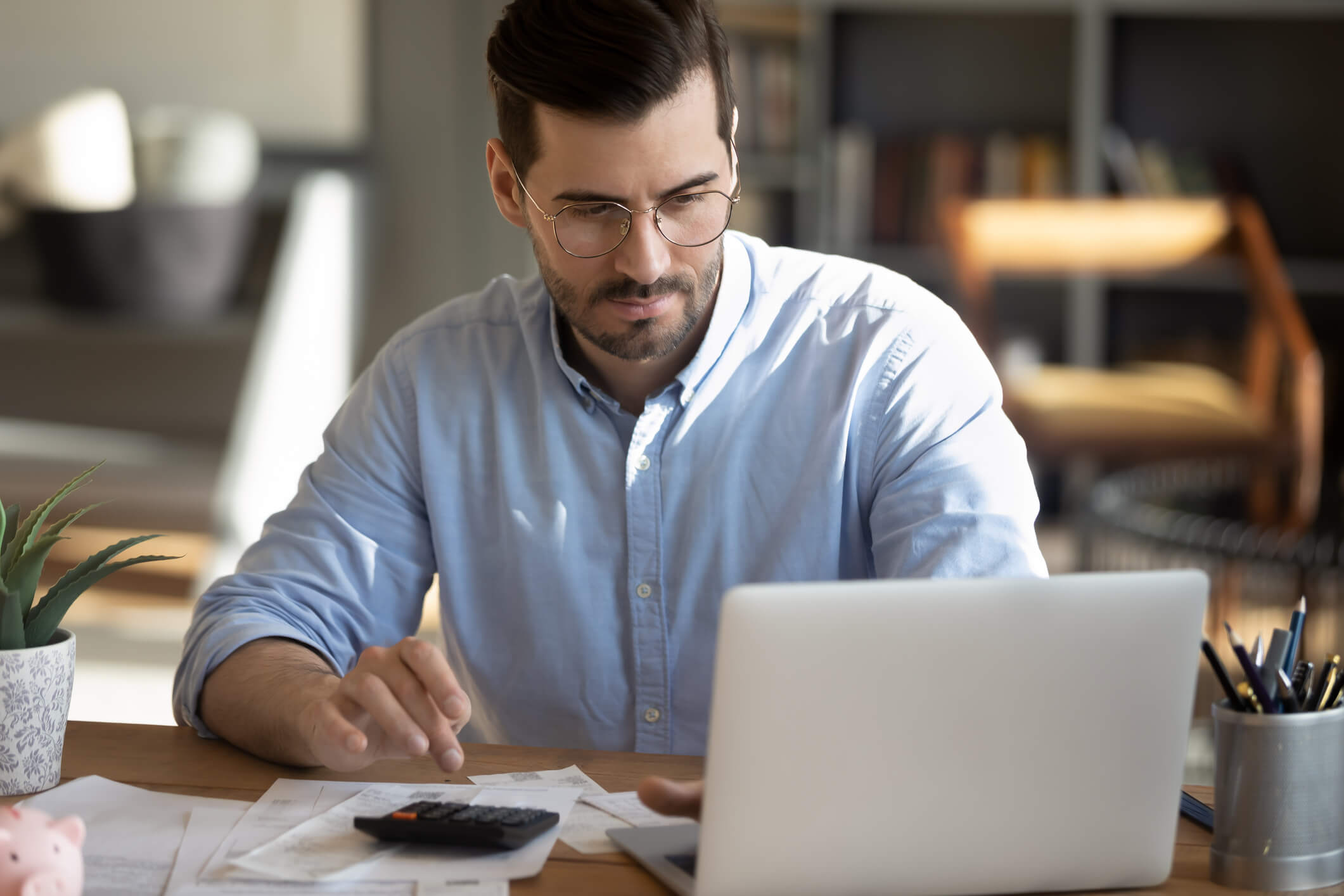 Benefit 04
Cost Savings Without Sacrificing Quality
Get a professional when you need one without the long-term commitment and cost of hiring a permanent staff member
Technical or Marketing Project Management
We'll liaise between technical and non-technical stakeholders to ensure your project stays on track.
Program Management
Meet business objectives and improve performance with an expert program manager.
Managed Services
Our experts look at the services you use, make recommendations, and help you establish effective processes and functions for managing them.
Coaching and Training
Teach your existing staff what they need to know to be successful in their position.
Storytelling, Content & Design
Our experts help you creatively connect with your customers with content that resonates with them.