Make and answer calls from any device
Move your PBX system to the cloud and eliminate the expense and hassle of maintaining on-premise hardware. Amaxra uses Microsoft 365 Teams for our own business and have learned the stages of moving to a full cloud telephony solution with a hybrid/remote workforce.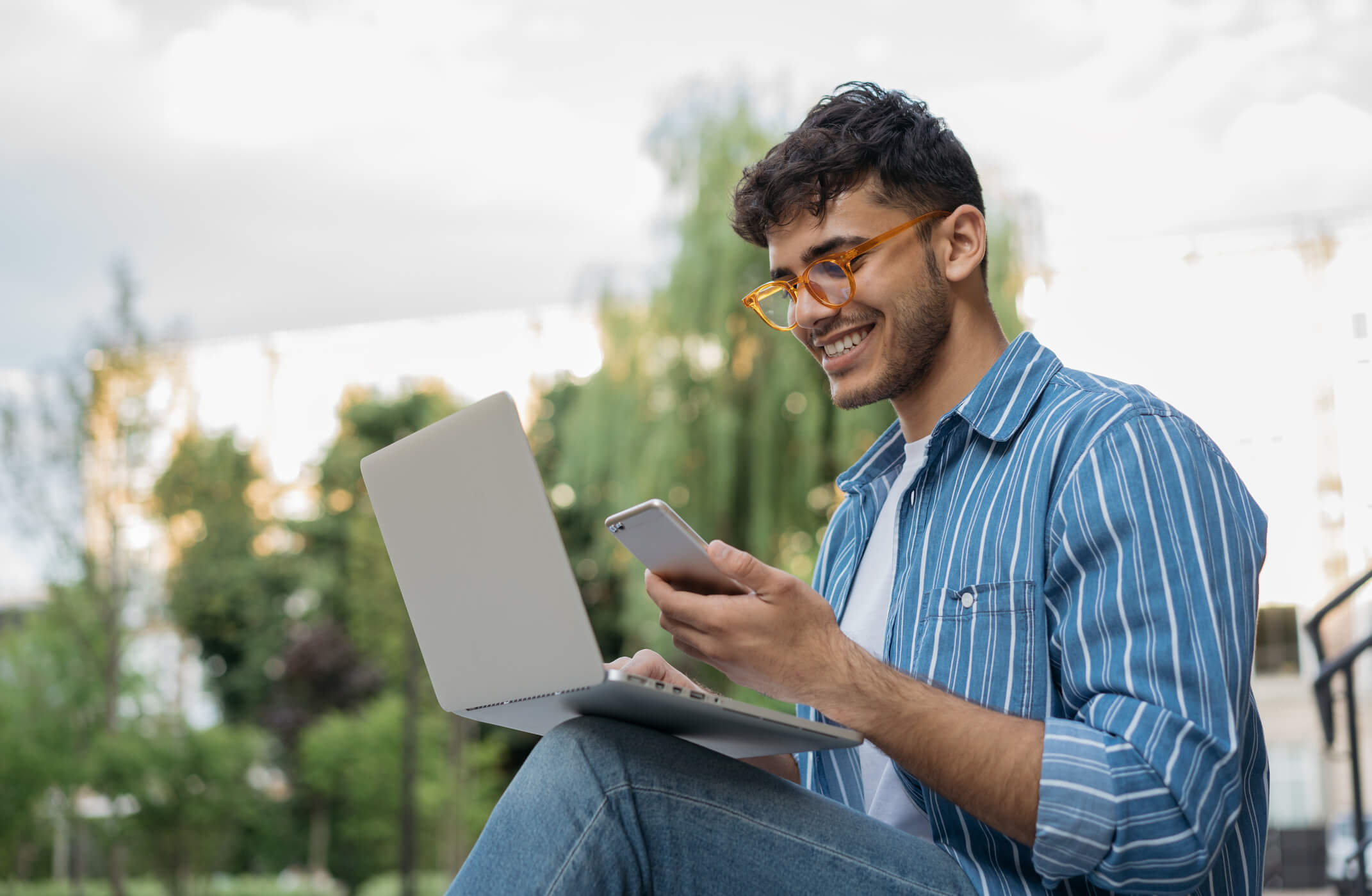 Benefits of Microsoft 365 Teams Telephony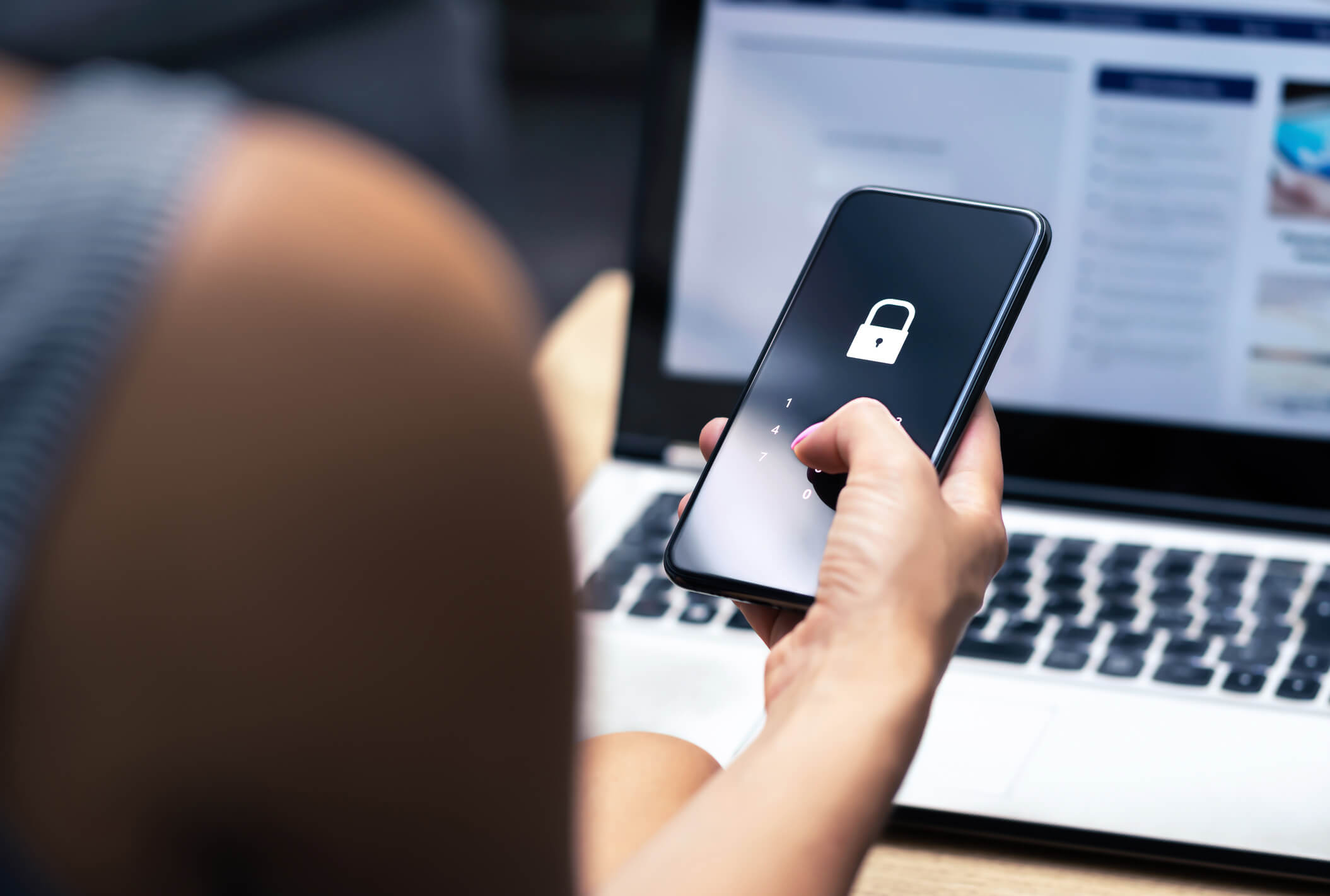 Benefit 01
100% Secure Communications
As part of your secure cloud-based network, all communications through teams are supported by your company's security initiatives.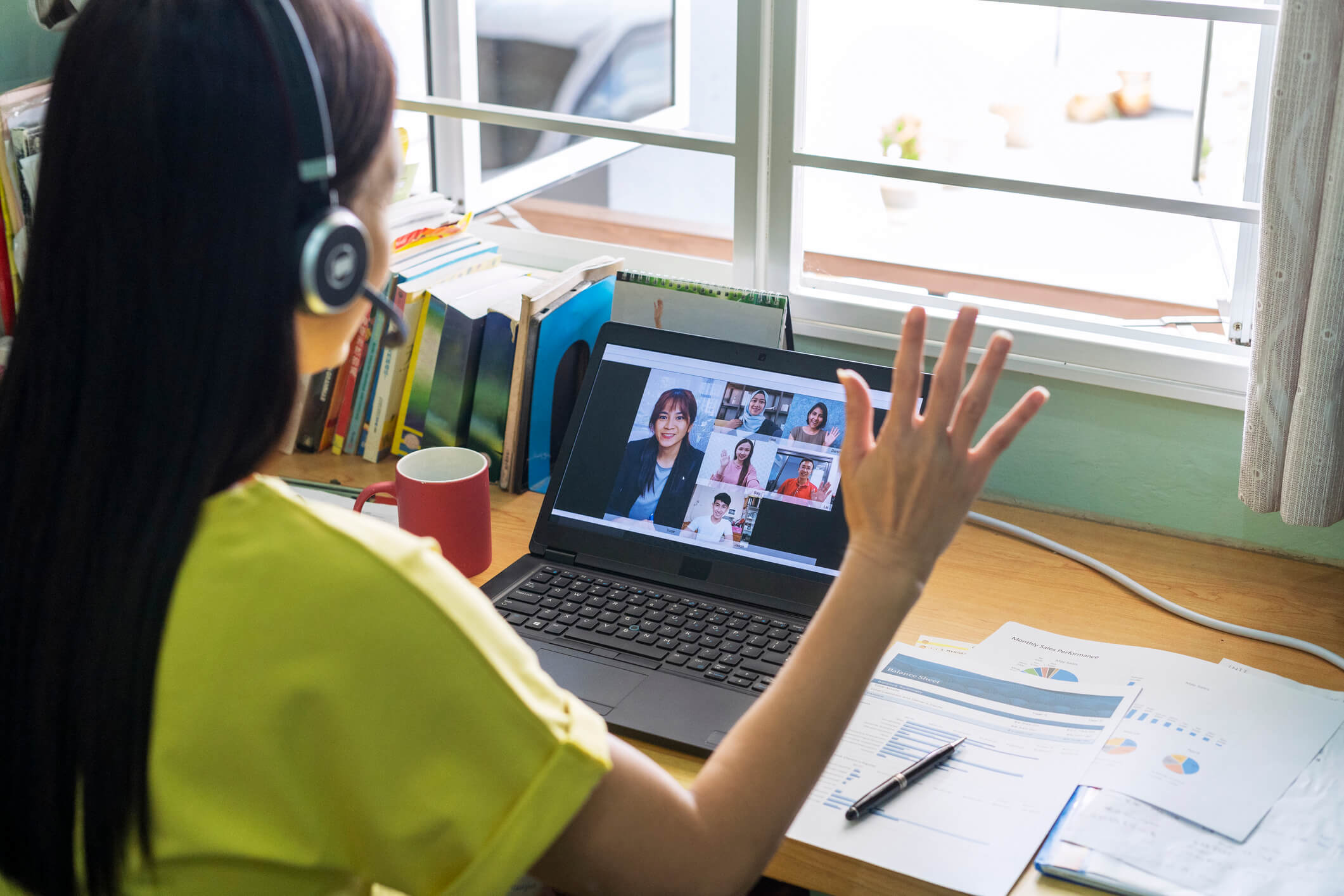 Benefit 02
Answer And Make Calls From Any Device
Amaxra can implement a complete cloud-based PBX business telephony solution within Teams, enabling secure calls, texts, and more from any device — desktop, laptop, or smartphone.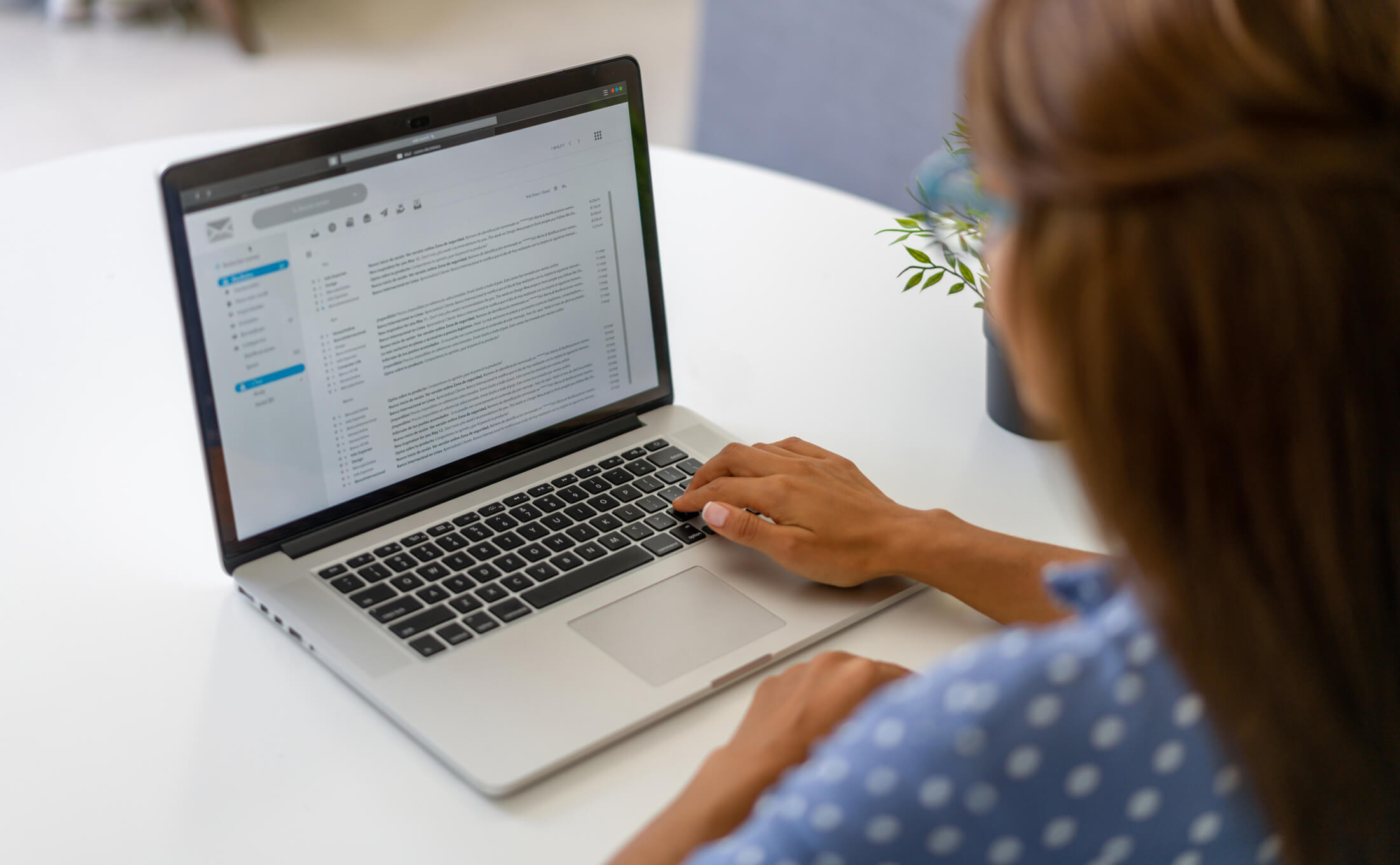 Benefit 03
Reduce Emails With Instant Messaging
Know what services and software are deployed, how they are being used and by whom, and if they are up-to-date.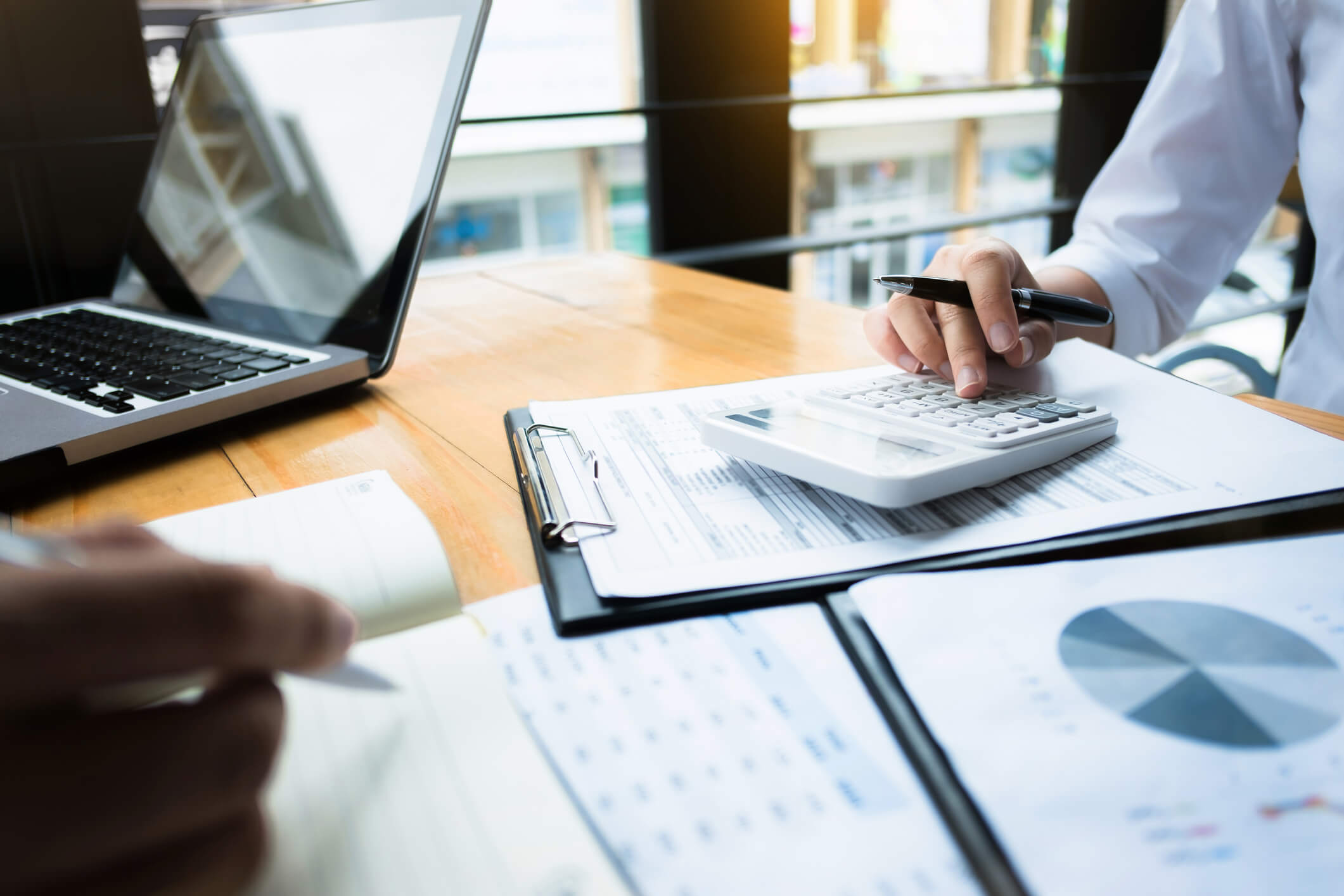 Benefit 04
Save Money Without Losing Productivity
Forget phone bills and costly on-premise hardware maintenance when you move to the cloud. What's more, you can port your existing phone numbers into an enterprise-grade cloud infrastructure that is both secure and industry compliant.