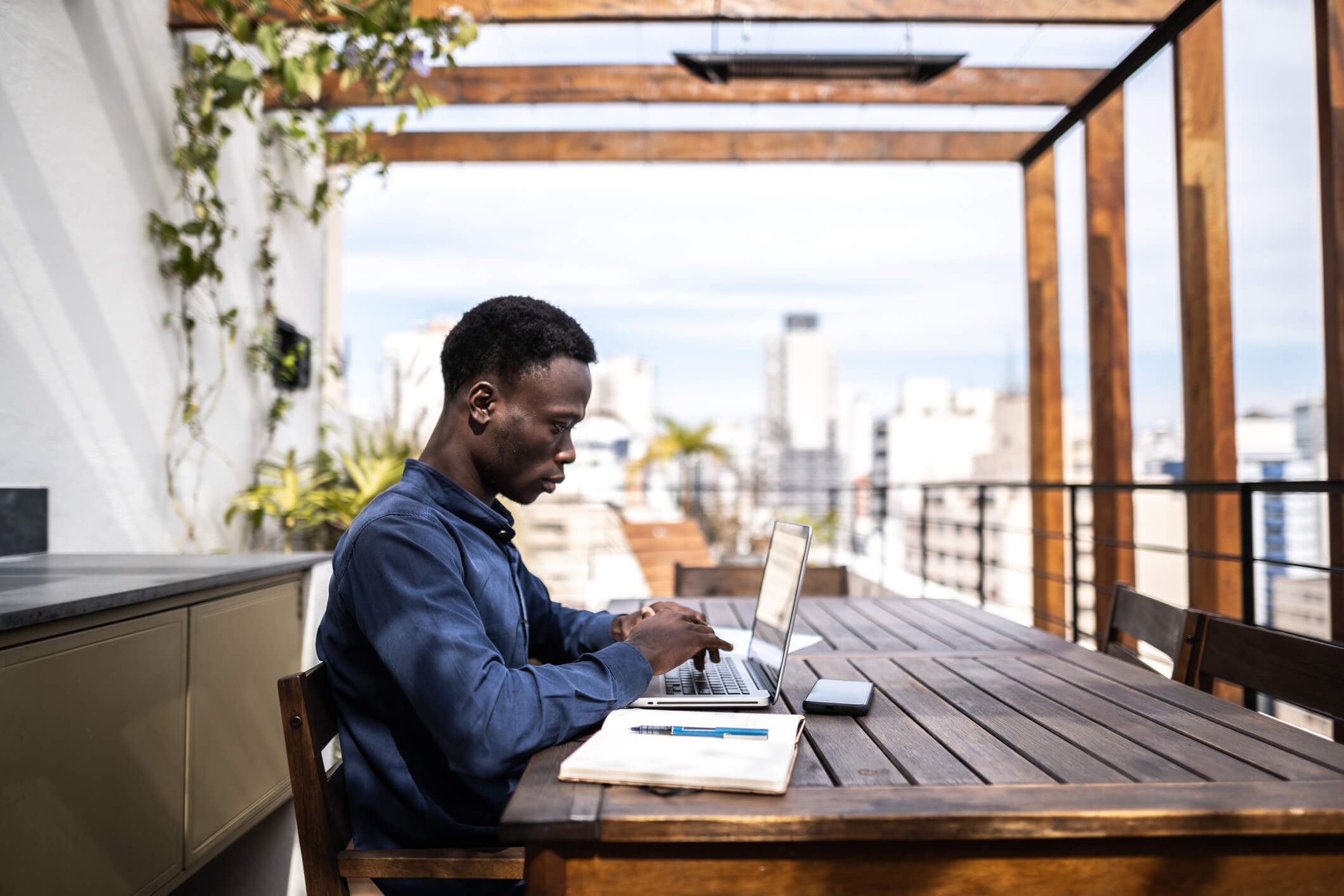 Remote/Hybrid Work Enablement
Microsoft 365 and Teams: The Perfect Pair for Remote Work
Facilitate A Productive, Collaborative Work Environment
With years of experience deploying cloud-based solutions, even back in the early days, Amaxra is no stranger to matching business communications with the cloud. Microsoft 365 and Teams create the perfect remote collaboration hub to support your workforce, whether they work remotely or at the office.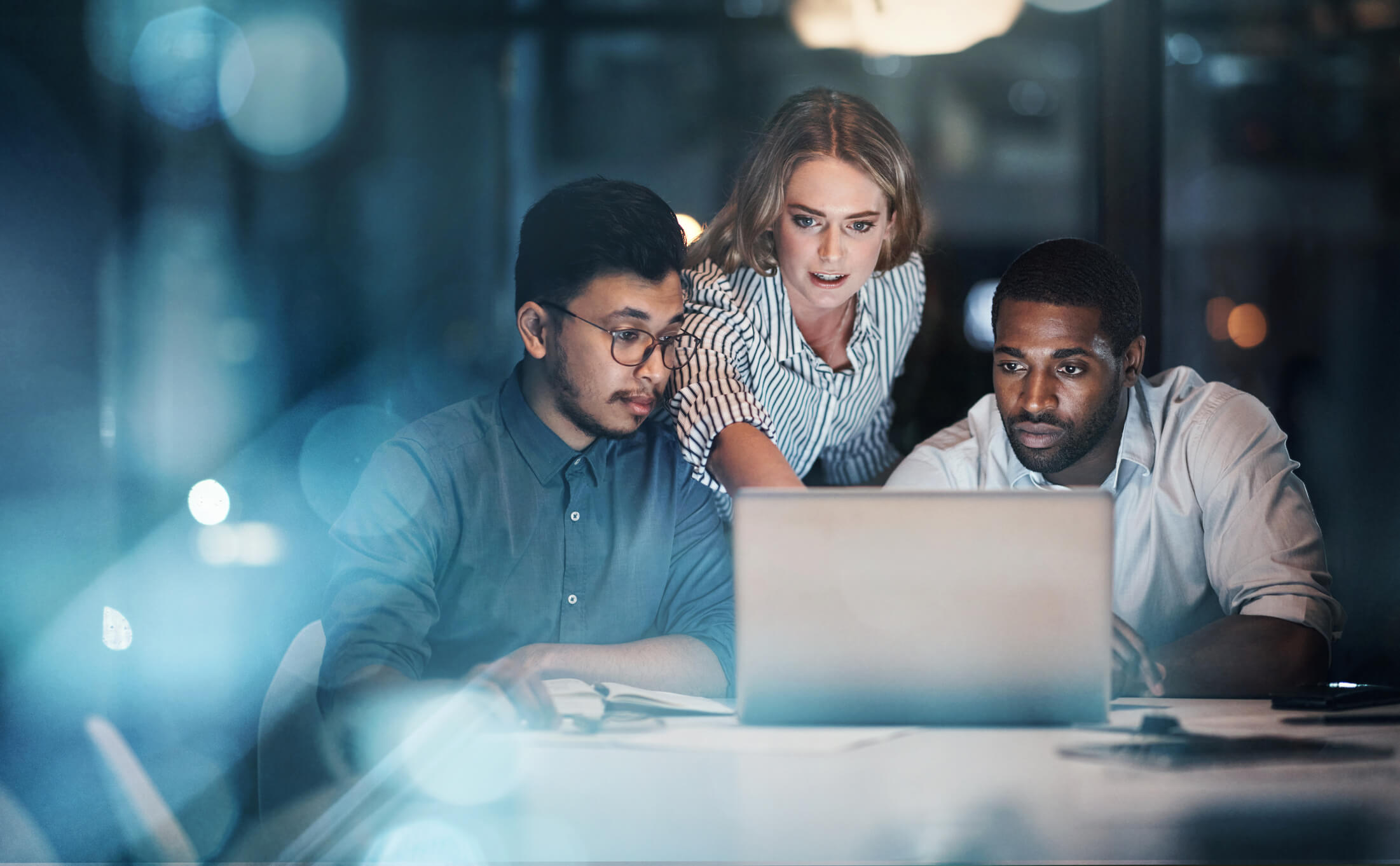 Work anytime, anywhere with Microsoft 365 Teams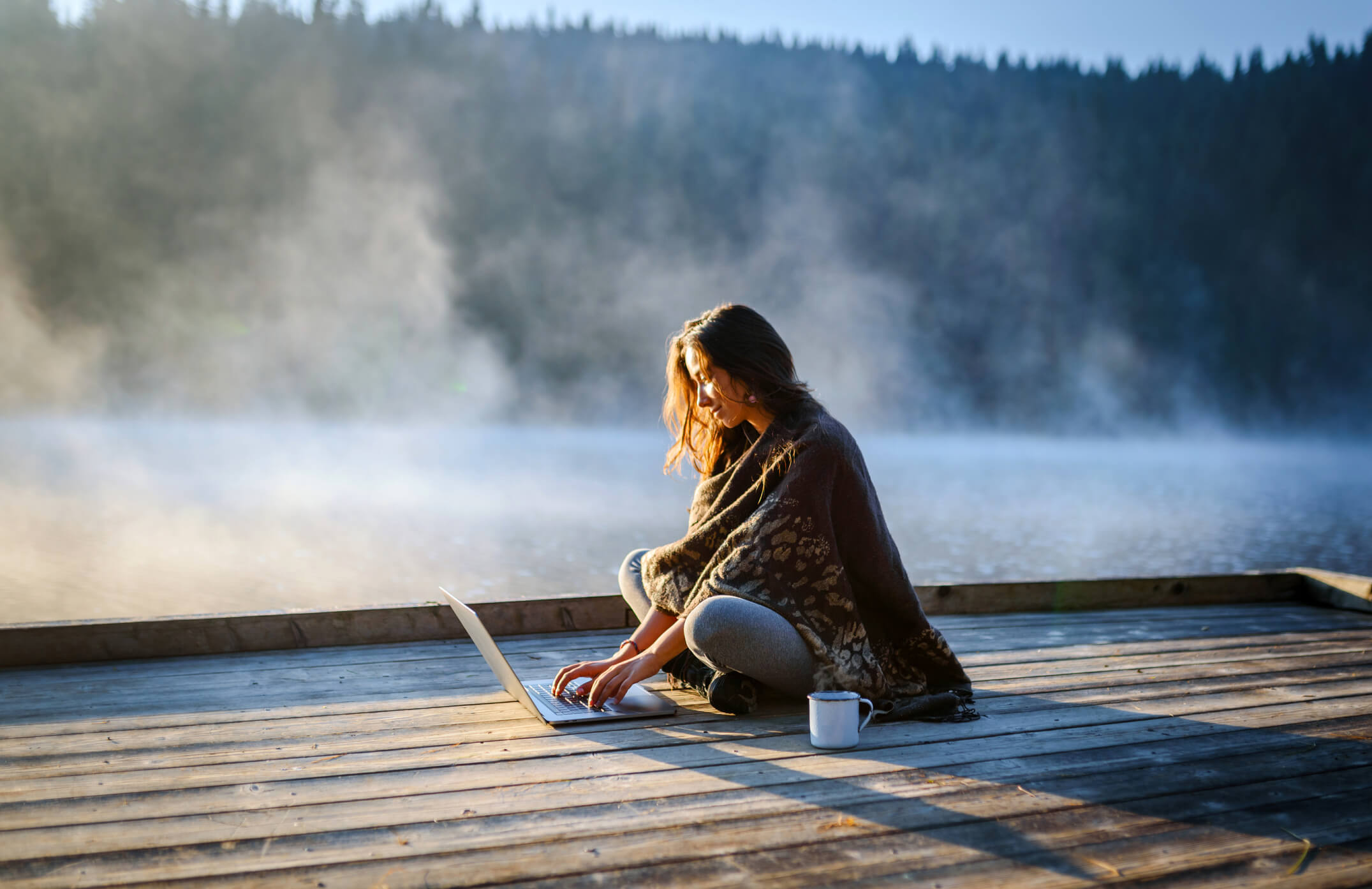 Benefit 01
Work From Anywhere
With the cloud, you're not tethered to any one location — work from home, the office, the coffee shop, the beach. The cloud is there and ready when you need it.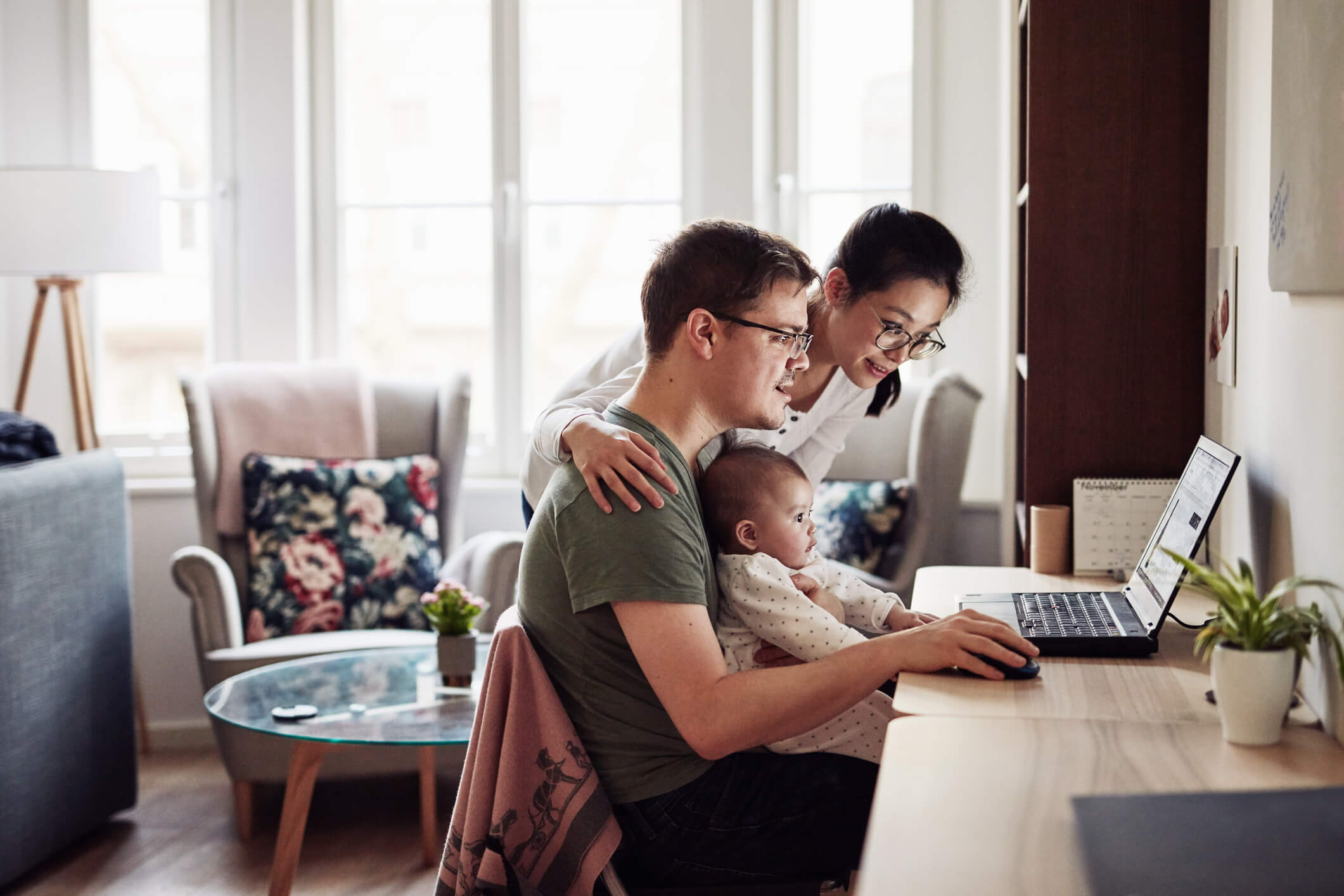 Benefit 02
Work From Any Device
Whether it's your laptop, desktop, or smartphone, Teams allows you to stay connected and work with any device.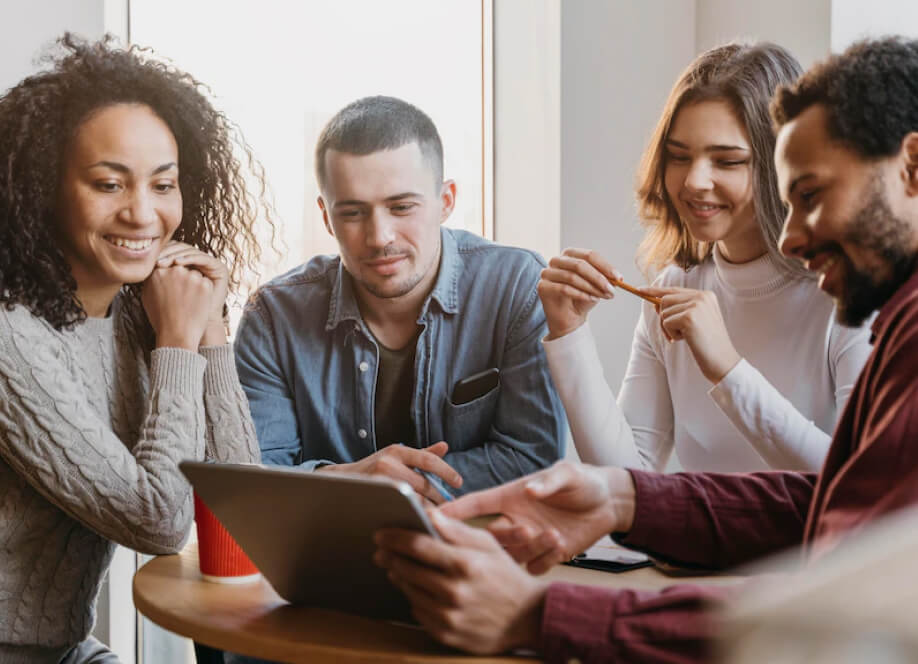 Benefit 03
Simple And Secure Collaboration With Microsoft 365 Teams
Teams enforces single single-on and two-factor authentication and keeps data and communications encrypted at rest and in transit.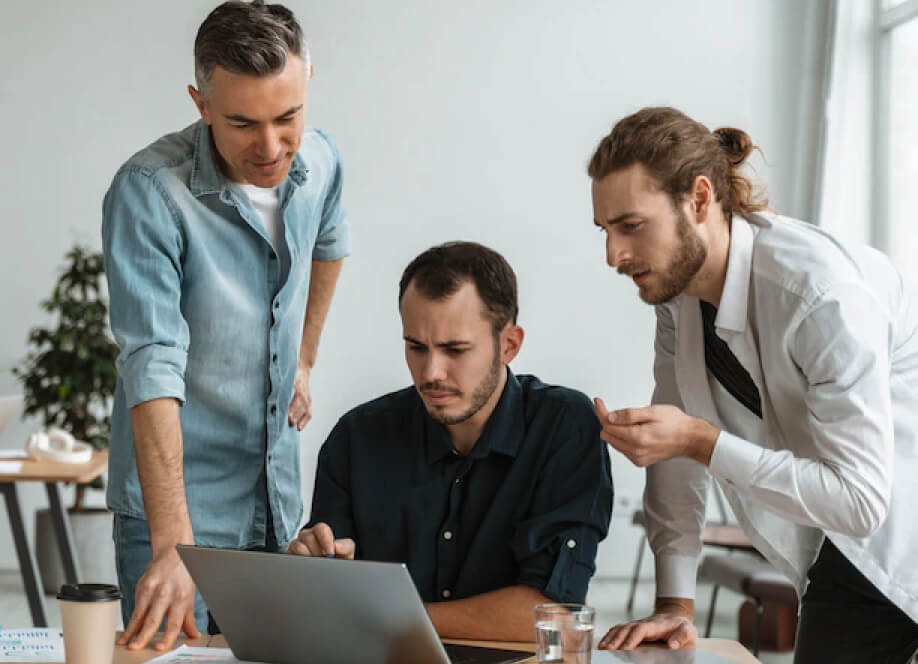 Benefit 04
Cloud-powered Productivity Even Without The Internet
If you have internet access, you're connected to your team. But if the internet isn't available, our intelligent solutions allow you to work seamlessly within the cloud and then sync your updated work with the rest of your team the next time you're online.
Ensure The Right People Are Accessing Your Systems
Regardless of what device employees are using to access the cloud, single sign-on and two-factor authentication ensures that only the right people are logging in. Single sign-on reduces the need for multiple passwords and instead uses one password for all logins. This reduces password reuse and allows for a quick password change in case of a breach. Two-factor authentication ties logins to a trusted device as another measure to secure access.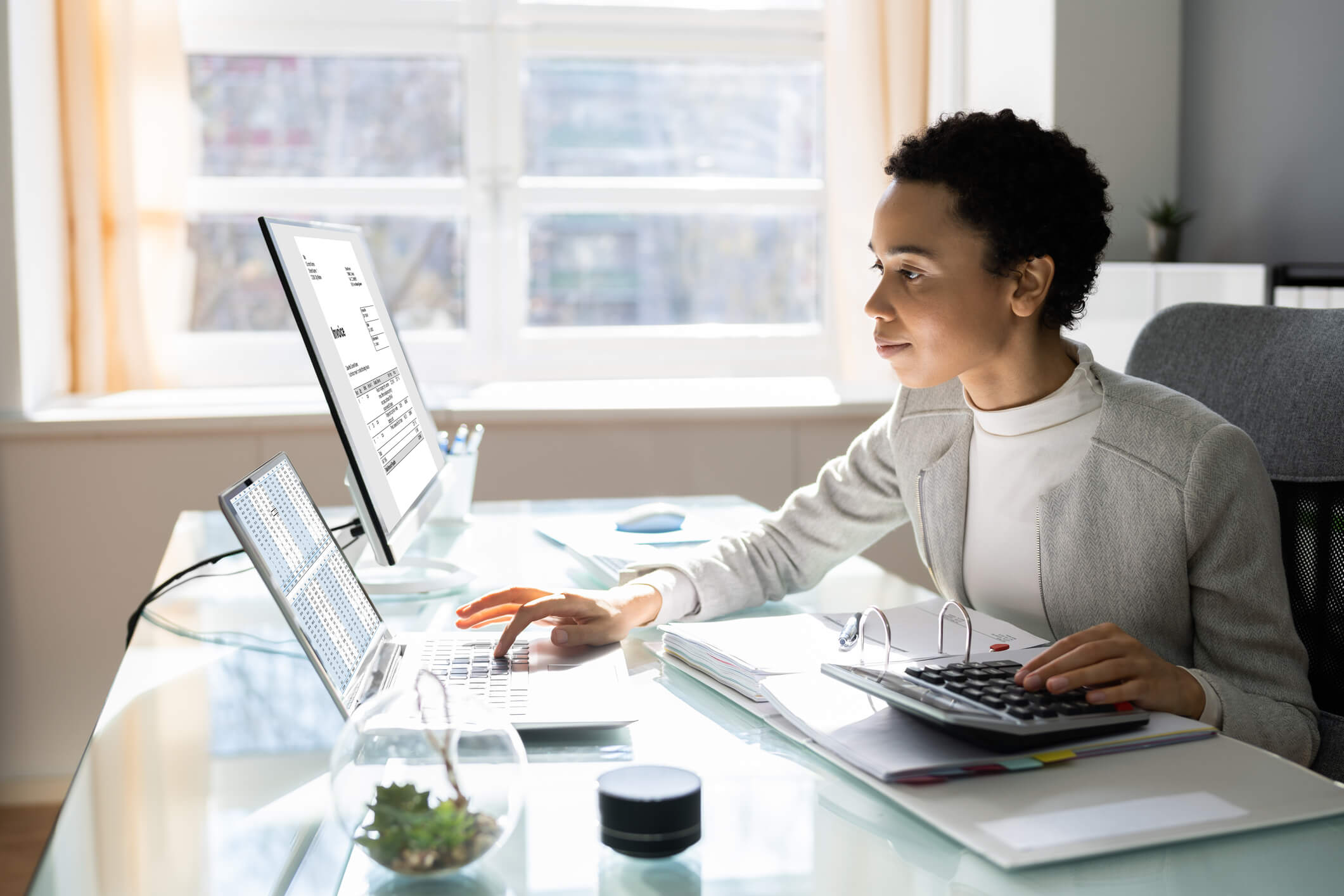 Get The Most Out Of Remote Work With These Value Adds
DocuSign
With DocuSign, an add-on that enhances your Microsoft 365 solution, you can digitally sign documents from anywhere using any device, eliminating the need for a signature on paper.
LastPass
You only have to remember one password with LastPass. With one secure vault that stores and autofills passwords as you go, it's easier to log in while all systems stay secure.