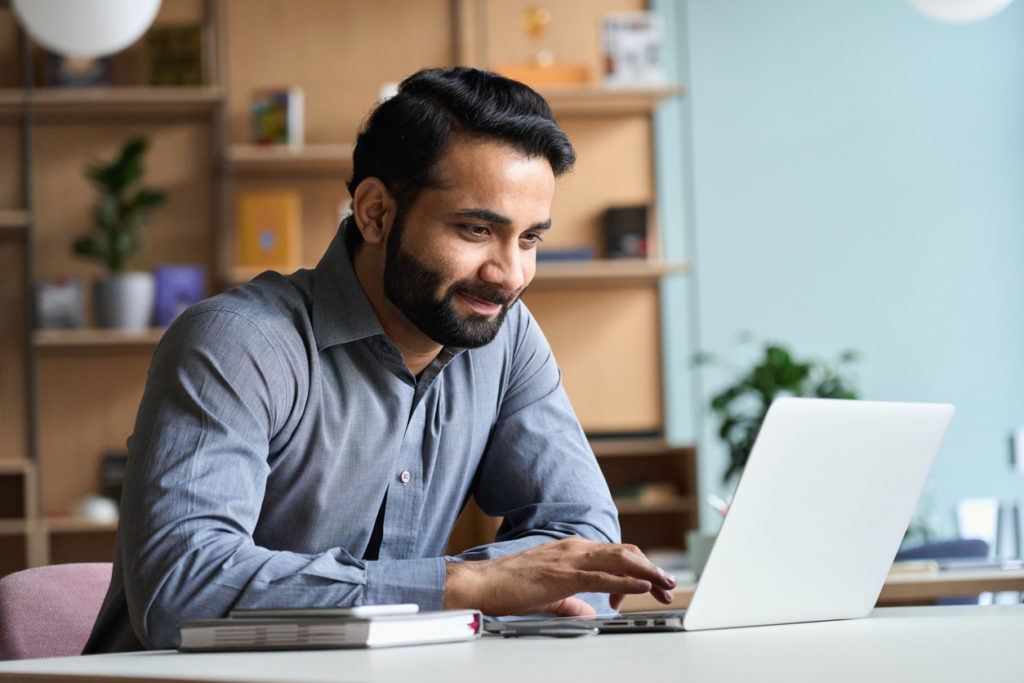 Customer Relationship Management
Strengthen your Customer Relationships with the Right Tools
A CRM + Office 365 Is Your Business Hub
The difference between a CRM that makes little impact on your business and one that makes a huge impact? The planning, configuration, and process modeling. Amaxra helps you implement the right-sized CRM for your company, and helps with adjustments as your needs change. But what's more, everything is cloud-based — meaning your CRM works for you wherever you are.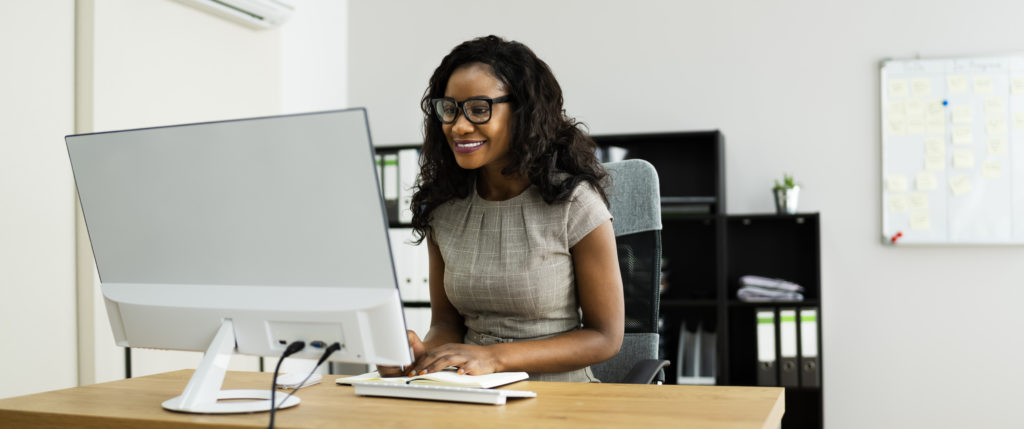 Microsoft Dynamics 365 For Mid-to-large Organizations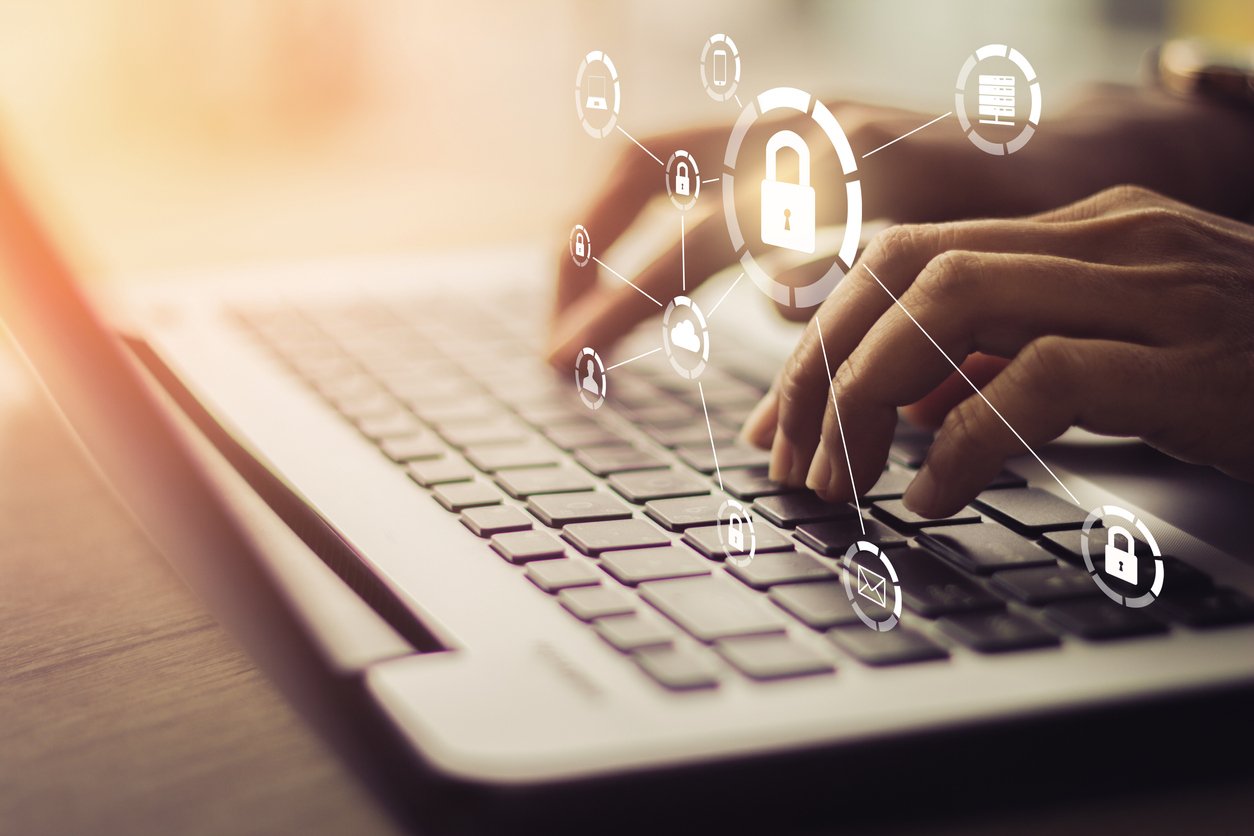 Benefit 01
Secure and Scalable
The Microsoft cloud infrastructure means that Dynamics 365 is both secure and scalable with your business as it grows, without interruptions.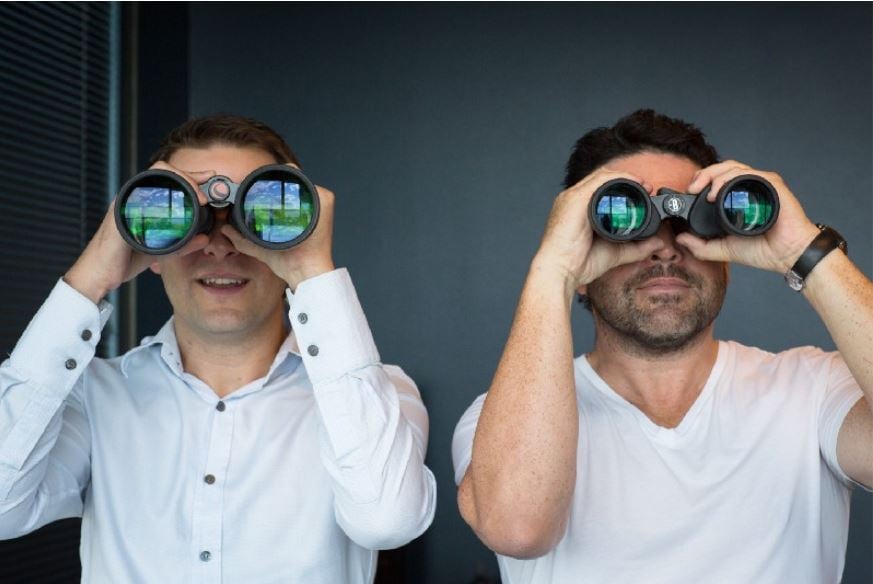 Benefit 02
Holistic View Of Prospects, Customers, And Partners
Get a complete overview of all your contacts, regardless of what type of device you're using to access the system.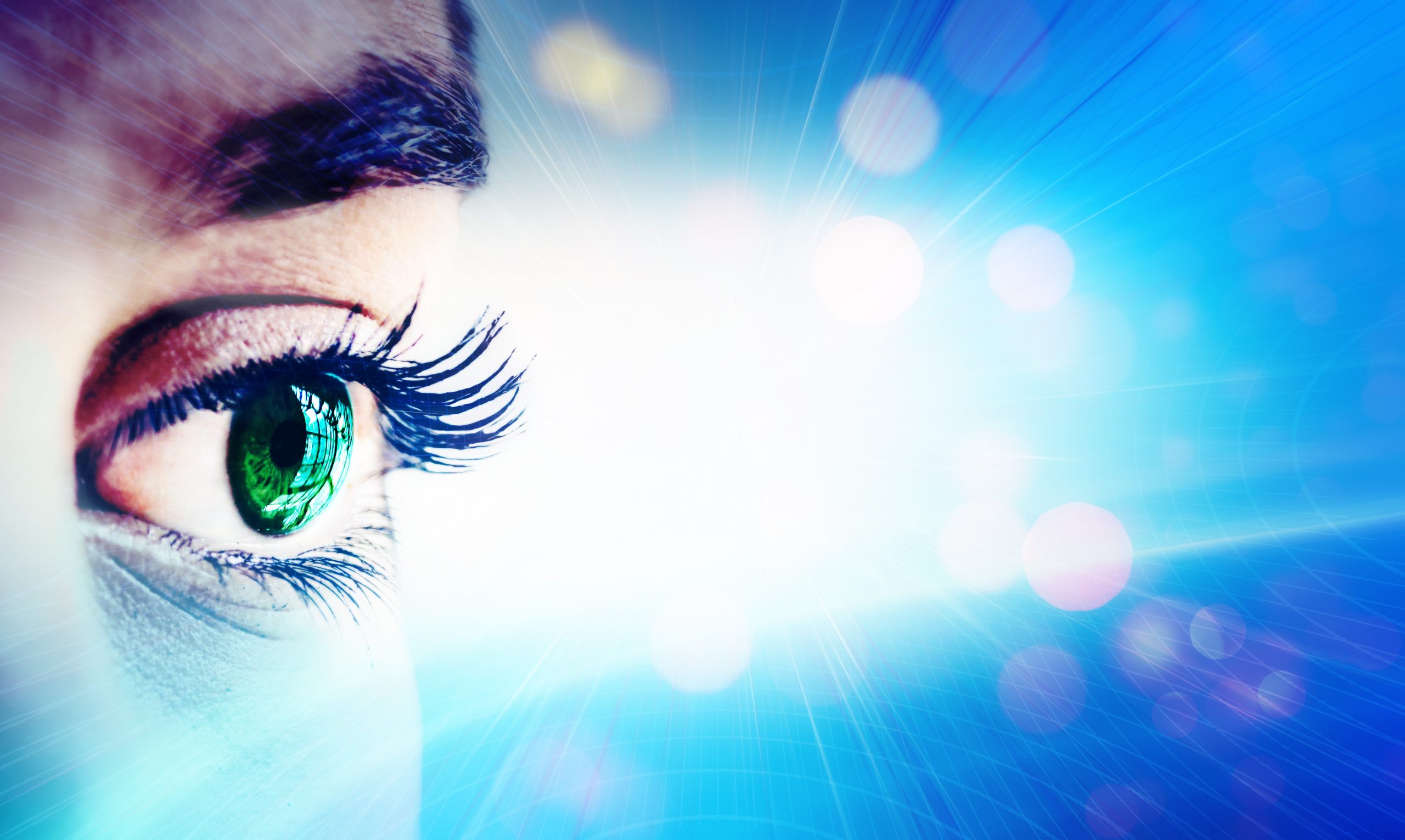 Benefit 03
AI-Powered Workflows
Automate processes and workflow management to coordinate people and work efficiently and effectively, reducing administrative tasks and keeping operations consistent.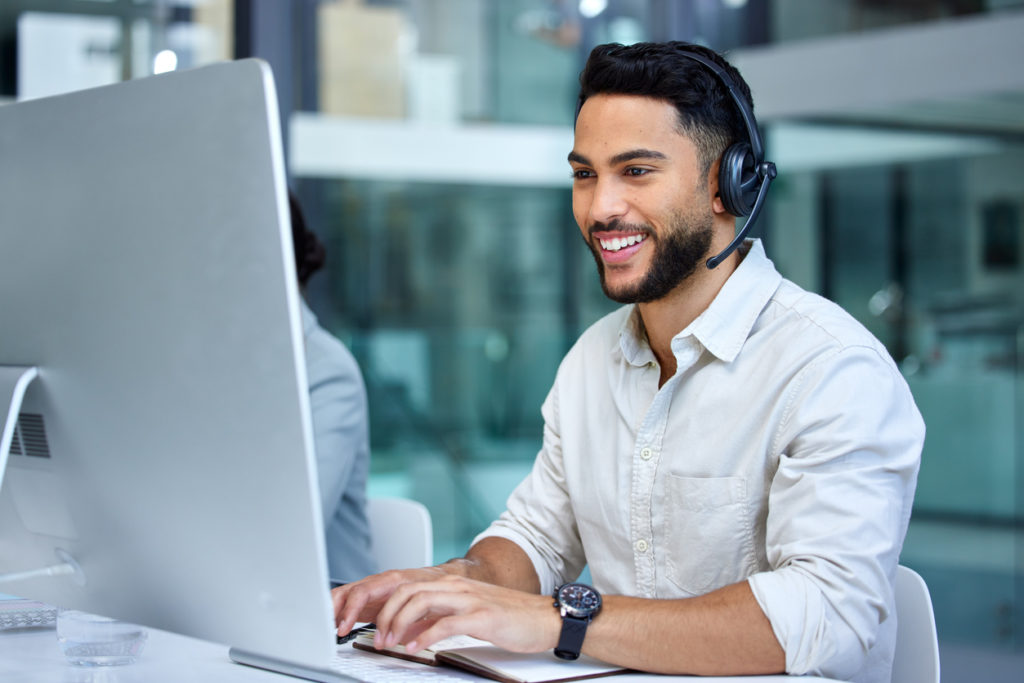 Benefit 04
Integrates With Microsoft 365 + Business Apps
Connect Office 365 apps your team already uses to Dynamics to help them make faster and more accurate data-driven decisions.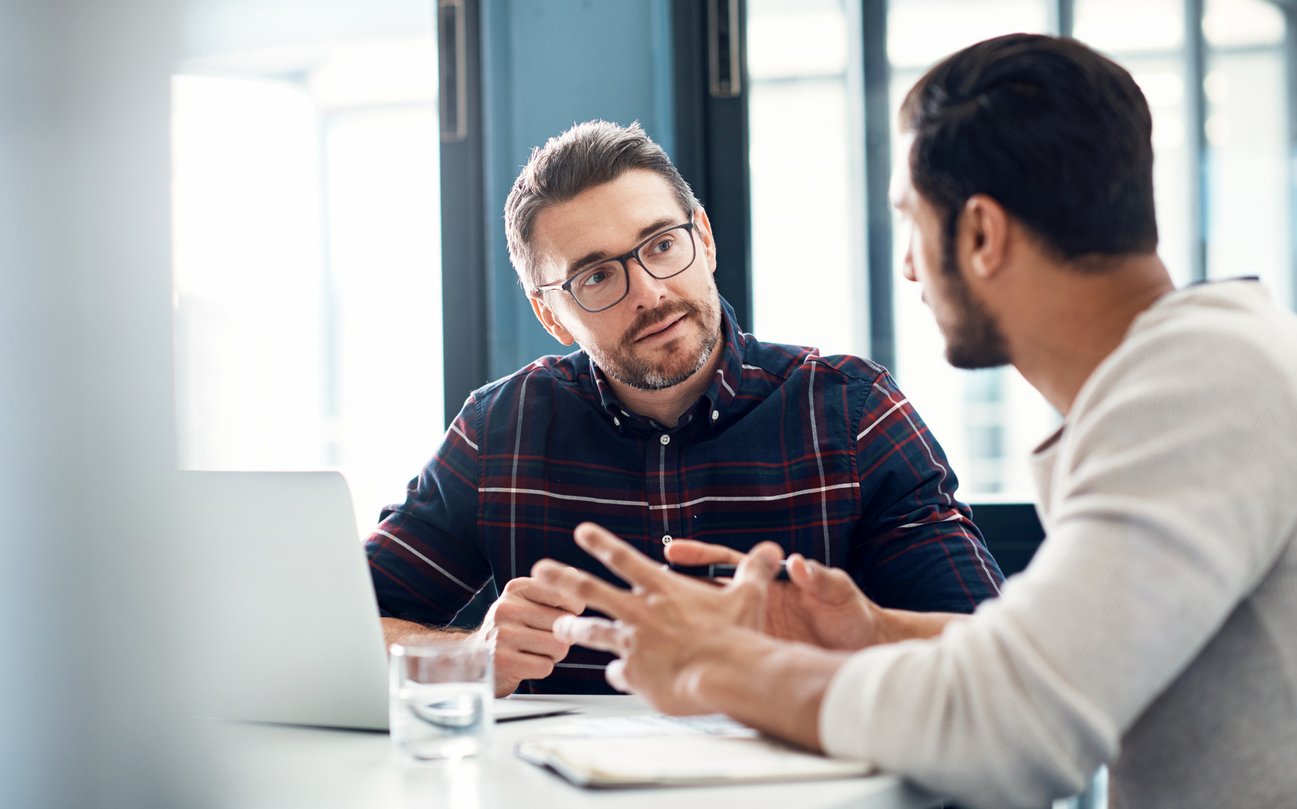 Benefit 05
Marketing Automation
Extend your Microsoft Dynamics 365 experience with ClickDimensions, a marketing solution that provides campaign automation as well as holistic marketing tools — such as surveys, reporting, lead scoring, and more — to make connecting with customers easier than ever.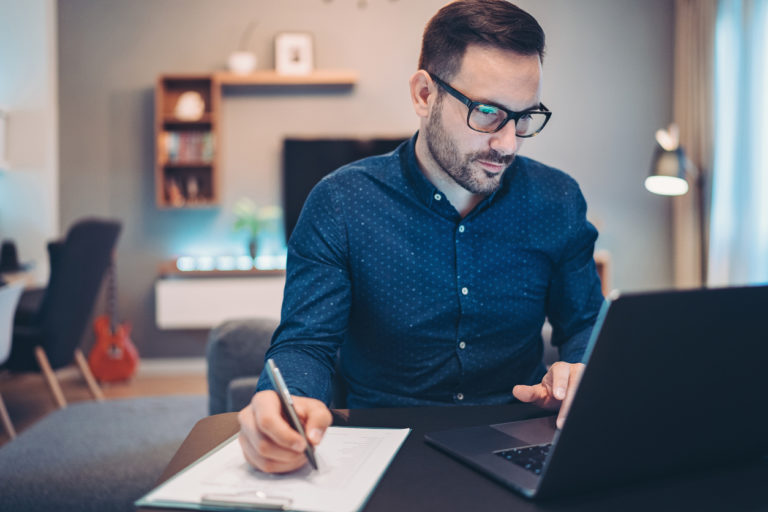 Benefit 06
Document Automation
Amaxra provides complete solutions to reduce the manual tasks in document creation as much as possible with automation. This saves you time, increases your efficiency, and eliminates the tedious task of crating the same documents over and over again.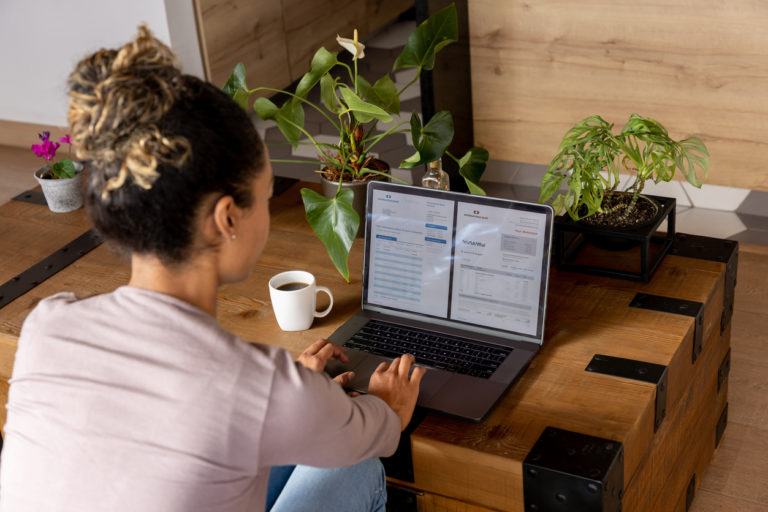 Benefit 07
Storage Management
Relying on Dynamics 365 alone for storage can get expensive very quickly. Amaxra recommends complementary document storage solutions that fit your needs and better manage your budget.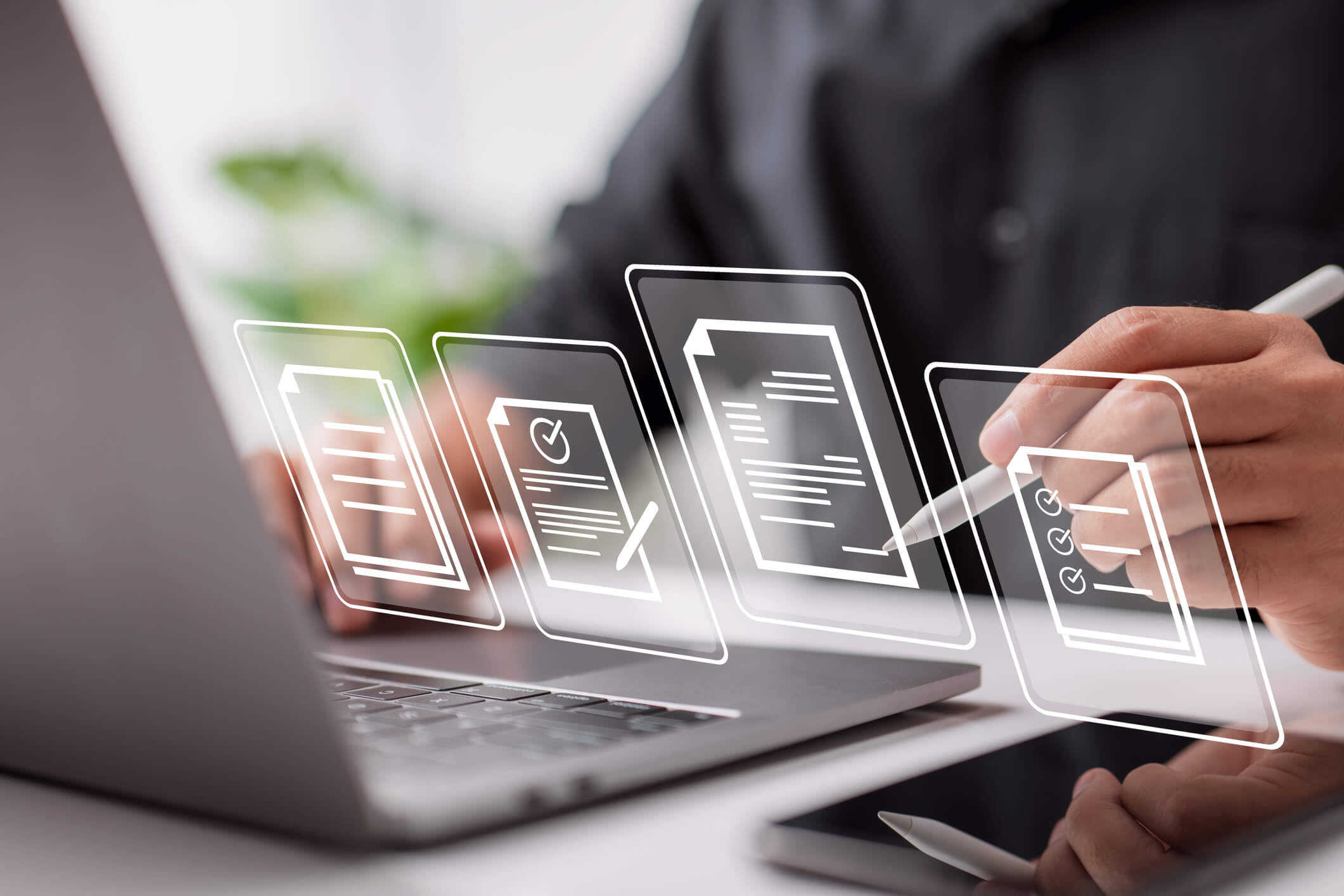 Benefit 08
Attachment Extractor
Reduce storage costs by moving attachments and email content to SharePoint or AzureBlob with AttachmentExtractor. Features like archiving of documents, black list for spamming lists (Sharepoint), and dynamic creation of structured library ensure seamless integration into any platform.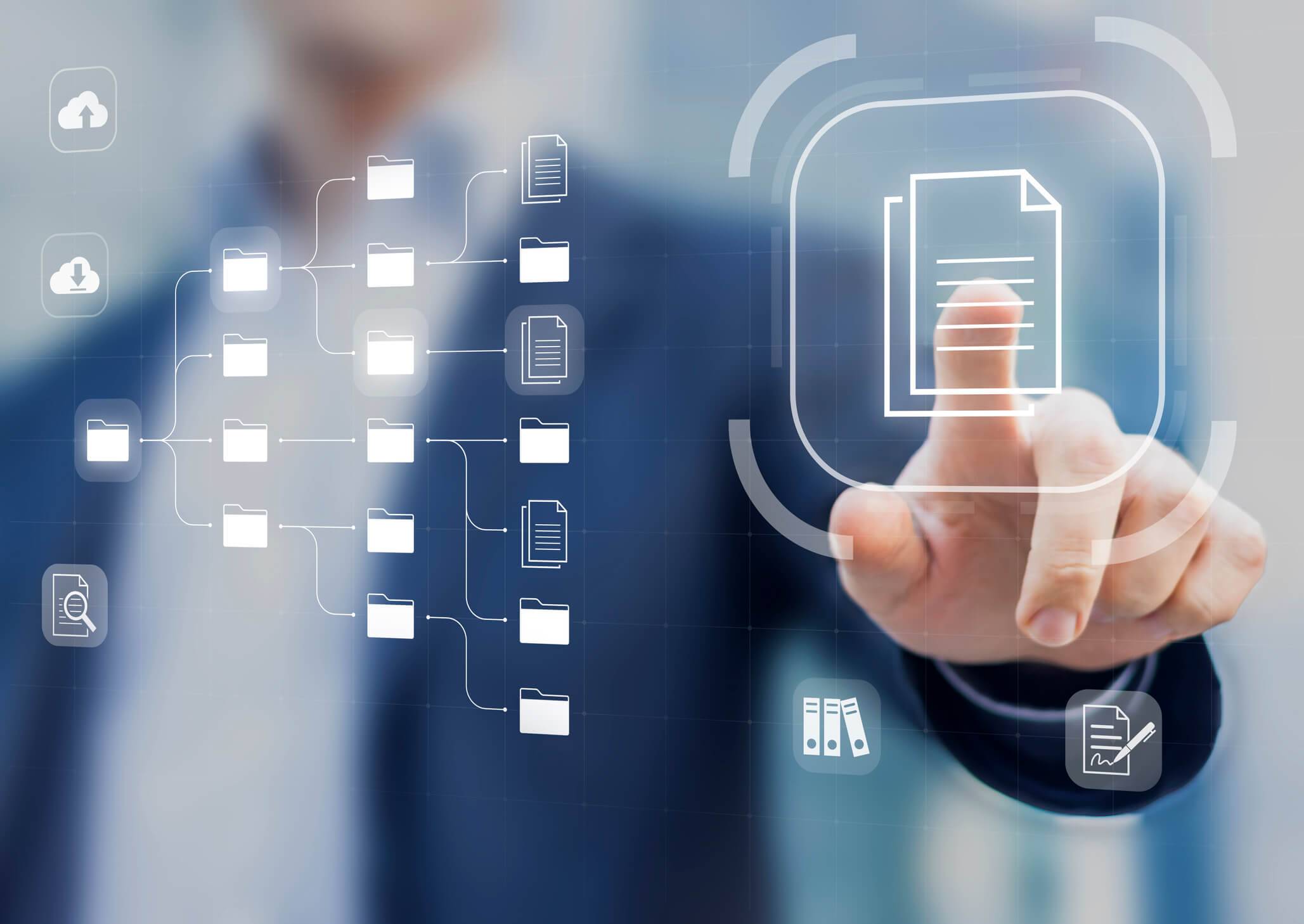 Benefit 09
Workflow Automation
Documents Core Pack helps you automate your document workflow, from creating and processing documents to generating personalized proposals. Our advanced generation feature set makes it easy to create highly customized proposals without any manual intervention or customization.
Small Business? Choose Nimble CRM
Without a CRM, people tend to work in silos, causing communication breakdowns that lead to bad customer service and this will happen in smaller businesses as well as larger ones.
Nimble is a powerful CRM that can work right inside your Outlook inbox or in a browser. It takes your contacts, calendars, and emails and integrates them with your Office 365 environment, providing a holistic view of all your communications and how they associate with your different contacts. It also lets you easily view your tasks and deliverables within a customizable dashboard view. It's the perfect tool for small businesses that want to simplify their workflows and enhance their customer relationships. And if you find you need more capabilities then Nimble is the perfect stepping stone to a system such as Microsoft's Dynamics 365.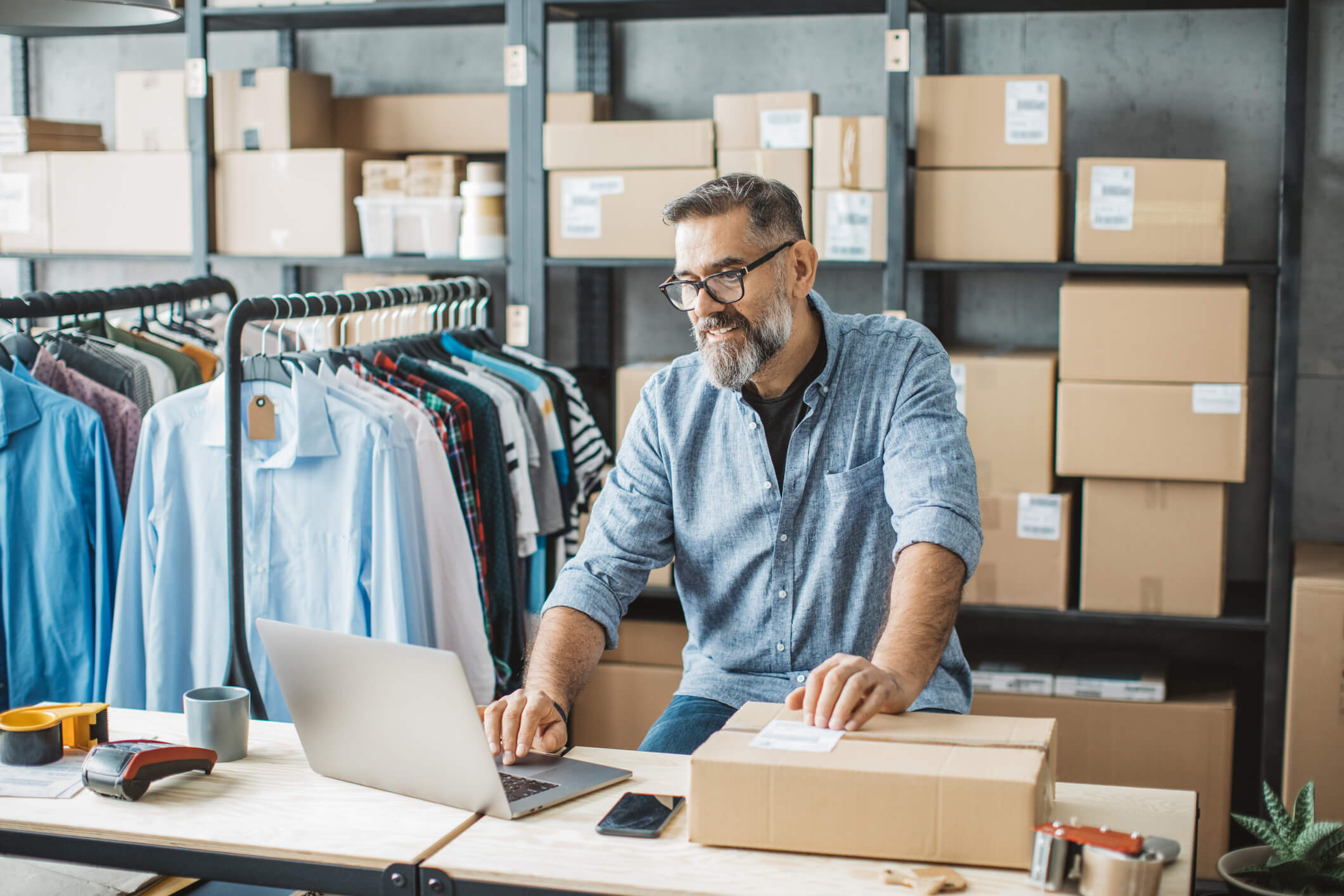 Enhance Your Workspace With These Microsoft's Dynamics 365 Value Adds
ClickDimensions/Marketing Automation
As a powerful and scalable marketing automation tool that enhances Microsoft Dynamics 365, ClickDimensions helps you effectively measure the ROI behind your marketing campaigns, including email analysis, landing pages, social media posts, and more.
ZapObjects
With the Zap Objects suite through Amaxra, you can add more capability to your Dynamics 365 environment including helpdesk management, better viewing of attachments, an email parser, and many more functions that are not available natively within Dynamics 365. Contact us for a demo of this powerful suite of add-ons.