Complete Security Focused On Monitoring, Detection, And Response
Great security requires a holistic approach with two parts: managed detection and response. Amaxra configures security for your IT environment through this approach, by using the right software to stop threats in their tracks and keep your people, data, and devices fully secure and accountable.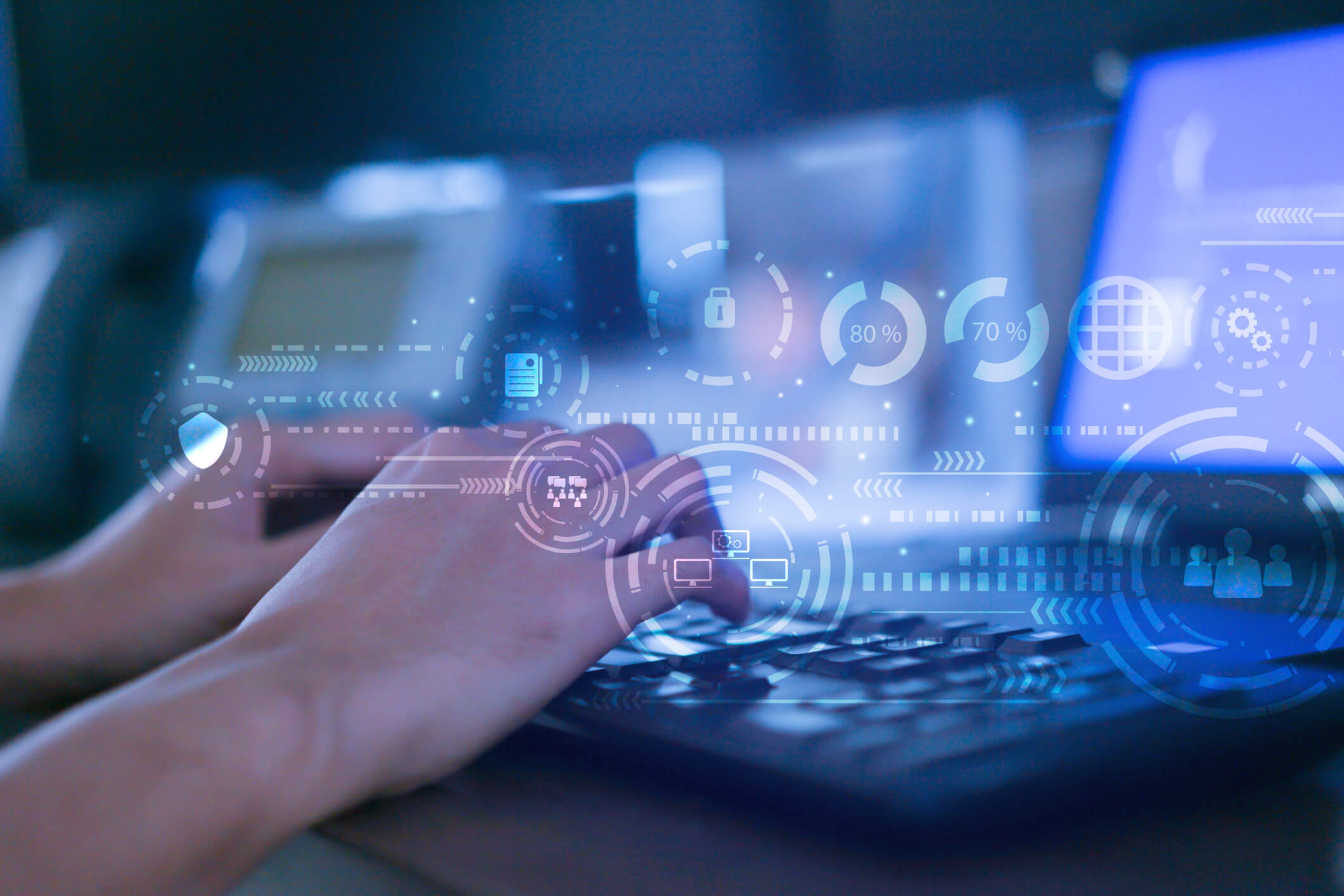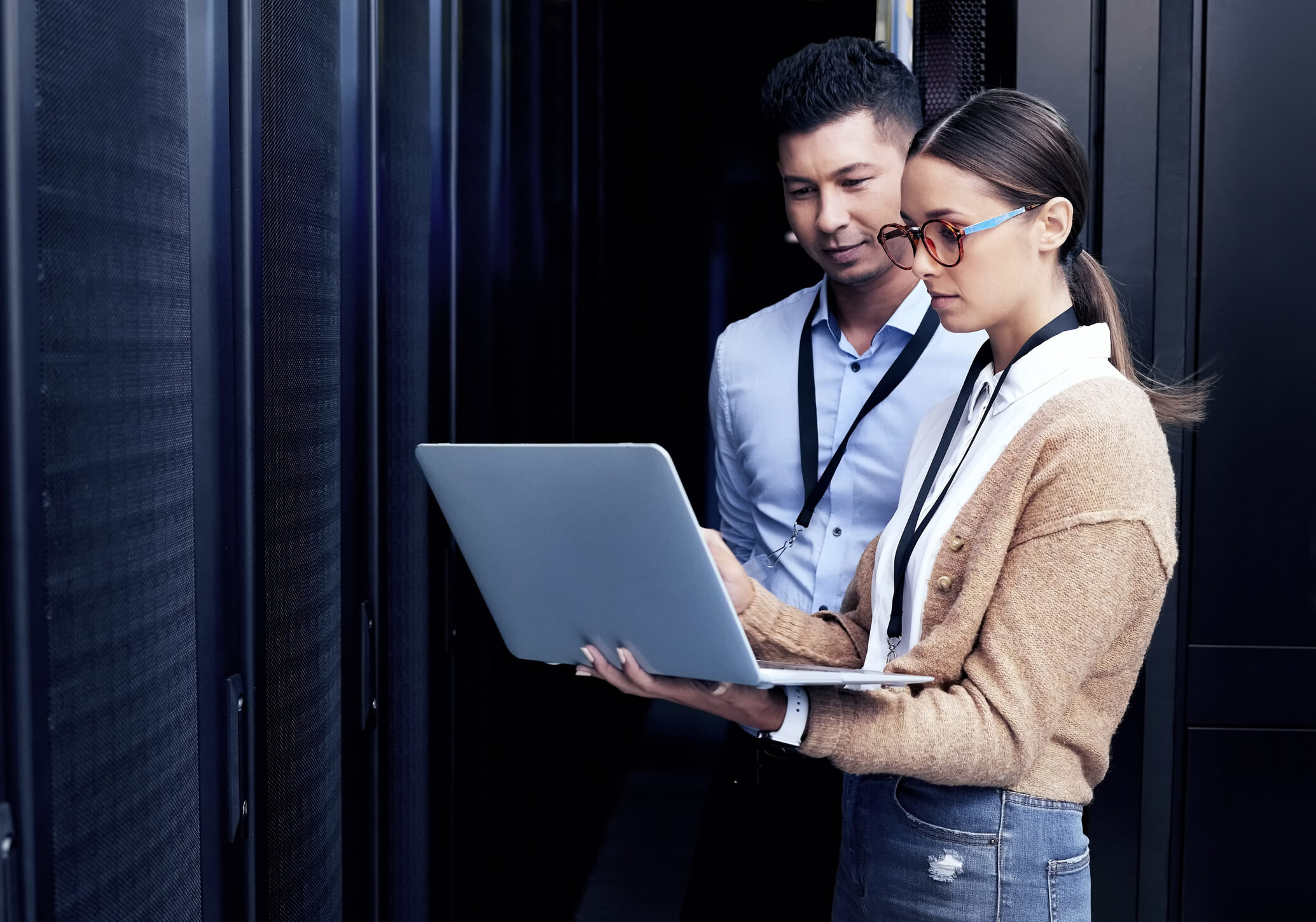 Security And Data Breaches Are A Concern For All Organizations. Do You Ever Wonder…
If the employee logging into your network is really who they say they are?
If your employees are accidentally clicking malicious links in emails or on websites, making the entire organization vulnerable to ransomware?
If phishing attempts are tricking employees into purchasing gift cards, wire transferring money, or other actions that may cause harm or embarrassment to your organization?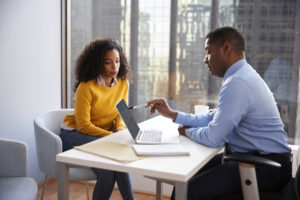 Amaxra Is The Solution To Your Security Woes
Amaxra provides properly-configured Microsoft Dynamic 365 security software, including the proper licensing, to keep your solutions fully protected. We'll also identify any redundancies and gaps in your current solution that could be causing weak points.
We augment (not take place of) your IT with the technical expertise required to tackle today's modern security challenges
Amaxra is your direct line to Microsoft Dynamic 365 support or escalation when you need it.
Adopting Zero Trust Security
With cyberattacks increasingly threatening businesses, Microsoft responded by developing a clear set of guiding principles called Zero Trust Security.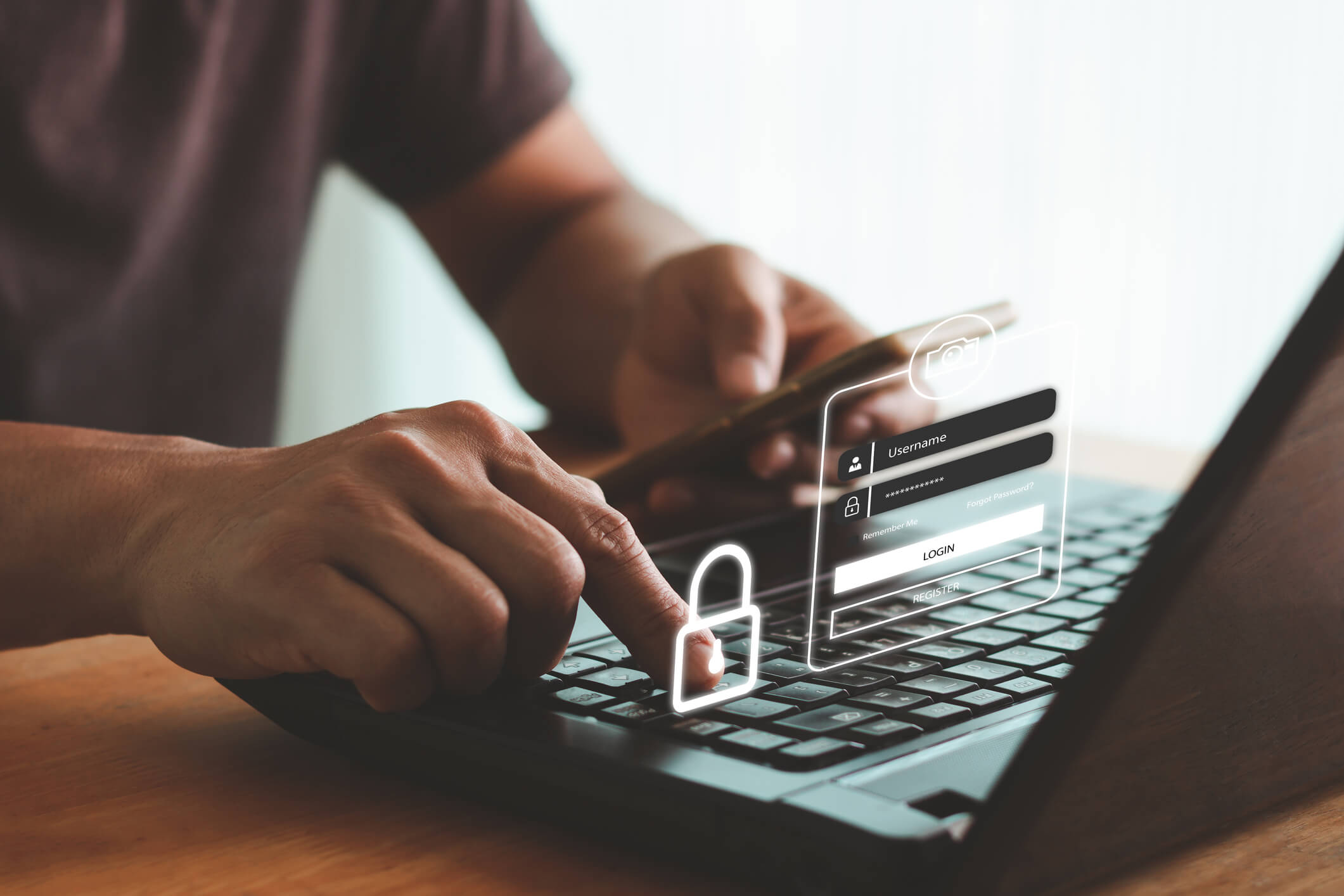 These Principles Focus On
Authentication. When someone logs into your system, you want to know who they are, where they are, and what device they are using. And if there are any anomalies, identifying them and taking action right away.
Privileged access. A user should only be able to access what they need when they need it. Just-in-time and just-enough-access (JIT/JEA) principles help ensure data protection and productivity.
Assuming a breach. Minimize the radius of access and segment access. Verify end-to-end encryption and use data to manage risk, drive threat detection, and enhance defenses.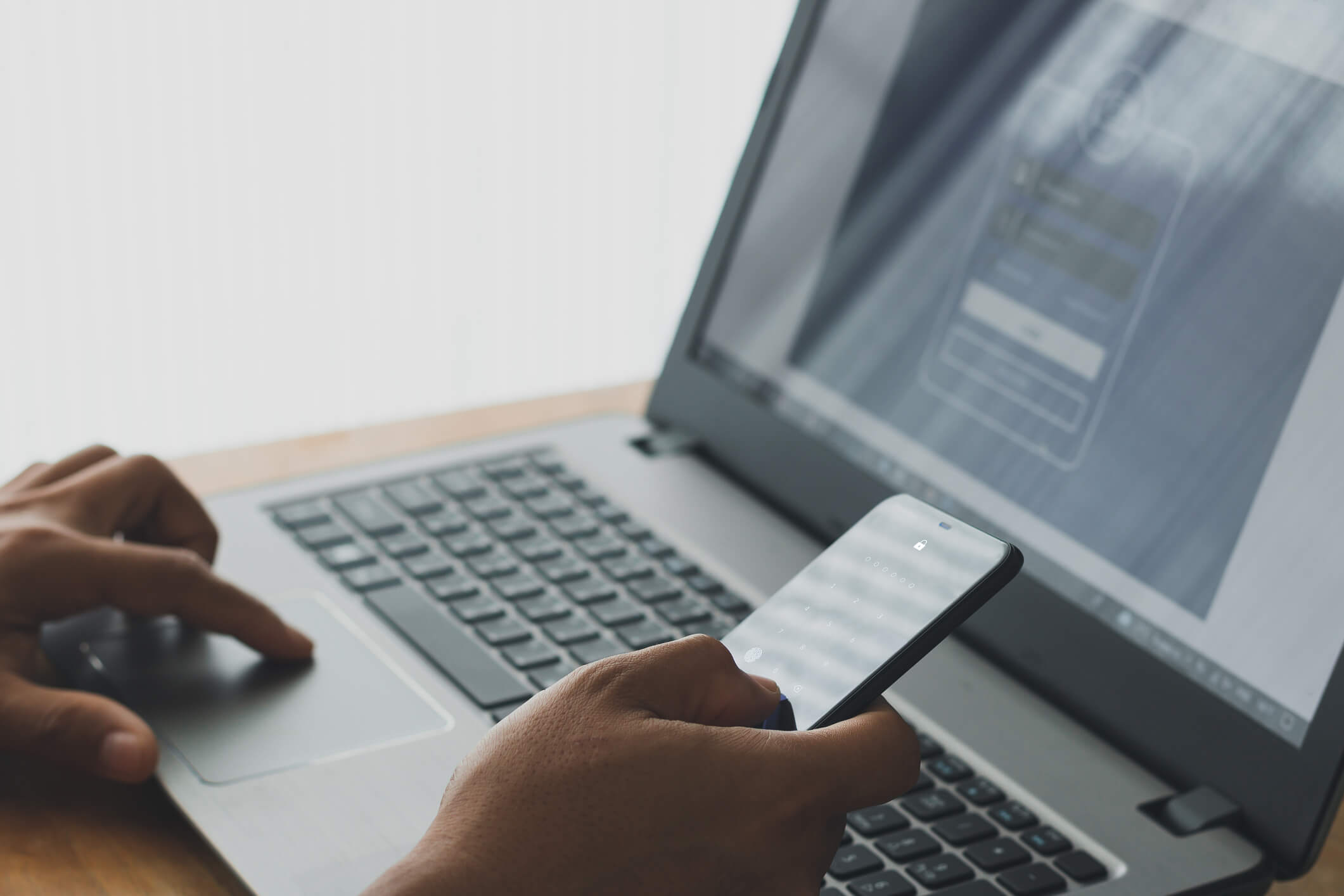 Implementing Zero Trust With Amaxra
Zero Trust Security with Amaxra involves a 5-point plan, including:
Identity management. Ensuring that people, software, and devices run on least privilege access, and that authentication is secure.
Device management. Device health and compliance are a focus, especially when connected to company resources. Following the data to different endpoints to understand where vulnerabilities exist.
Application management. Prevent unauthorized link and application access, monitor user permissions, activity, devices, and secure configuration options.
Data Management. Encrypt and control the flow of data through robust security configurations.
Reliable password management. Let's face it: remembering passwords is annoying. Plus, making employees regularly change their passwords often leads to weak and easy-to-guess passwords becoming the norm. Securing information access is better done through Multi-Factor Authentication (MFA), LastPass, or new frameworks such as Microsoft Dynamics 365 passwordless security. These solutions not only offer better security, they make logins easier.
Beacon Services