5 Reasons SMEs Need a Business Continuity and Disaster Recovery Plan
In an increasingly digital world, having a business continuity and disaster recovery (BCDR) plan is not an option. Consider these numbers:
In 2020, 43% of cyber-terrorists' attacks were on small businesses.
Of those attacked, 60% went under in six months or less.
Although 66% of small businesses realize the need for increased cybersecurity, only 14% say they are equipped to handle the problem.
To further aggravate the situation, cyber attacks against small businesses increased by 424% in 2020.
Clearly, small and medium-sized enterprises need to address the pressing issue of cyber security. And having a business continuity and disaster recovery plan is a step in the right direction.
Let's explore.
Business Continuity vs. Disaster Recovery
A business continuity (BC) plan keeps an organization running smoothly and productively in the event of an emergency. Disaster recovery (DR) focuses on how to pick up the pieces of an organization's IT infrastructure after the incident.
The fundamental difference between business continuity and disaster recovery is that business continuity involves strategizing to minimize the gap in the company's operations. Disaster recovery involves getting IT systems working and ready to function following a disaster.
Business continuity deals with the people, processes, and resources required before, during, and after an incident to minimize interruption or loss. It focuses on preparation. Disaster recovery focuses on the fix.
Business Continuity
Disaster Recovery

Processes and procedures to ensure that critical business functions can continue during and after a disaster

Specific steps to resume operations after a security breach, as soon as possible

Takes place before the incident
A proactive plan

Takes place after the incident
A reactive process

Focuses on the organization

Focuses on the technology infrastructure

Ensures that communication methods such as phones and network servers continue operating during a crisis

Ensures that an organization is equipped to return to full functionality after a disaster

Limits operational downtime

Limits abnormal or inefficient system function
Operational Resilience vs. Business Continuity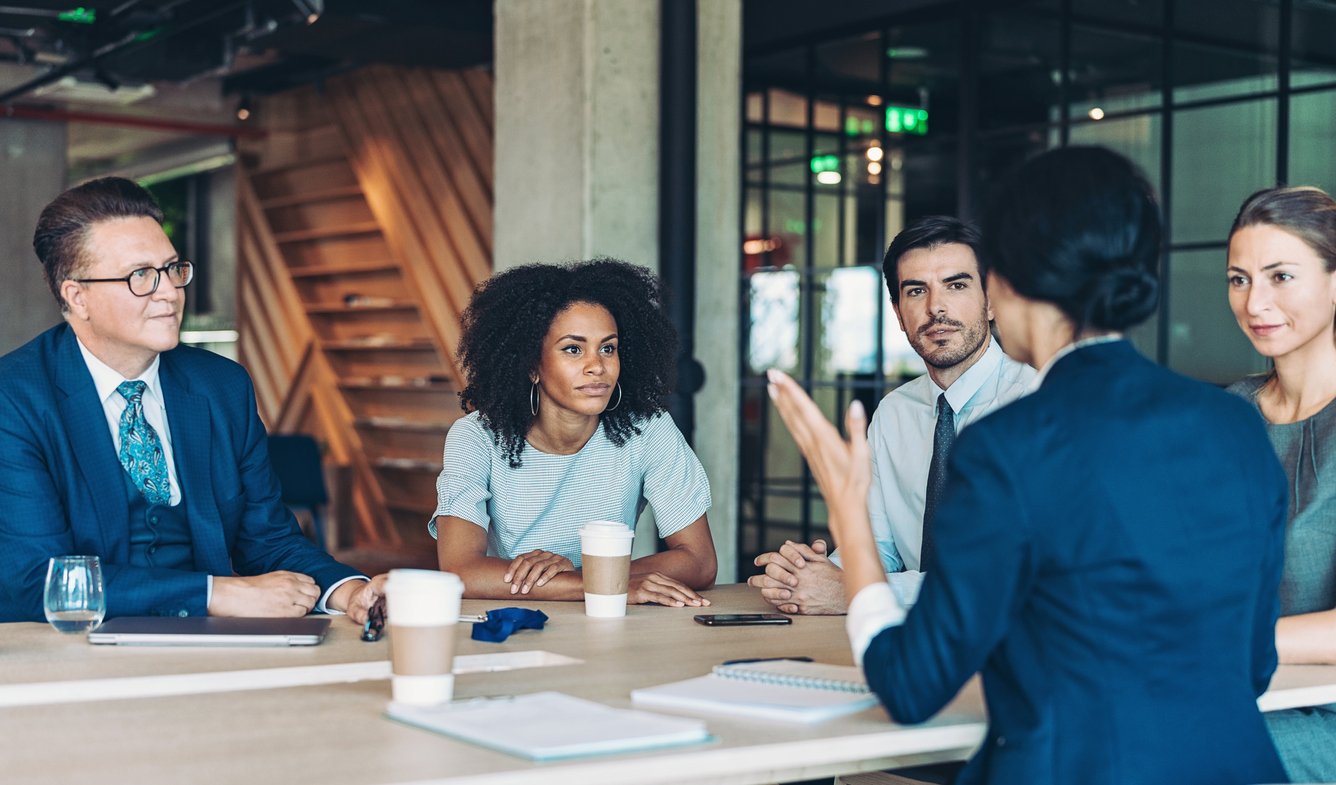 Often, the terms "business continuity" and "operational resilience" are used interchangeably. Although both help in risk mitigation, they are not entirely the same.
Let us ‌look at what distinguishes one from the other.
Operational Resilience
Business Continuity

An organization's ability to withstand, recover and adapt to incidents that may cause harm, destruction, or loss of ability to perform business functions

Immediate crisis response and rebuilding

Allows the business to continue operations during a crisis
Covers operations, finances, cybersecurity, governance, risk, and compliance

Includes the development of contingency plans for specific scenarios
Outlines the steps the business can take in advance to minimize or avoid the crisis

Operational resilience is more reactive

Business continuity is more immediate
Why is Business Continuity Essential for a Small Business?
Business continuity makes sure that employees know how to continue with their work in adverse situations with minimum disruption.
The primary goal of a business continuity plan is to:
Protect people, property, and assets
Help your organization recover from unexpected business interruptions, property damage, financial impact, and even loss of life following an emergency
Reduce confusion in case of an emergency
Specify the roles and tasks of employees
Support communication between the employees and customers
Ensure a smooth workflow
Perhaps the biggest myth about business continuity planning and disaster recovery planning is that only large businesses and companies need them. Nothing could be further from the truth.
Based on the 2021 Verizon Data Breach Investigations Report, 25% of small businesses (less than 1,000 employees) had confirmed data leaks.
Considering that data breaches cost SMEs more than $2.2 million annually, you cannot afford to leave your business security to chance. You need to build an effective contingency plan by first assessing potential threats.
4 Steps of Business Continuity Risk Assessment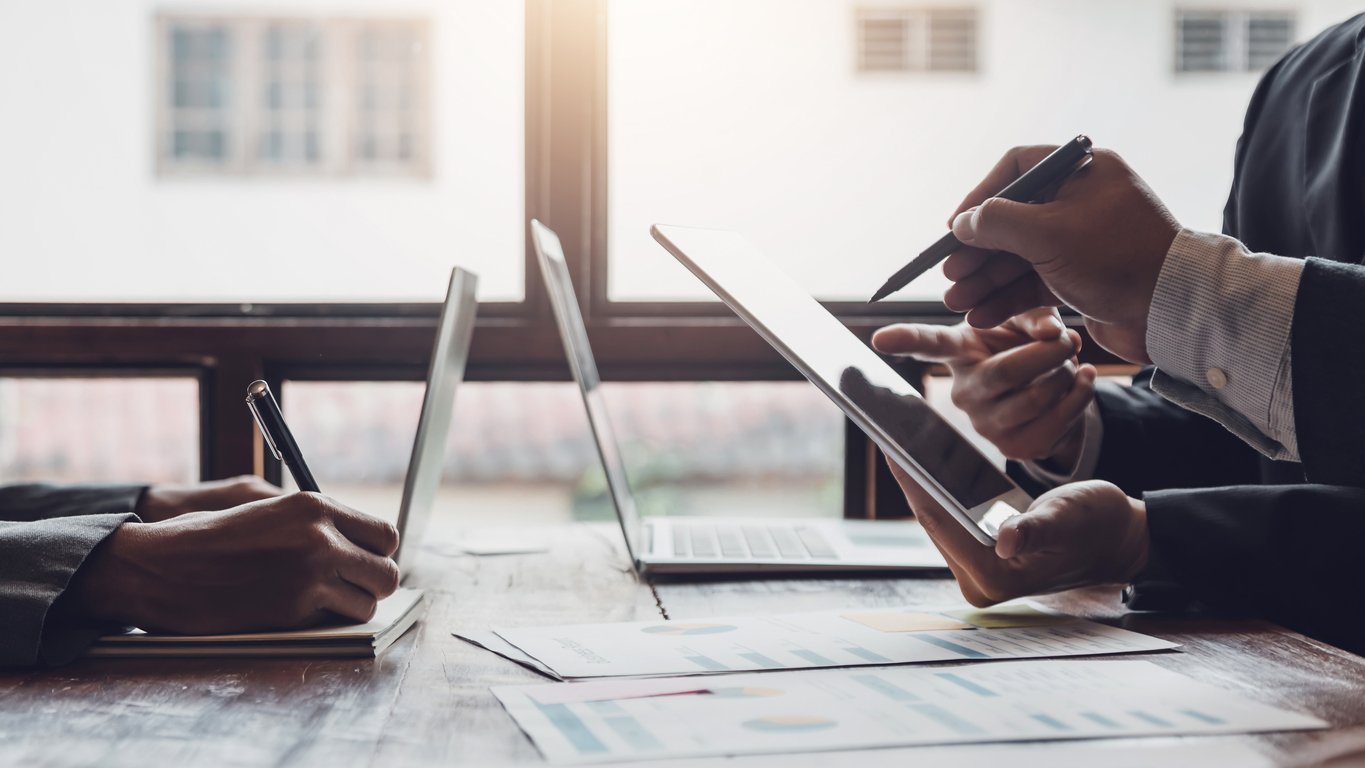 To deal with disruptions in operations, you need to have a plan in place. And to have an effective plan, you first need to know what risks your business faces.
Here is a step-by-step guide for conducting a business continuity risk assessment.
1. Figure out all the risks your business may face
Business continuity and risk management go hand in hand. The first step in conducting a business continuity risk assessment is identifying the factors that could disrupt your organization's operations. These can involve disasters of human and natural origin.
Consider:
Economic crises
Potential security issues
Risk due to competition
Operational risks
Legal compliance issues or lapses
Loss of confidentiality risks
2. Analyze the impact of these risks
Take note of possible scenarios specific to your business. This can be related to finances, personnel, or reputation. Consider each risk factor separately when analyzing its impact.
3. Assess your current risk management plan (if you have one)
In most cases, you can monitor most of the identified risk factors. Natural disasters and calamities like hurricanes, earthquakes, and floods can be monitored.
For example, other risks – accidents like fire – are not predictable, but their effects can be mitigated by complying with regulations. The same applies to other health and safety measures.
Examine your risk management plan and determine if it is robust enough to withstand the fallout of the identified threats.
4. Come up with strategies to resume business operations
It can be difficult for small and medium businesses to get back on their feet after a disaster.
This is where a business continuity plan comes into play.
Create a contingency plan that details what actions you will take in case of an emergency. Designate tasks for key employees. Set up backup infrastructure, say, a Telegram group chat in case communications go down. Identify the elements of your business that are necessary and focus on strategies that will ensure their continuous operation.
5 Reasons You Need a Business Continuity and Disaster Recovery Plan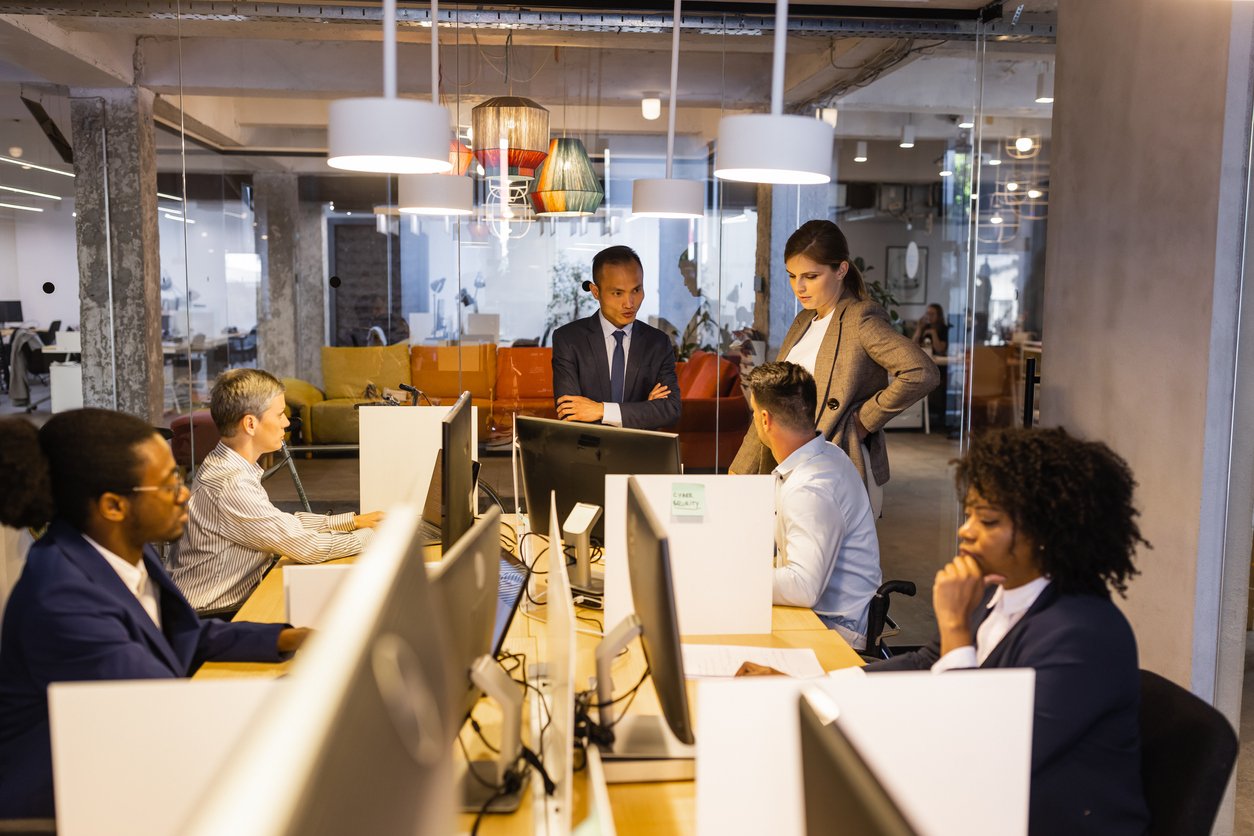 The size of a company doesn't matter – business continuity and disaster recovery planning are vital in ensuring that business operations continue during a crisis.
Here are five reasons you need a business continuity disaster recovery plan:
1. It minimizes downtime
During a crisis, it's difficult to tell how long it may take for operations to resume. Because of prolonged rest, productivity is significantly affected, directly impacting finances.
Small businesses are more exposed to narrow cash flow margins, which can cost a fortune. Having a BCDR plan in place can help ensure reduced downtime.
2. It helps businesses prepare for the worst
Small business owners might mistakenly assume that they are well-prepared for emergencies. However, most businesses tend to rely entirely on the IT department, assuming they know what is to be done.
Unfortunately, business risks are not only IT-related. When your business depends on various factors and variables, relying on a single sector can be risky. The entire organization needs to be involved.
A BCDR plan may not be able to prevent natural disasters or cyberattacks, but it can minimize their impact on business operations. Regular testing and updating of the BCDR plan also keeps the employees in the loop and ensures that they follow protocol in case of a crisis.
3. It helps protect sensitive data
As we live in a digital world, every business has large amounts of essential data stored on its servers. However, this also exposes companies to the threat of data breaches and subsequent data loss.
And if a company relies only on cloud solutions to safeguard the data, it may lose it all due to a lack of backups.
Research shows that:
Hard drive failure occurs at the rate of 1.01% (from 0.93% in 2020)
93% of small businesses use the cloud as data storage and backup
37% of SMBs have lost data in the cloud
This shows that you cannot rely on a single solution to ensure business continuity. Your plan needs to combine cloud backup solutions and traditional BCDR activities.
A BCDR plan that includes regular data backups in multiple locations avoids losing vital business data in a cyber attack or a network outage.
4. It assures quality control
No matter what crisis a business may face, it is a must for the organization to maintain the quality of its products and services. That is the only way for any company to retain customer trust and loyalty.
A business continuity plan helps companies maintain quality by replacing the resources affected in the crisis with temporary alternative infrastructure and technology.
This helps to keep their brand's reputation.
5. It helps bridge any communication gaps in the organization
Businesses must assure their customers, stakeholders, third-party vendors, and business partners that everything is under control during a crisis.
The company has to comfort the employees, communicate with them promptly, maintain transparency regarding the situation, and share the active steps to bring the situation under control.
A BCDR plan helps bridge any ‌communication gaps, cope with stress, and minimize employee confusion during an emergency.
Examples of Business Continuity Considerations in Microsoft Software
Creating a BCDR plan can be time-consuming, expensive, and tech-intensive. However, several solutions in the market can save you effort and handle disaster recovery efficiently and seamlessly.
Microsoft Azure business continuity plan
Azure is one of Microsoft's most popular and influential cloud platforms.
Azure helps businesses build, test, and deploy apps and SaaS solutions. 95% of Fortune 500 companies leverage Azure as part of their standard app workflows.
But this doesn't mean that it's not a great option for SMEs. Azure has pricing plans and discounts for small businesses.
Microsoft Azure enables you to:
Create a world-scale business continuity plan
Back up your SaaS apps, legacy servers, and on-premise solutions to the cloud
Rapidly recover data and resume operations in a crisis.
It has three core services that facilitate disaster recovery.
Azure Backup

Backs up your entire virtual IT infrastructure with just one click
Safeguards everything – including Azure Virtual Machines, SQL workloads, and SAP HANA workloads – to on-premises VMware machines
Backs up data at multiple environments

Azure Site Recovery

Handles the hardware side in a disaster
Backs up data, enables near-instant recoveries, and also pushes your workload to another Azure region in case of any failures

Azure Archive Storage

Stores terabytes of data at affordable costs and automatically backs up that data
Saves you from dealing with expensive storage arrays and backup/retention problems
Allows you to set policies and focus on more business-critical objectives
Microsoft Teams business continuity
Microsoft Teams is a great platform that leverages the cloud to provide remote collaboration. It is compatible with Windows 10, Macs, and modern mobile devices. The features are practical for most companies' business continuity plans.
It has a functional design with the Microsoft infrastructure hosted in geographically dispersed data centers.
It isolates any issues with the upgrades and code to ensure that the software does not collapse because of outages if other updates subsume the update.
It gives the users a cloud platform to collaborate with their coworkers without having face-to-face meetings.
Office 365 business continuity
Microsoft has designed its services to anticipate, plan for, and address failures at multiple levels, including hardware, network, and data centers. The result? It can deliver a much higher standard of reliability for Office 365 for a much lower cost compared to what customers can achieve by themselves.
Microsoft has five core principles as pillars of its service reliability:
Focus on redundancy
Microsoft ensures:
Physical redundancy by leveraging multiple disks, network cards, geographical locations, and redundant servers
Data redundancy by replicating data across multiple data centers
Functional redundancy by enabling customers to continue working even if their network supply is busted or unstable
Distribution of component services across regions and data centers
Microsoft endeavors to reduce the impact of data system failure by distributing service components of Office 365 across various locations and data centers. This is also useful for better maintenance, repair, and data recovery and facilitates smoother deployment.
24×7 monitoring of services
The services are actively monitored 24/7 and are backed by comprehensive data recovery and business continuity management tools to ensure minimum downtime and quick analysis of the problem.
Simplified process for smoother deployment
Most Microsoft services use standardized components and processes to enhance predictability. Furthermore, it implements a change management process that identifies and validates users' most likely behavioral patterns for smooth deployment.
Secondary backup team of humans
Only advanced tech can do things, but there are instances when human intervention is required. Thinking out of the box is only a human quality, so Microsoft has a team of support staff ready to take control and respond quickly in a crisis.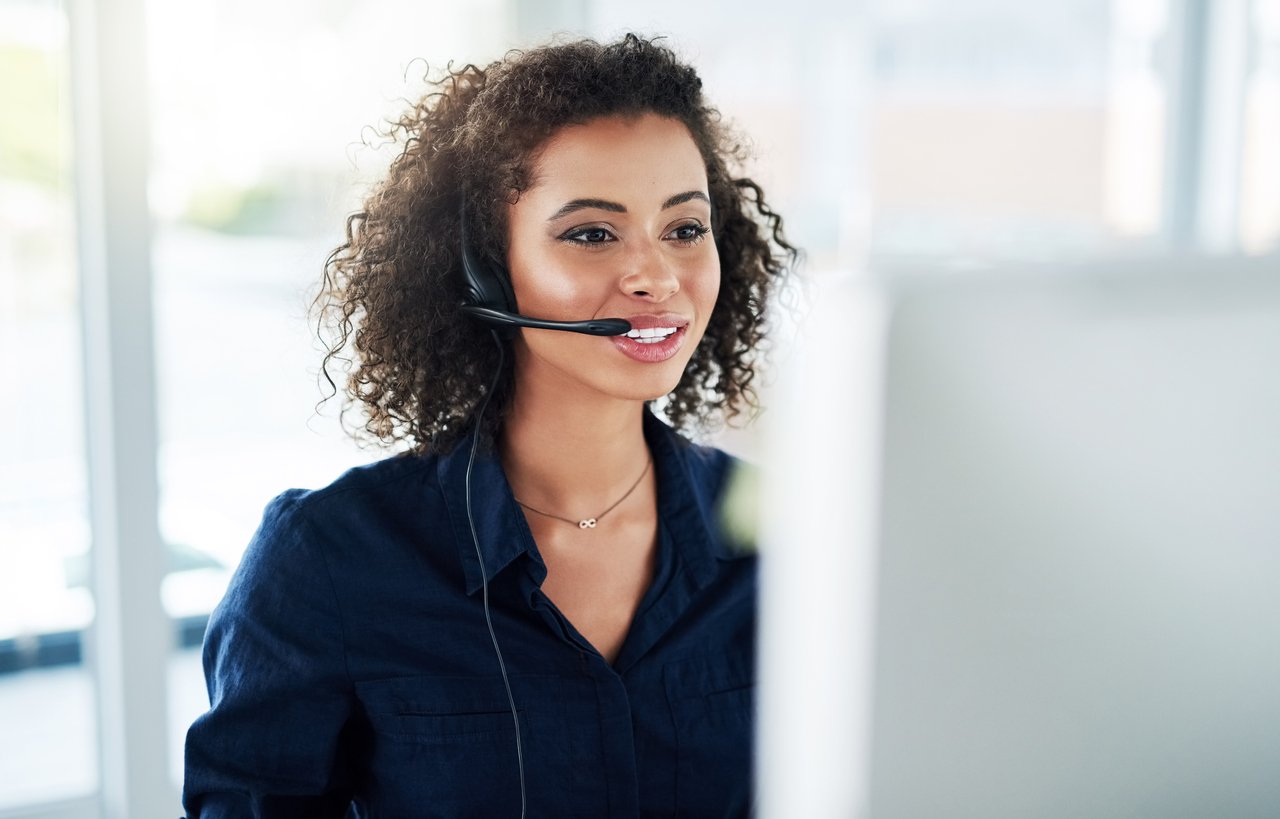 Need Help with Microsoft Licensing?
Leave your Microsoft licensing, security, and software solutions to us so you can concentrate on moving your business forward.
FAQs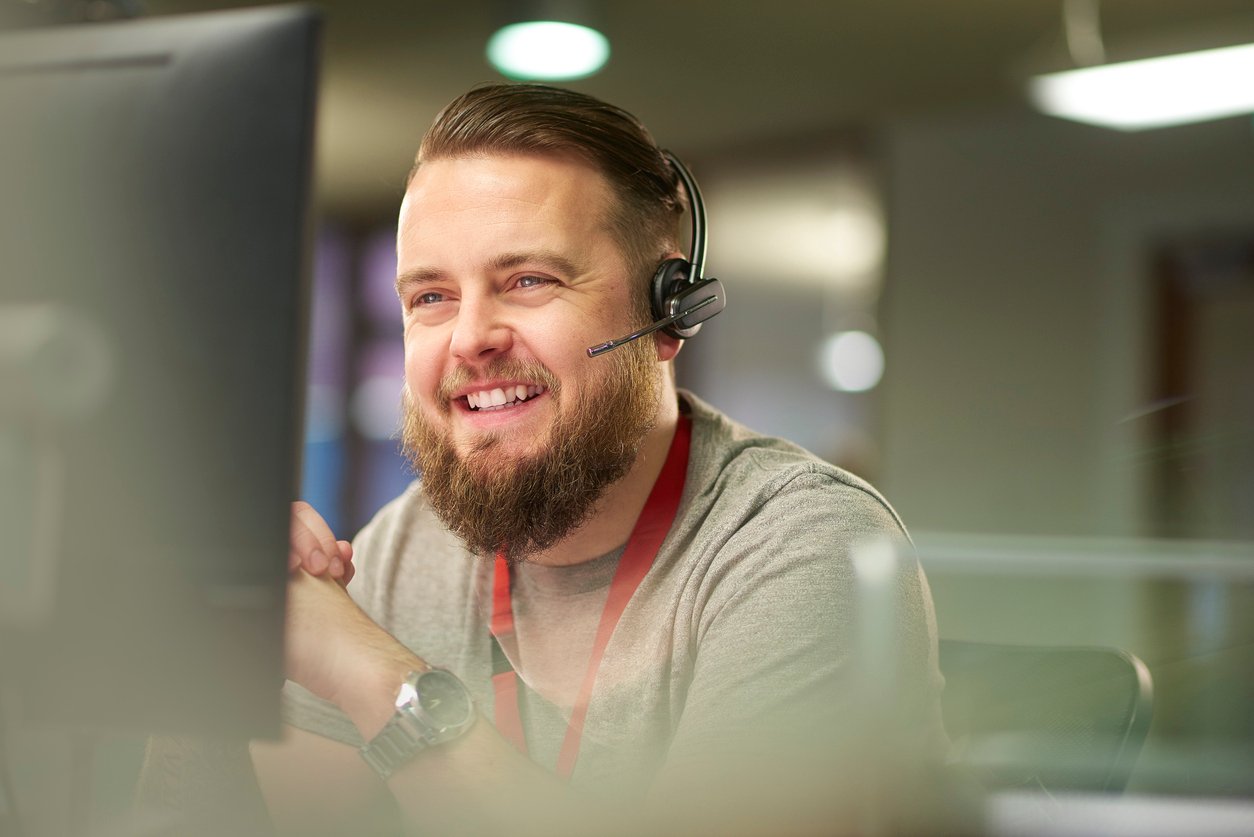 "What is the primary difference between disaster recovery and business continuity?"
Disaster recovery is a reactive process that helps restore an organization's data and technical infrastructure after a damaging incident like a cyberattack. Business continuity involves the measures that a company needs to take while dealing with unforeseen situations.
These activities are designed to help a business weather financial, reputational, and security crises and keep critical operations functional during these times.
"Why is it important to have a BCDR plan?"
A BCDR plan helps minimize the effects of outages and disruptions on business operations.
It enables an organization to get back on its feet after problems occur, reduce the risk of data loss and reputational harm, and improve operations while decreasing the chance of emergencies.
"What comes first, business continuity or disaster recovery?"
Business continuity comes first, as it requires you to keep operations functional during the event and immediately after. Disaster recovery focuses on how you respond to the incident and what steps you take to bring operations back to normal.
Amaxra Helps Businesses Create Optimal BCDRs
A successful BCDR plan goes beyond business operations.
It keeps your employees working. It protects the jobs that support them and their families. And it helps the business continue to meet its customers' needs even in critical times and seasons.
However, creating a BCDR plan by yourself can be overwhelming.
At Amaxra, we have a slew of business continuity solutions that allow you to re-establish business processes quickly after a crisis.
We offer:
Proactive cybersecurity protection for employee devices
Everywhere, anytime backups that can restore everything – from an accidentally deleted document to an entire operating system on a replacement device – after a theft or natural disaster
Amaxra is a Gold-level Microsoft Partner, and our experts have successfully deployed business continuity solutions for SMBs for the better part of a decade. Our solutions use the global Microsoft Azure cloud infrastructure to provide a comprehensive backup solution that scales with your business.
Experience the advantages of Amaxra's Business Continuity Solutions by getting in touch with us today!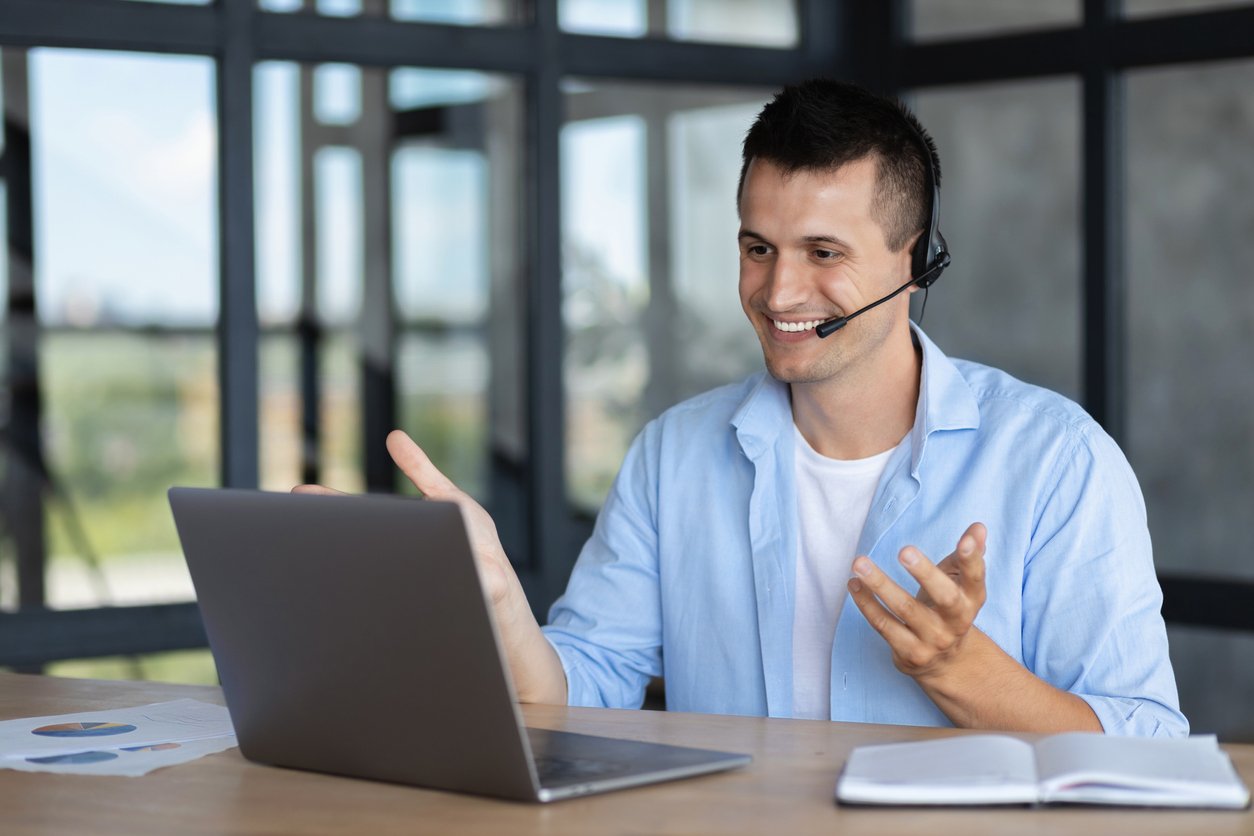 Get Started Today
We'll build a secure and complete Microsoft software solution for your business while you concentrate on what's important.