All About Microsoft Cloud App Security [Features, Cost & License]
Migrating your business to the cloud is imperative for cutting costs and increasing productivity, especially in an increasingly remote work environment.
Business leaders get it, and that's why as many as 78% of ITeS firms, 53% of BFSI companies, and 53% of healthcare companies have reported a spike in cloud adoption.
But there's also a dark side of moving to the cloud—it leaves your organization vulnerable to security threats over which you have little control.
The only solution is to minimize and control the threats that come with this highly beneficial technology.
Our favorite tool is Microsoft Cloud App Security, a Cloud Access Security Broker (CASB) that protects your company from external attacks while also tackling internal security threats.
So what is Microsoft Cloud App Security? Let's explore its features in greater detail.
What is Microsoft Cloud App Security?
Microsoft Cloud App Security, which has now been renamed Microsoft Defender for Cloud Apps, is a Cloud Access Security Broker (CASB) that has a number of features to protect your data, detect and combat cyber threats, and control access. It works well with Amazon Web Services, G Suite, Google Cloud, and Dropbox, among other leading services.
Today, the top cloud security concerns are loss of data and leakage (69%), data privacy/confidentiality (66%), and accidental exposure of credentials (44%).
CASB is a cloud-hosted software or on-premises software (or hardware) which plays the role of an intermediary between users and cloud service providers. It allows organizations to safely use the cloud while keeping sensitive corporate data secure.
CASBs can plug security gaps across software-as-a-service (SaaS), infrastructure-as-a-service (IaaS), and platform-as-a-service (PaaS) environments.
A monitoring tool, authenticator tool, and firewall rolled into one, Cloud App Security Microsoft consistently protects your data and applications.
5 Key Features of Cloud App Security Microsoft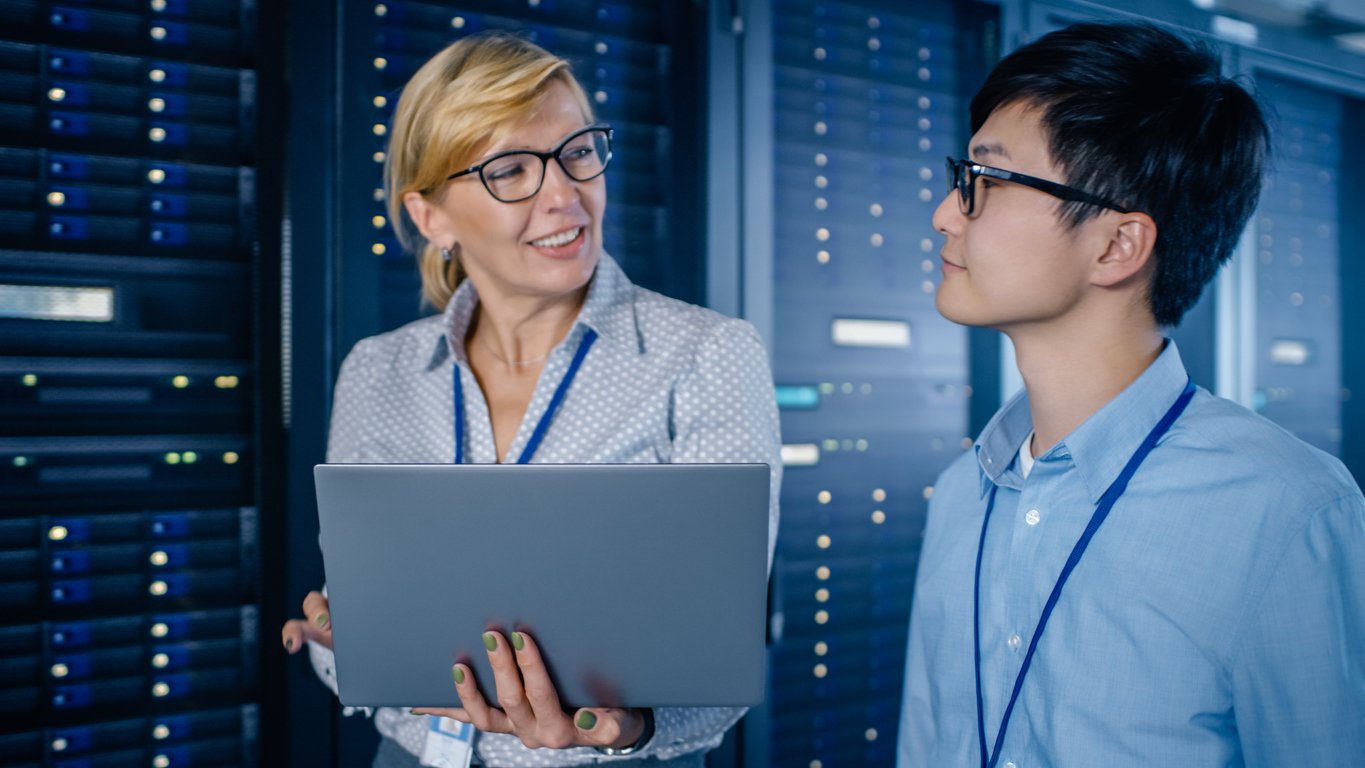 With most organizations moving to the cloud, the need for cloud security has increased tremendously. But cloud environments are significantly different from on-prem infrastructure, so traditional security approaches don't work so effectively.
That's where Microsoft Cloud App Security makes such a difference. Let's look at five key features of Cloud App Security:
Tackles shadow IT
Detects cybersecurity threats
Enforces compliance
Secures sensitive information
Provides convenient extended functionality
1. Tackles shadow IT
Shadow IT is the use of IT systems, software, applications, devices, and services without the explicit approval of the organization's IT department.
Around 80% of employees admit to using SaaS applications at work without approval from IT, and the average company has as many as 975 unknown cloud services.
Workers access sensitive corporate resources from coffee shops, airports, home networks, and hotel PCs—and firewall rules and company policies don't go far enough in protecting important data.
Microsoft Cloud Application Security not only enables you to discover every app on your network but also promptly probes usage patterns. It uses 80 risk factors to deliver automatic risk assessments of over 16,000 apps.
2. Detects cybersecurity threats
One in three organizations fail to implement adequate cloud security controls.
Microsoft Cloud App Security can act as an effective antidote as it uses multiple detection methods to get critical information about how staff is using cloud applications.
For instance, you can enable anomaly detection tools to get alerts on potential security hazards like an activity from a country unconnected to users in your organization.
Once an issue is resolved, you can put automated processes in place and rules to deal with similar situations in the future.
3. Enforces compliance
After discovering or connecting apps with Microsoft Cloud App Security, it is possible to ascertain whether they are compliant with regulations like the Health Insurance Portability and Accountability Act (HIPAA), a US federal law; or the European Union's General Data Protection Regulation (GDPR).
You can use the system's dashboard to ensure that workers are using compliant apps with all the relevant safety protocols.
4. Secures sensitive information
Sensitive data is often spread across multiple apps, databases, and personal devices. In the absence of proper visibility, organizations risk compliance failure and data breaches.
For instance, the Ghimob malware alone can spy on more than 150 Android mobile applications. Sensitive information needs to be located and secured before any catastrophic breach of security.
With Microsoft Cloud App Security, it is easier to discover, classify and protect sensitive data shared and stored by employees on the cloud.
Microsoft Data Classification Service is natively integrated, helping you to devise a robust policy to prevent data leak with limited configuration.
5. Provides convenient extended functionality
Microsoft Cloud App Security offers a number of additional features when you integrate it with other Microsoft services like Azure Active Directory. With the help of Azure AD Conditional Access, you can enforce access controls on your company's apps (subject to certain conditions) by routing users to Microsoft Cloud App Security and protecting data in real-time.
The functionality of Microsoft Cloud App Security can be extended to custom cloud apps used in your organization.
You can further sort apps based on parameters such as compliance risk factors, usage, score, and domains using Microsoft Cloud App Security filters.
Microsoft Cloud App Security – Pricing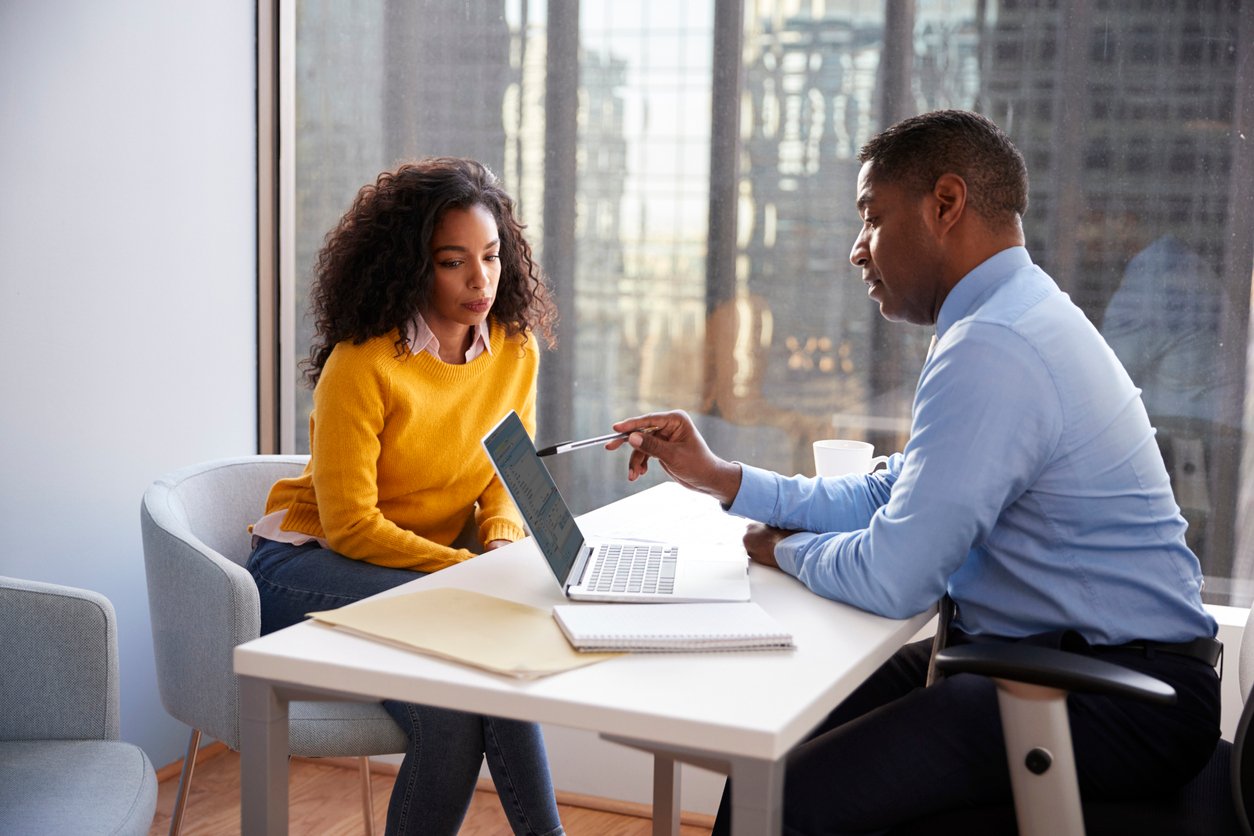 Microsoft updated its pricing for its Microsoft 365 Business and Enterprise subscription plans in March 2022, impacting the way partners such as Amaxra order and sell Microsoft cloud-based solutions to clients.
Microsoft's New Commerce Experience or NCE empowers Partners like Amaxra to deliver subscriptions and set prices for Microsoft 365, Windows 365, Dynamics 365, and Power Platform cloud-based services such as PowerBI business intelligence solutions.
This is a major change since the NCE only provided tools for Microsoft Azure cloud service solutions earlier. By adding per-user subscriptions for the '365' suites for NCE businesses, Microsoft has helped streamline processes for partners and their clients.
The changes in Microsoft Cloud App Security pricing that came into effect in March 2022 (and valid as of July 2022) are given below:
| | | |
| --- | --- | --- |
| Product | Old Price | New Price |
| Microsoft 365 Busines Basic | $5 | $6 |
| Microsoft 365 Busines Premium | $20 | $22 |
| Office 365 E1 | $8 | $10 |
| Office 365 E3 | $20 | $23 |
| Office 365 E5 | $35 | $38 |
| Microsoft 365 E3 | $32 | $36 |
NCE gives partners like Amaxra more flexibility to sell and help you through your digital transformation in three core ways:
Expanding your business with continuous selling
Developing enduring business through value-added services
Reducing costs while accelerating your success
You have the option of purchasing one-month, 12-month, or 36-month per-user subscriptions.
Microsoft Cloud App Security – Licensing
Microsoft Cloud App Security is a user-based subscription service. Each license works as a per user, per month license. Microsoft Cloud App Security licensing may be implemented either as a standalone product or as part of different licensing plans.
Microsoft 365 E5
This is the most comprehensive Workplace offering by Microsoft and includes Enterprise Mobility + Security, Office 365, and Windows. With this Microsoft Defender for Cloud Apps license plan, you can integrate Microsoft Cloud App Security and Microsoft Defender Advanced Threat Protection for machine-based discovery within the corporate network and beyond it.
Microsoft 365 E5 Security
This Microsoft Cloud App Security licensing plan brings together Microsoft's security advantages across Office 365, Windows, and Enterprise Mobility & Security (EMS).
The Microsoft Cloud App Security license plan includes:
Office 365 ATP Plan 2
Microsoft Cloud App Security
Azure Advanced Threat Protection (Azure ATP)
Azure AD Premium 2 (P2)
Microsoft Defender Advanced Threat Protection (MDATP)
Microsoft 365 E5 Compliance
This Microsoft Cloud App Security license plan includes Information Protection and Governance, eDiscovery and Audit solutions, and Insider Risk Management. Stock-keeping Unit (SKU) customers get the entire CASB offering.
Enterprise Mobility & Security E5 (EMS E5)
EMS E5 includes the entire range of CASB capabilities. This Microsoft Cloud App Security licensing plan also adds automatic data classification and labeling, mobile device management and mobile app management to safeguard corporate apps and data on devices and first and third-party apps as part of Microsoft's solution for Data Loss Prevention (DLP).
Amaxra understands Microsoft Cloud App Security licensing inside out. Our team can identify and sort out the subscriptions and licenses you own to identify where you are spending too much. We will help simplify the way you procure, provision, and manage your company's Microsoft cloud-based modern workforce solutions.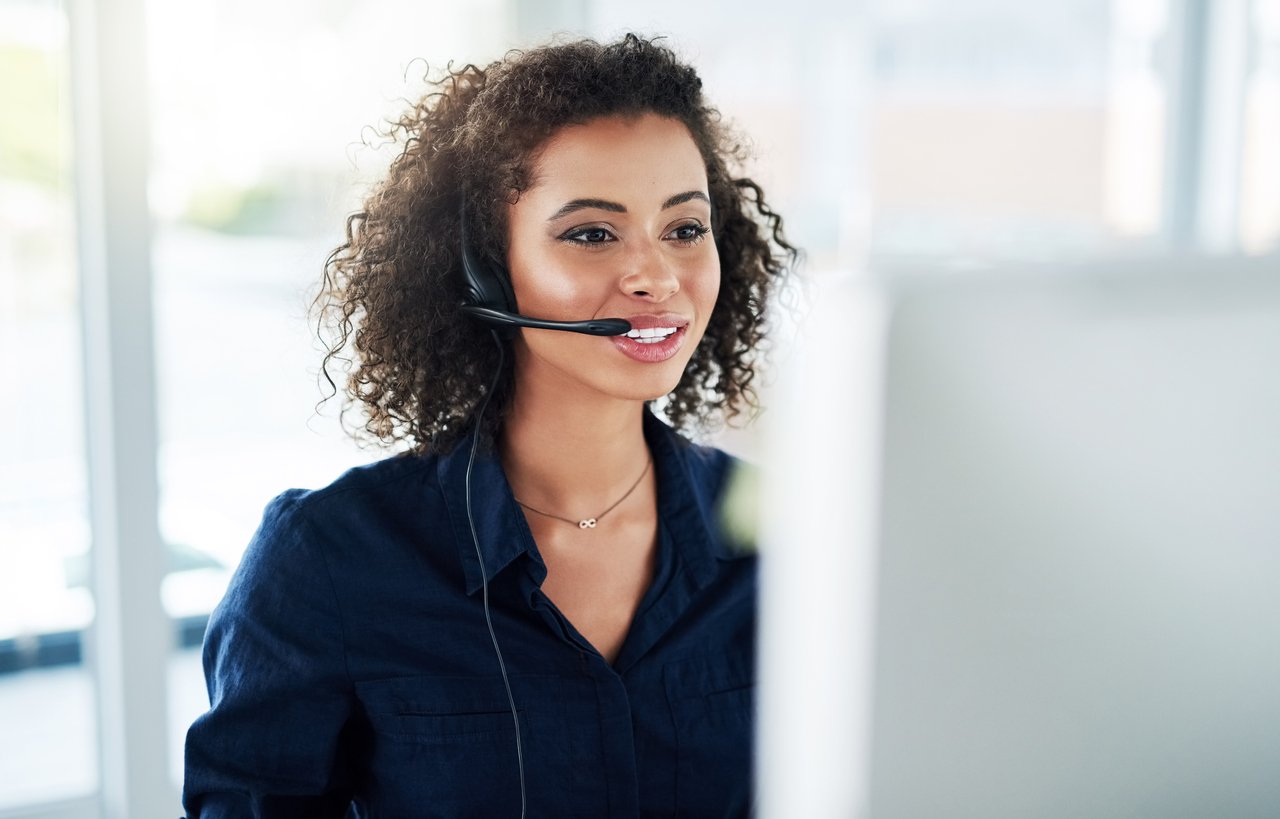 Need Help with Microsoft Licensing?
Leave your Microsoft licensing, security, and software solutions to us so you can concentrate on moving your business forward.
Microsoft Cloud App Security – Integration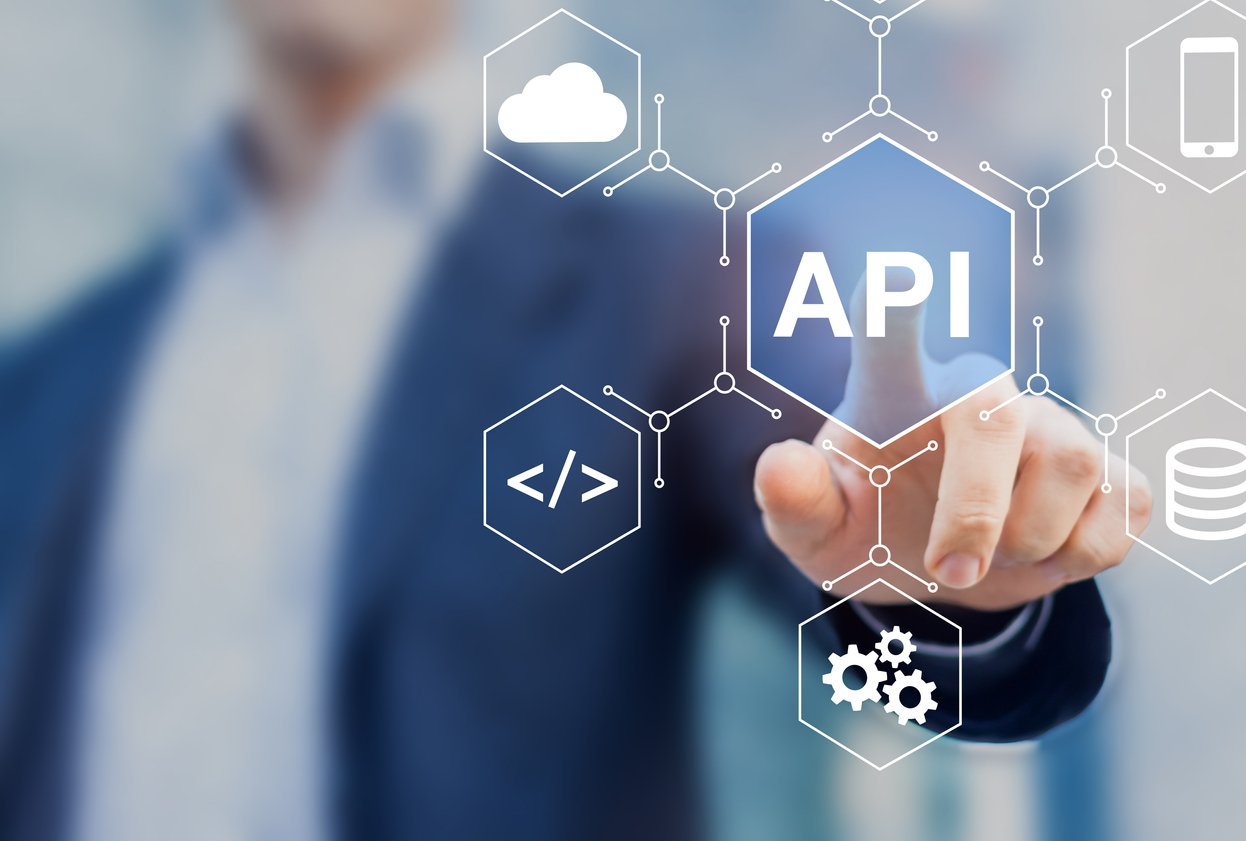 Microsoft Cloud App Security discovery depends on cloud traffic logs sent to it from proxy servers and enterprise firewalls.
Microsoft Defender for Endpoint integrates with Microsoft Cloud App Security by collecting and forwarding cloud app networking activities, which in turn provide unmatched visibility to cloud app usage.
With the help of integration, if Microsoft Cloud App Security detects a suspicious inbox forwarding event, it can trigger an alert across domains. Information linked to impacted mailboxes and alert time will help admins, and end-users take quick action.
Since this monitoring functionality is built into the device, the coverage of network activity is fairly comprehensive.
Here are some advantages of Microsoft Cloud App Security integration:
| | |
| --- | --- |
| Benefits of integration | Description |
| Available everywhere | Since the network activity is collected directly from the endpoint, it's available wherever the device is, irrespective of the corporate network |
| No configuration required | Forwarding cloud traffic logs to Microsoft Cloud App Security requires firewall and proxy server configuration. With the integration, no such configuration is needed. |
| Device context | Defender for Endpoint network activity is reported with the device context (which device accessed the cloud app), so you know exactly where the network activity took place. |
7 Microsoft Cloud App Security Best Practices
Around 93% of businesses have serious concerns about public cloud security.
Here are some Microsoft Cloud App Security best practices you can follow to lower the risk to your organization.
1. Enable Shadow IT Discovery
Cloud Discovery analyzes traffic logs collated by Defender for Endpoint and the cloud app catalog to assess identified apps for compliance and security information. Configuring Cloud Discovery enables you to gain visibility into cloud use, Shadow IT, and consistent monitoring of unsanctioned apps used by your workers.
2. Configure App Discovery policies to identify risky apps
App Discovery policies make it convenient to track key applications that your company has discovered and manage these efficiently. You can receive alerts while detecting new apps identified as risky, non-compliant, high-volume, or trending.
3. Manage OAuth apps authorized by your users
Many users grant OAuth (Open Authorization) permissions to third-party apps without thinking it through. This allows apps to access user account information, and their data access is also given to other cloud apps. Generally, IT has little means to detect these apps, so it's difficult to analyze productivity vs. security risk cost-benefit.
But with the help of Microsoft Cloud App Security, you can investigate and monitor app permissions granted by your users. This information can be used to identify and, in some cases, ban access to a potentially risky app.
4. Tag apps and export block scripts
After reviewing the list of discovered apps within your organization, secure your environment against unwanted app use. Apply the Sanctioned tag to apps approved by your organization and the Unsanctioned tag to those that are not.
Unsanctioned apps can be monitored using discovery filters or blocked by exporting a script using your on-prem security appliances.
5. Microsoft 365 cloud app security
Connecting Office 365 to Microsoft Cloud App Security gives you immediate visibility into user activity and the files they are accessing. It also provides governance actions for Microsoft services like Office 365, OneDrive, SharePoint, Power BI, and Teams.
6. Review your organization's data exposure
File exposure reports allow you to gain visibility into files being shared with cloud apps in the organization.
The following reports are available and can be analyzed further:
Data sharing overview: Files are listed according to access permissions stored in cloud apps
Outbound sharing by domain: Lists domains with which employees share corporate files
Owners of shared files: Lists users sharing corporate files outside the organization
7. Create data exposure policies
Use file policies to track information sharing and scan to detect confidential information in cloud apps.
In case data exposures are detected, create the file policies below to alert IT:
Files shared externally with sensitive data
Files shared externally labeled as Confidential
Files shared with unauthorized domains
Protect sensitive files on SaaS apps
Microsoft Cloud App Security – Training
Imparting Microsoft Cloud App Security training to the IT department and employees in your workforce is an integral part of adapting to the cloud.
As part of the training, they will learn about Cloud Discovery and how to configure Microsoft Cloud App Security, licensing, portal navigation, how to manage OAuth apps, etc.
Microsoft Cloud App Security training has five key goals:
Understand Microsoft Cloud Security App, what it offers, and how it's configured
Learn how to access policies and how access templates are set up
Learn how to manage Cloud App Security uploads and OAuth apps
Understand how security can be enhanced using app connectors and the Cloud App Catalog
Get familiar with Cloud App Security dashboard, managing alerts, and how to generate management reports
Microsoft Cloud App Security training is useful for:
Information Technology managers
System administrators
Cybersecurity analysts
Cloud architects
Microsoft Cloud App Security FAQs
"What is included in Microsoft Cloud App Security?"
Microsoft Cloud App Security provides rich visibility, control over how data moves, and sophisticated analytics to trace and combat cyber threats across your Microsoft and third-party cloud services. Microsoft Cloud App Security is designed with security professionals and integrates natively with leading Microsoft solutions.
"What is Microsoft Azure?"
Microsoft Azure, formerly called Windows Azure, is Microsoft's public cloud computing platform. Cloud App Security Azure allows users to access and manage Microsoft's cloud services and resources per requirements, including storing and transforming data. Users can choose from these services to develop new applications or run existing applications in the public cloud.
"What is Microsoft 365?"
Microsoft 365 is a subscription-based service and the next step in the evolution of Microsoft Office. It comprises familiar programs like Word and Excel but also many additional features.
Different tiers of Microsoft Office 365 cloud app security plans are available depending on your business needs.
"Does Microsoft 365 have built-in security?"
Microsoft 365 comes with many native security controls. Still, built-in email protection in Microsoft 365 cloud security cannot always guard against impersonation, phishing, and other sophisticated cyber attacks, and you need to take additional steps to close those breaches.
"What is the difference between Microsoft Cloud App Security and Microsoft Defender for Cloud Apps?"
Microsoft Cloud App Security has been renamed Microsoft Defender for Cloud Apps. Microsoft Defender for Cloud Apps is now part of Microsoft 365 Defender. The Microsoft 365 Defender portal allows IT admins to carry out their security tasks in a single location.
Conclusion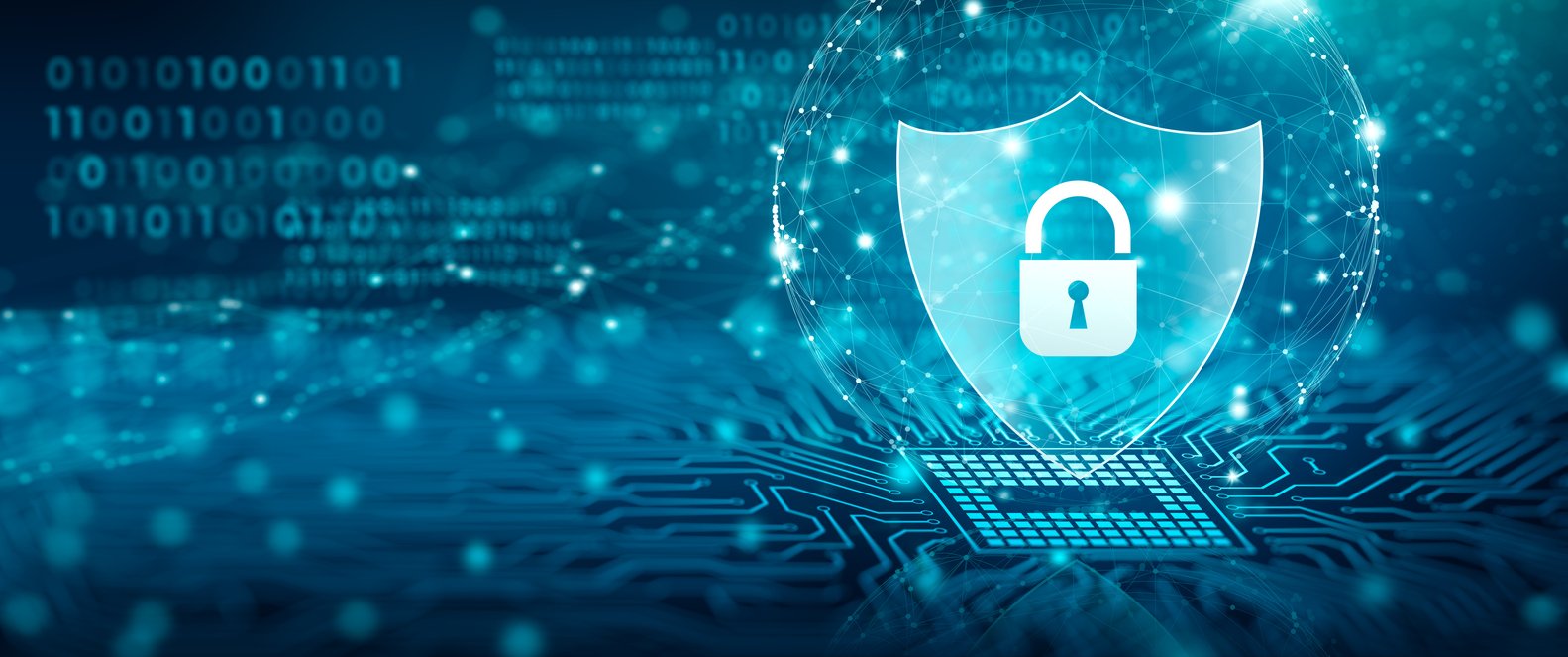 Security threats in the cloud will remain an occupational hazard in the near and medium term.
In this blog post, we've learned about Microsoft Cloud App Security and its features that enable your organization to ward off a range of external and internal threats.
We have also discussed the Microsoft Cloud App Security cost and its licensing, the importance of providing training for Microsoft Cloud App Security, and the best security practices that your organization should implement.
If you want to unlock the full potential of Microsoft's cloud-based software offers, find out why Amaxra is your best bet.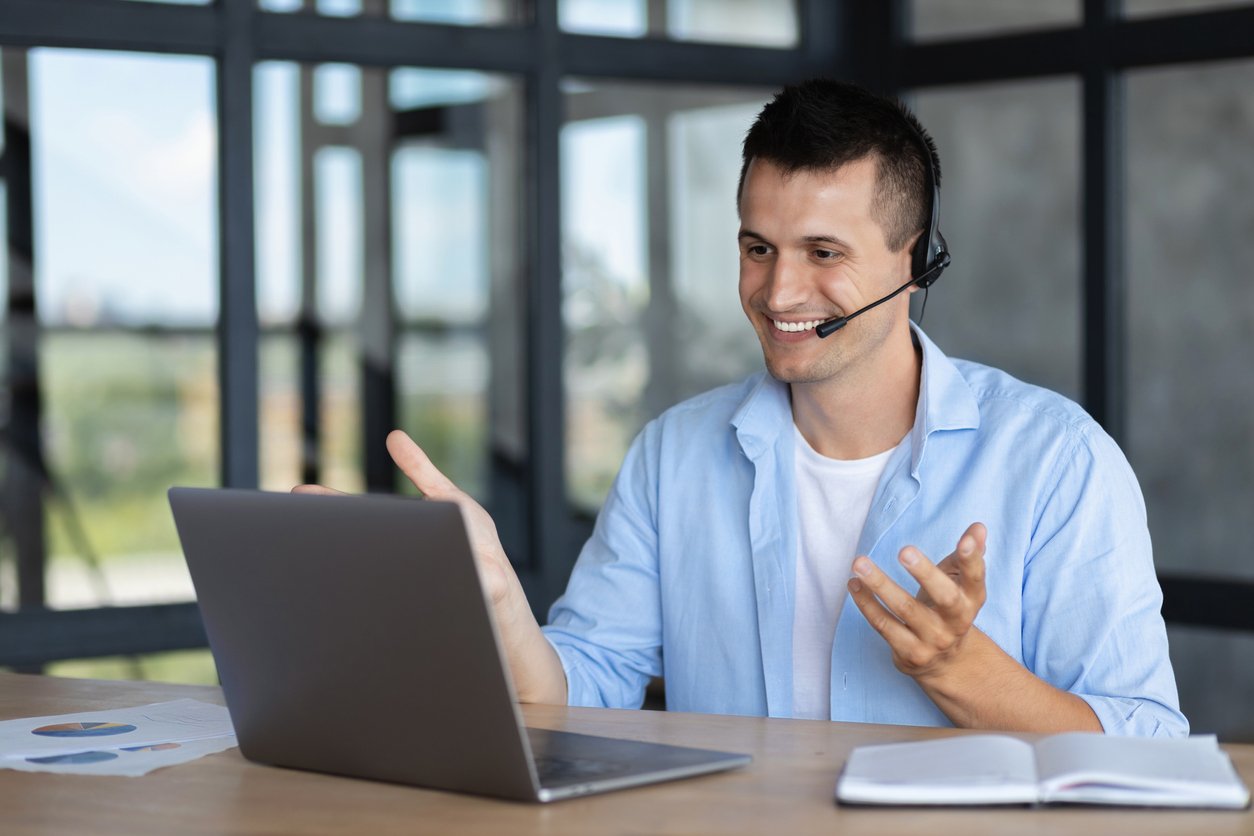 Get Started Today
We'll build a secure and complete Microsoft software solution for your business while you concentrate on what's important.