Tips for Optimizing Data Governance and Discovery in Purview
To optimize data governance and discovery in Purview:
Define your data governance policies: Define your data governance policies in Purview to ensure that your data is well-organized, accurate, and secure. These policies should include data classification, lineage, and retention information.
Use Purview data discovery capabilities: Use Purview's data discovery capabilities to locate data across your organization. Purview can discover and catalog data from various sources, such as on-premises databases, cloud data stores, and data lakes.
Use Purview data classification features: Use Purview's data classification features to categorize your data according to your data governance policies. Purview provides pre-built classifiers for common data types, and you can also create custom classifiers.
Establish Purview's data lineage: Establishing Purview's data lineage will enable you to track where data comes from, how it is processed, and where it goes. This feature is useful for auditing and compliance purposes.
Integrate with other tools: Purview can integrate with Microsoft services such as Power BI, Azure Synapse Analytics, and Azure Data Factory. This integration can enhance your data governance and discovery processes.
By following these tips, you'll be better able to ensure the integrity of your data. Data governance should also be an essential component of business continuity planning.
Explanation of How to Ensure Compliance and Security With Purview
To ensure compliance and security with Purview:
Define compliance policies: Define compliance policies aligned with your organization's regulatory requirements. Purview can help you adhere to regulations such as GDPR, HIPAA, and CCPA.
Enable security features: These include role-based access control, multi-factor authentication, and resource locks to secure your data and Purview environment.
Use least privilege access: Use the principle of least privilege access to ensure that users have only the minimum required permissions to access data and perform tasks within Purview.
Monitor activity logs: Monitor activity logs in Purview to detect unauthorized access attempts or data breaches.
Review and update policies: Regularly review and update your compliance and security policies to ensure they are up-to-date and effective in protecting your data.
Even the most robust security measures won't be effective without ensuring compliance. By utilizing the features within Microsoft Purview, IT managers can more easily ensure that policies and procedures are followed.
Frequently Asked Questions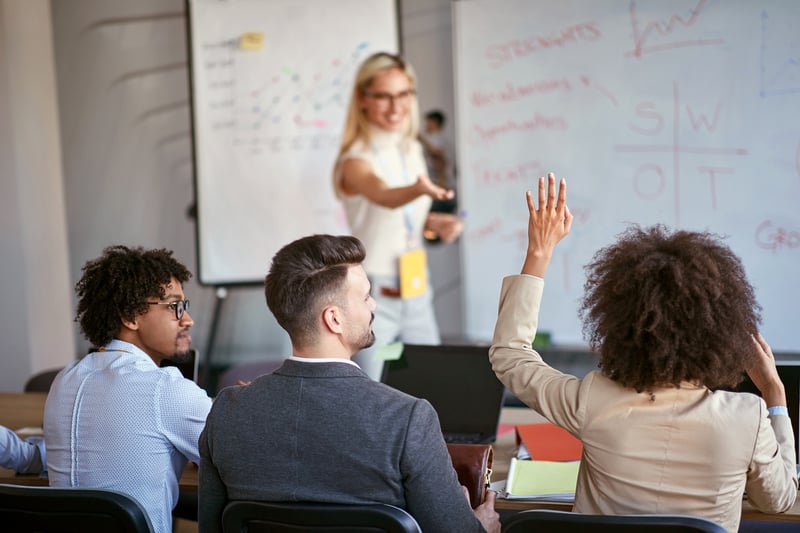 Does Microsoft Purview Support APIs?
If users want to submit data to Microsoft Purview or include Purview as part of an automated process, they can use REST APIs to do so.
Of course, the first step is that the user must have a Microsoft Purview account. In order for a REST API to access the catalog within Purview, a service principal (application) must be created and an identity assigned so that the catalog recognizes Purview and is configured properly to trust it. When REST APIs make calls to the catalog, they use the service principal's identity.
Creating a new service principal can be done by signing into the Azure portal.
Microsoft Purview vs Collibra
Microsoft Purview and Collibra are data governance tools but differ in their approach and feature sets. Microsoft Purview focuses on metadata management and data discovery, while Collibra offers more comprehensive governance capabilities. Ultimately, the choice between the two may depend on your organization's needs.
Is Azure Purview and Microsoft Purview the Same?
Yes. Microsoft Purview was previously called Azure Purview, but the name was updated because it now combines the compliance solutions from Azure Purview and Microsoft 365 into a single solution.
Conclusion
Microsoft Purview is an effective data governance and discovery tool that can help organizations gain better control over their data assets. By leveraging Purview's comprehensive features, such as metadata scanning and data cataloging, organizations can improve their data management processes and better comply with data regulations. Purview's integration with other Azure services and tools provides an end-to-end data governance and discovery solution.
If you're interested in implementing Microsoft Purview in your organization, Amaxra can help you with the implementation and training process. Our team of experts can guide you through the setup process and provide training on using Purview to its fullest potential. Contact us today to learn more about how we can help you leverage the power of Microsoft Purview for your organization's data management needs.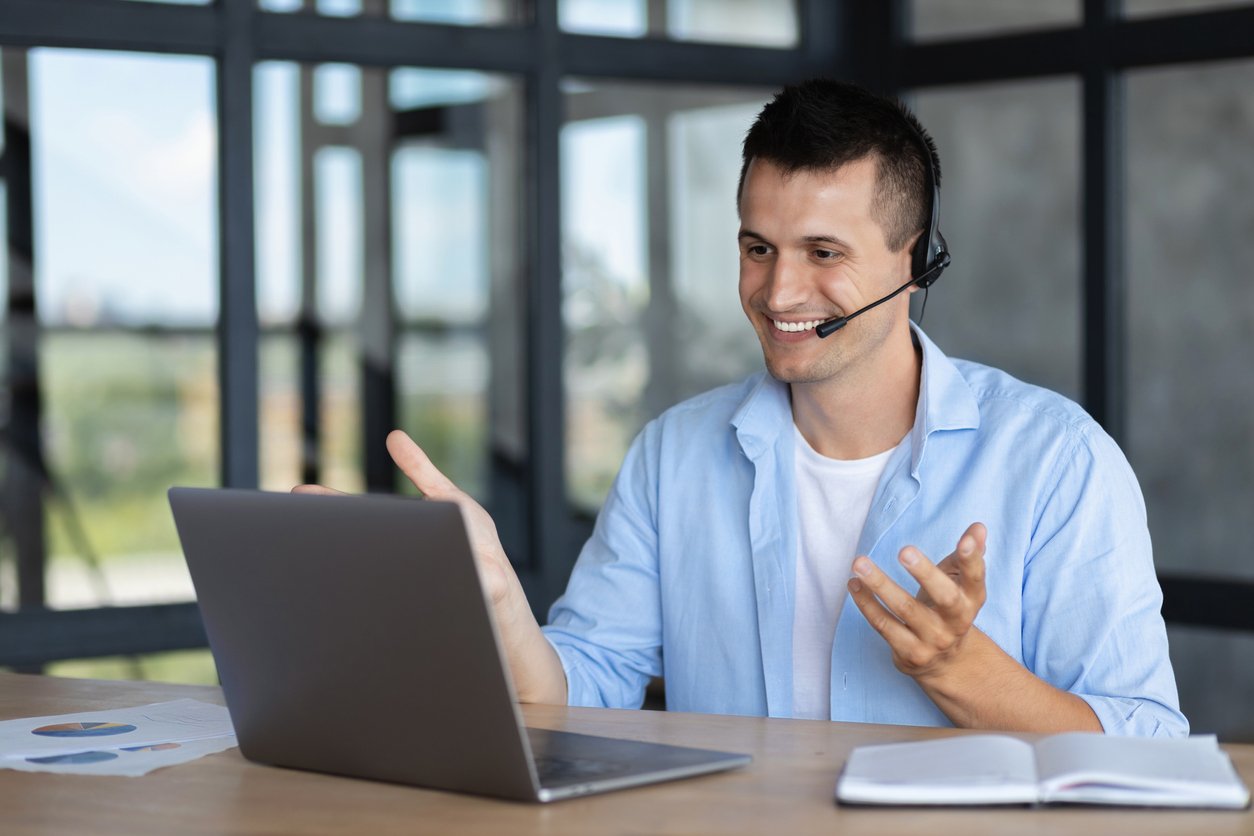 Get Started Today
We'll build a secure and complete Microsoft software solution for your business while you concentrate on what's important.
Contact Us